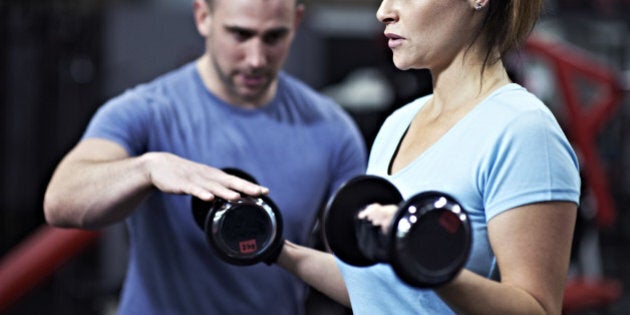 As a beginner, lifting weights isn't always easy, and no fitness expert will never tell you to use a 20-pound dumbbell first.
Weights should be added gradually and the actual size of them should suit your specific fitness needs. For example, you probably don't need to master using a 20-pound dumbbell unless you're reaching for a specific fat loss or muscle mass goal.
Bodybuilder and neurosurgeon Dr. Brett Osborn says weight training is surrounded by plenty of myths that confuse the public. If you are interested in picking up some weights, you shouldn't let these misconceptions (or as he calls them, "conventional wisdoms") stop you.
And no, not all bodies are meant to work out like bodybuilders — if you're worried about where to start, contact a fitness professional first.
Osborn goes through some of the most common myths he hears about lifting weights here. Which ones do you hear the most? Let us know in the comments below: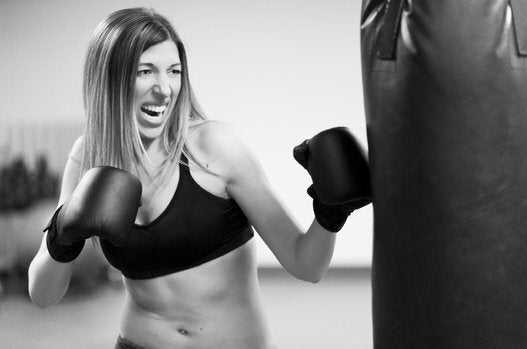 13 Weight Training Myths
Popular in the Community