A 13-year-old girl is in hospital after she was struck by two vehicles in different directions while jaywalking in North Vancouver.
The teen was crossing the street between two marked crosswalks on Saturday morning, said RCMP in a news release. She was mid-block on West Third, between Lonsdale and Chesterfield Avenues, when she was hit by a westbound car. She was then thrown into the path of an eastbound vehicle which also struck her.
"This is another tragic stark reminder for all pedestrians," said De Jong in a statement. "Always use the marked designated crosswalks and be alert to all vehicles."
The teen, who is from North Vancouver, was rushed to Lions Gate Hospital with serious head injuries.
The drivers of both vehicles stayed at the scene and fully co-operated with police, said De Jong.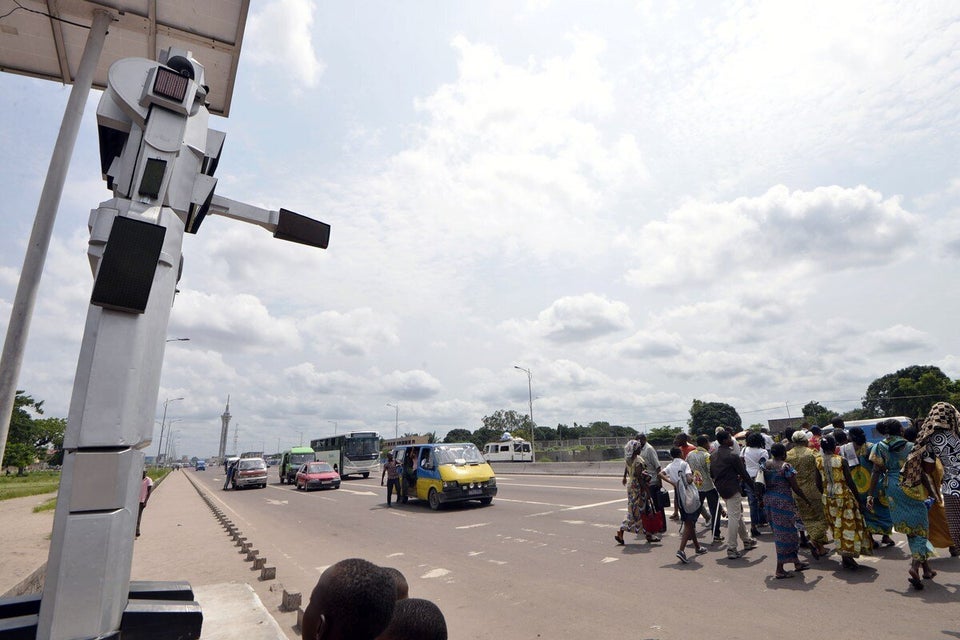 Robot Traffic Warden