Our dads do so much for us so it's about time we return the favour, right?
That's why we've assembled 14 DIY Father's Day gift ideas for pops. There's something here for the whole family to pitch in on, from Mom, who loves crafting and wants to make something special, to the sons and daughters who just want to help out.
Some of the ideas are sentimental, and others are practical, but they all have Dad's interests and tastes in mind. No last-minute Father's Day ideas here!
And best of all: none of these gifts involve a tie.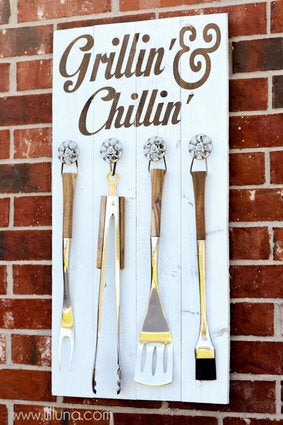 DIY Father's Day Gifts
Popular in the Community