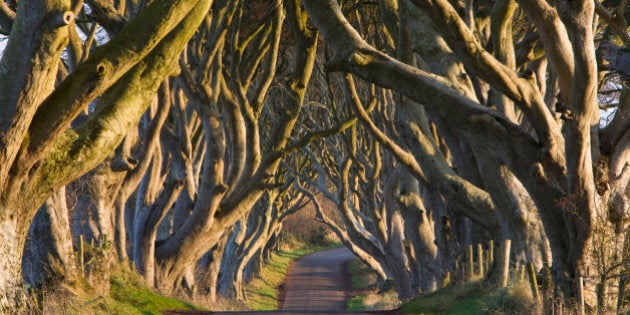 After surviving what feels like the world's longest, strangest and most brutal winter in recent memory, some of us are refamiliar with just how cruel mother nature can get. But remember when nature wasn't hurling snow, cold and ice at your face?
If you've forgotten the other side of the outdoors — the prettier, enjoyable moments of being outside — here's a throwback to some peaceful walks through some of the world's prettiest tree-lined paths to soothe your winter woes.
Whether you're out east in Japan or deep in South Africa, there are breathtaking tree tunnels out there inviting you to go on a nice, long stroll – without winter boots and a dozen layers of clothing to drag you down.
Cherry Blossom Street, Bonn, Germany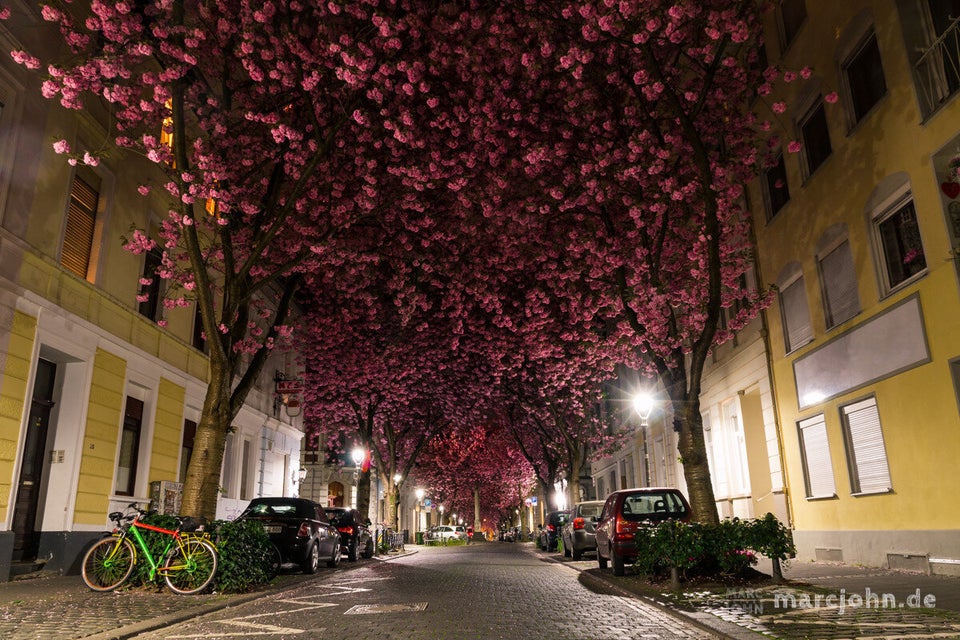 Ginkgo Tree Tunnel, Japan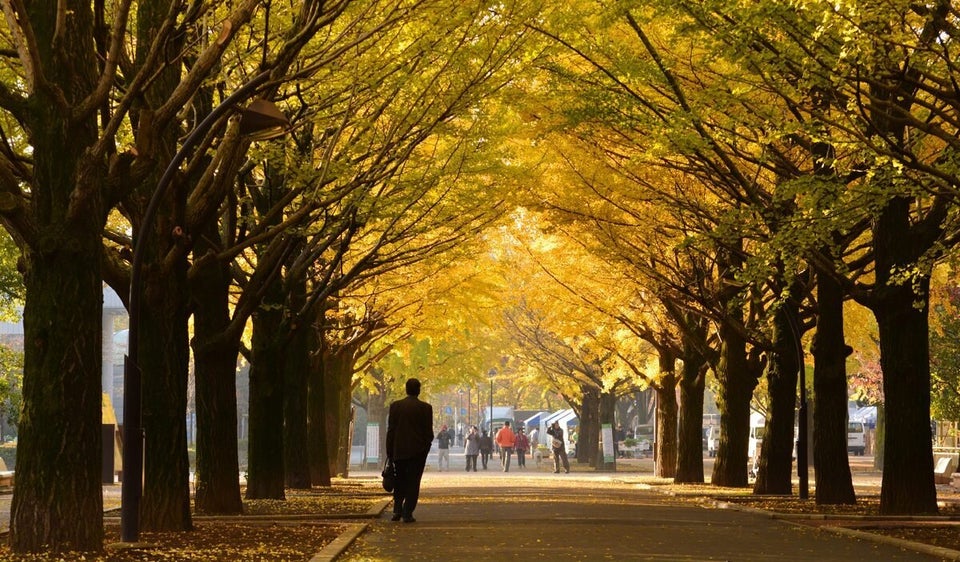 Gormanston College County, Gormanston, Ireland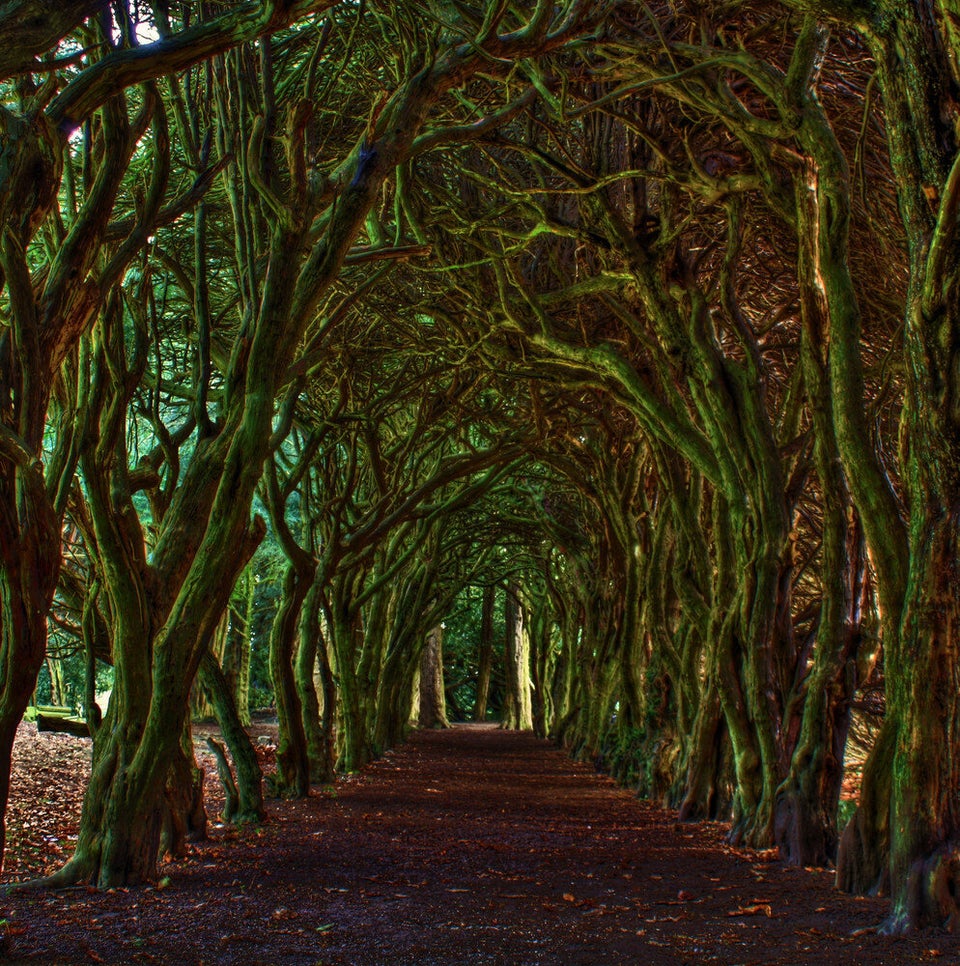 Jacarandas Walk, South Africa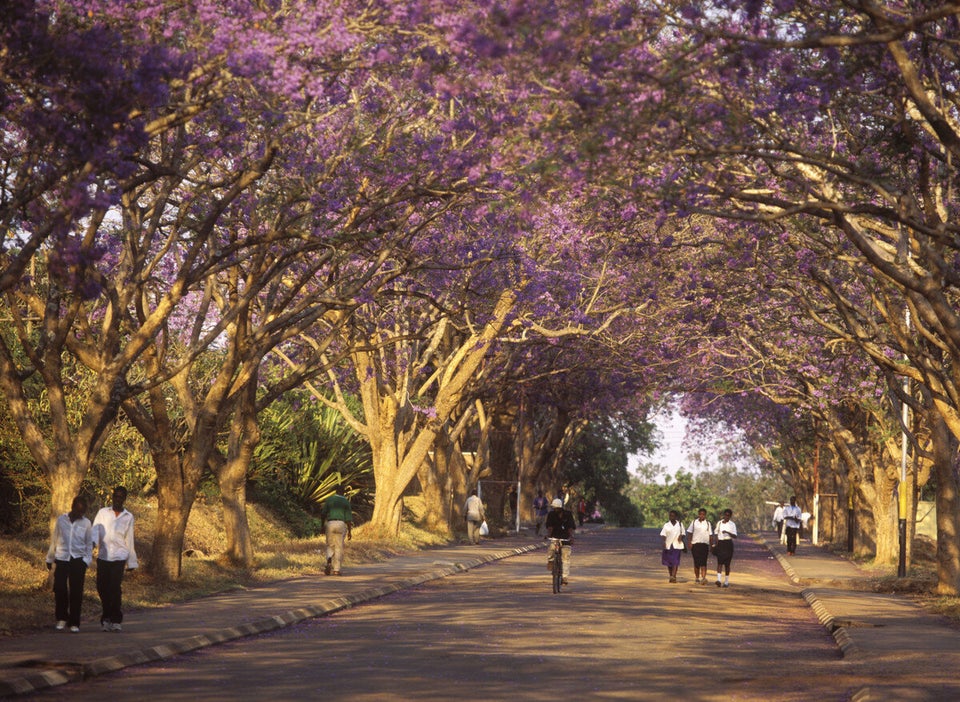 The Streets Of Jerez De La Frontera, Spain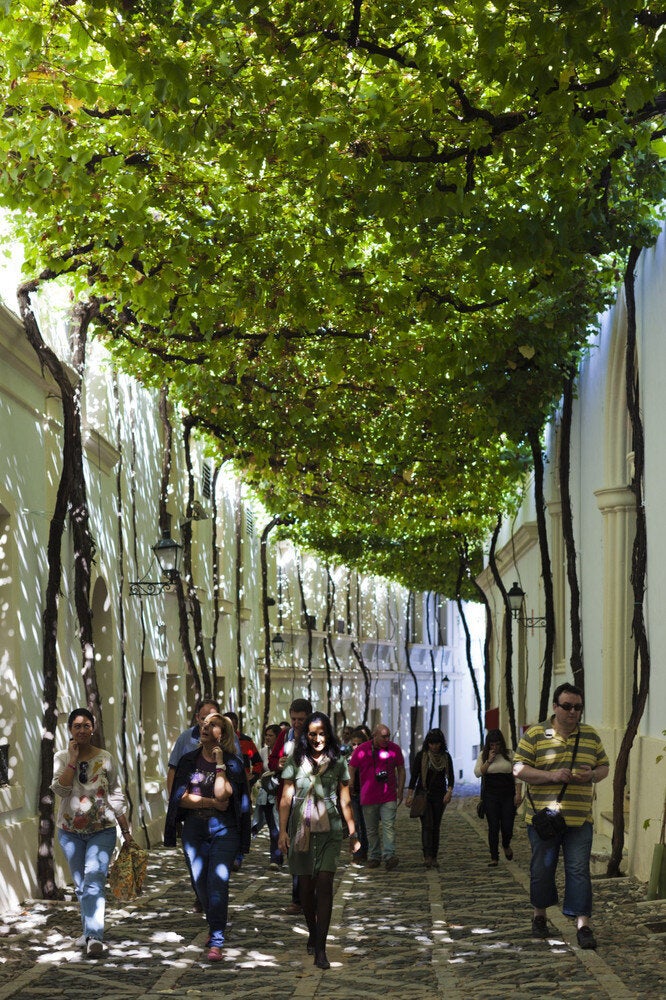 Laburnum Tunnel At The Bodnant Gardens, Wales, United Kingdom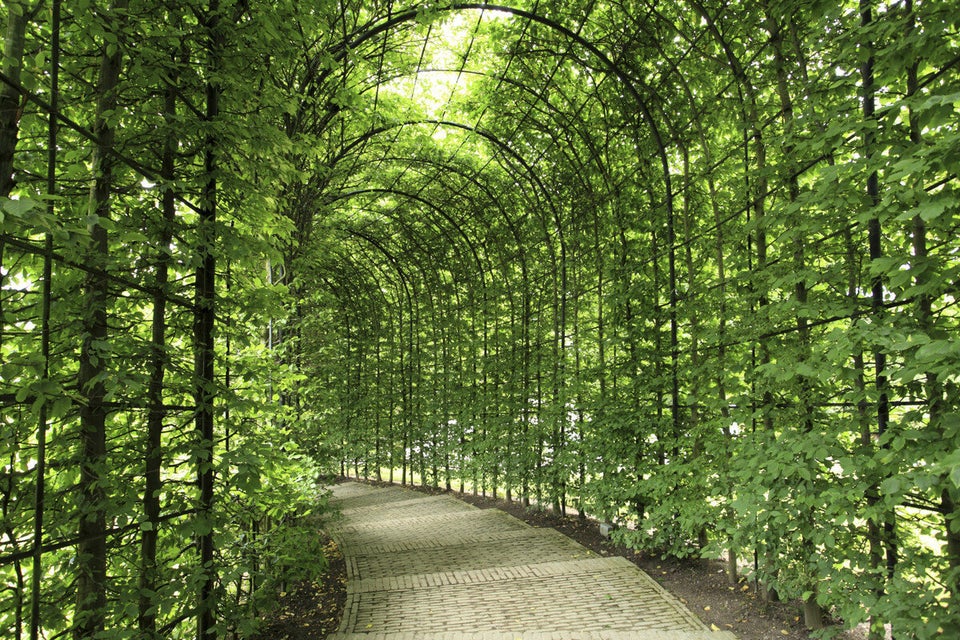 Oak Alley Plantation, Vacherie, Louisiana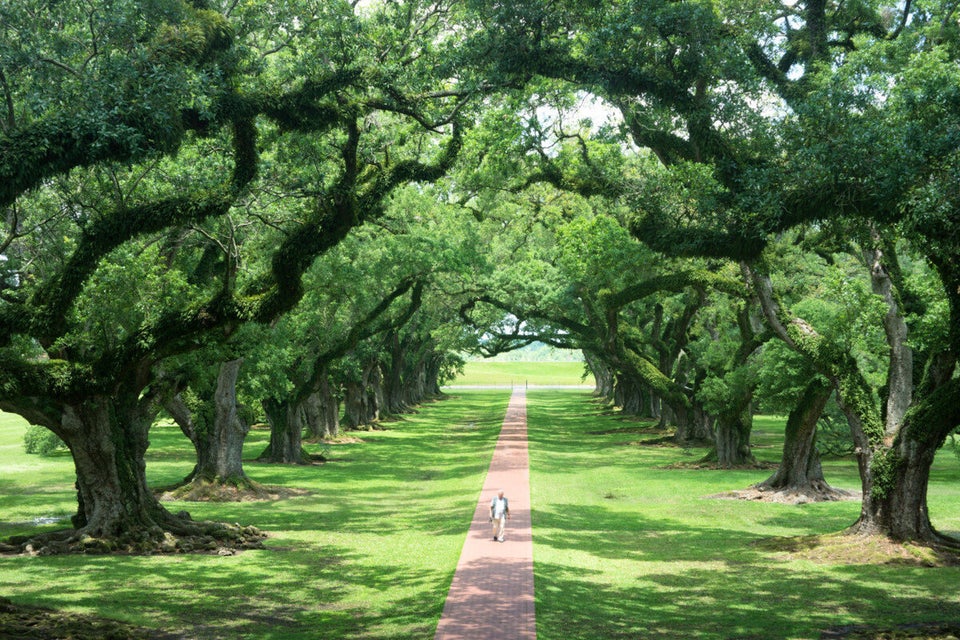 The Dark Hedges, Northern Ireland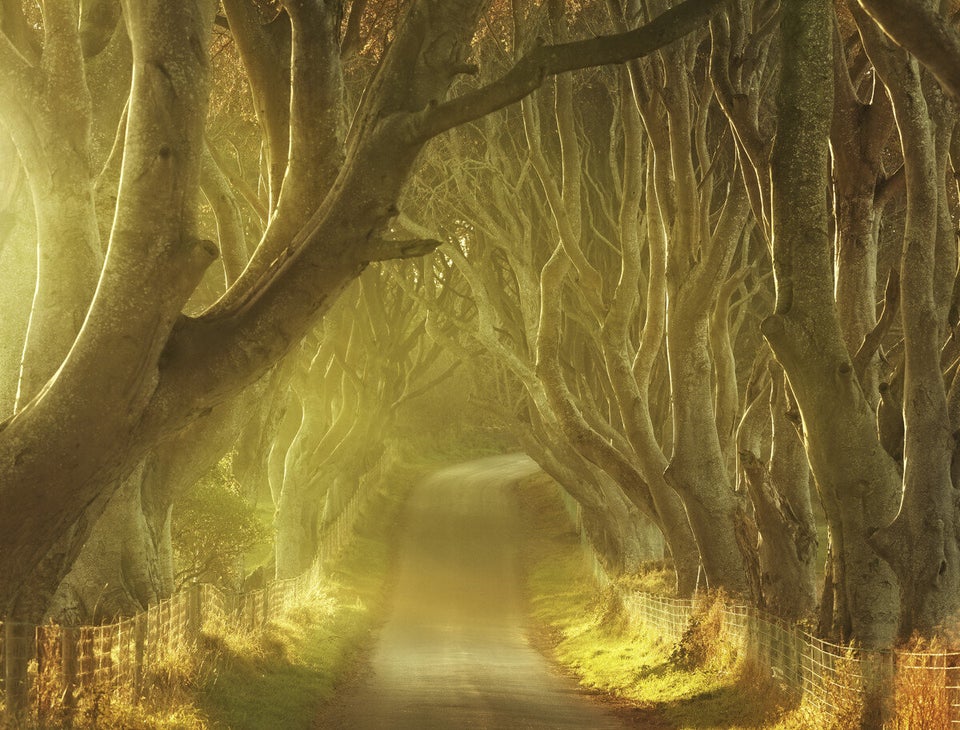 Parque Francisco Alvarado, Zarcero, Costa Rica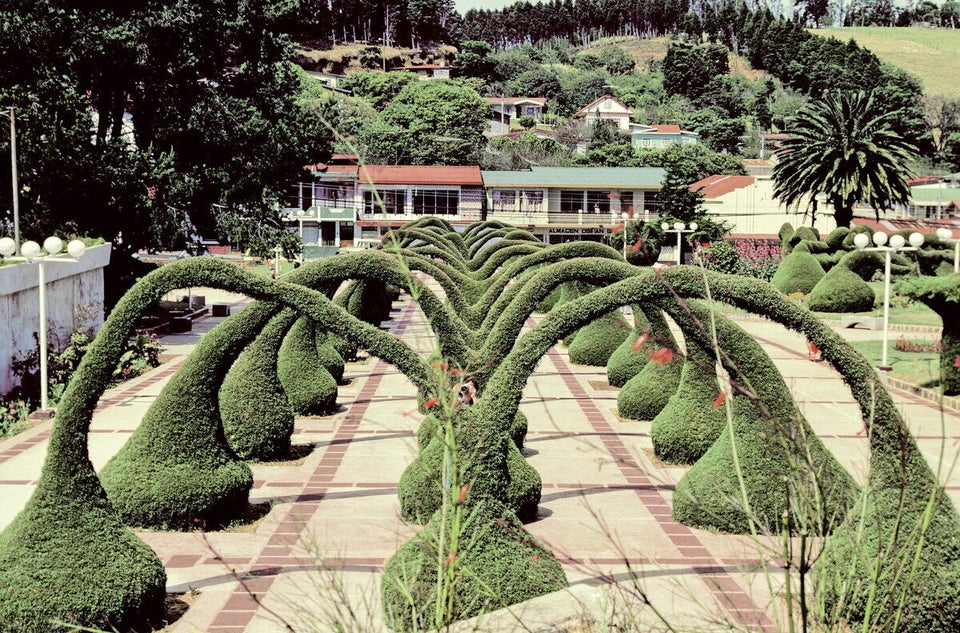 Rua Gonçalo De Carvalho, Porto Alegre, Brazil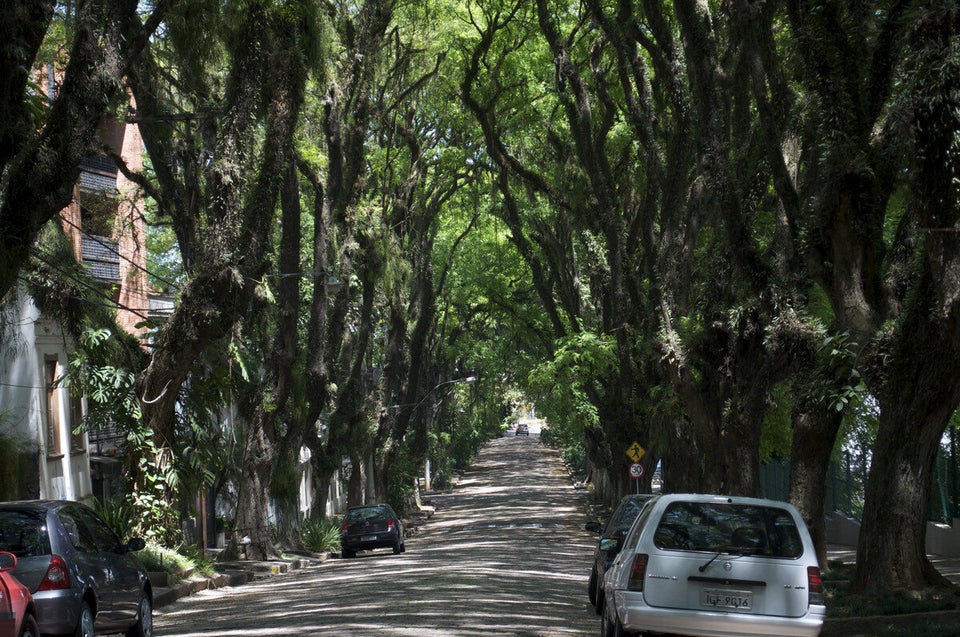 Sakura Tunnel, Iwate Prefecture, Japan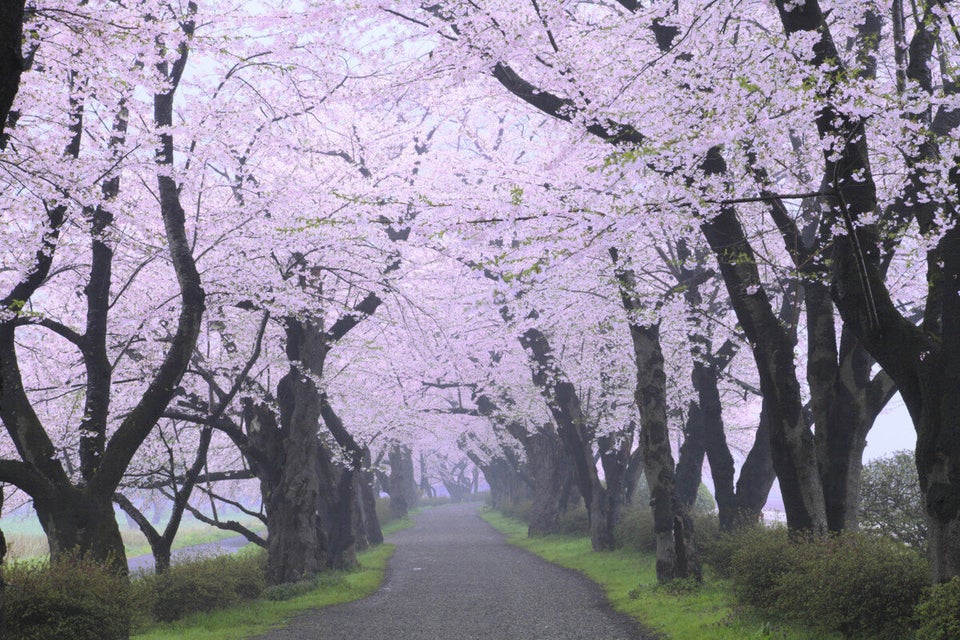 Tunnel Of Love, Kleven, Ukraine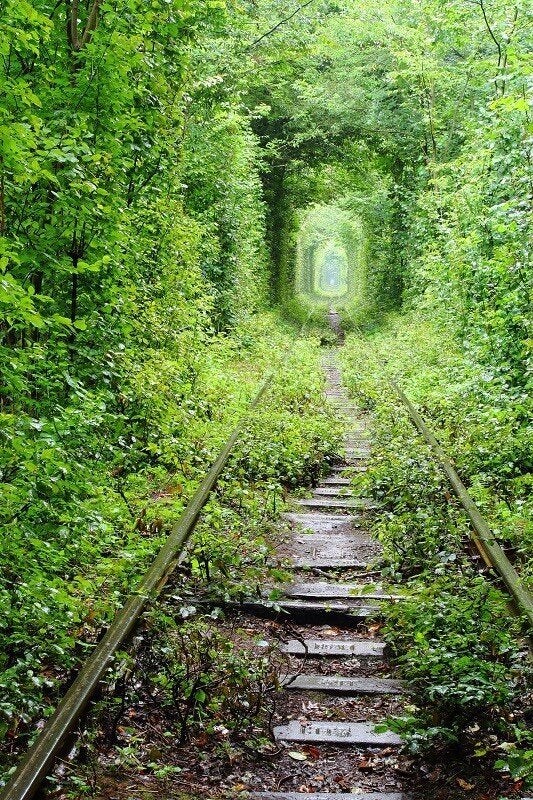 The Yew Tree Tunnel, Carmarthenshire, Wales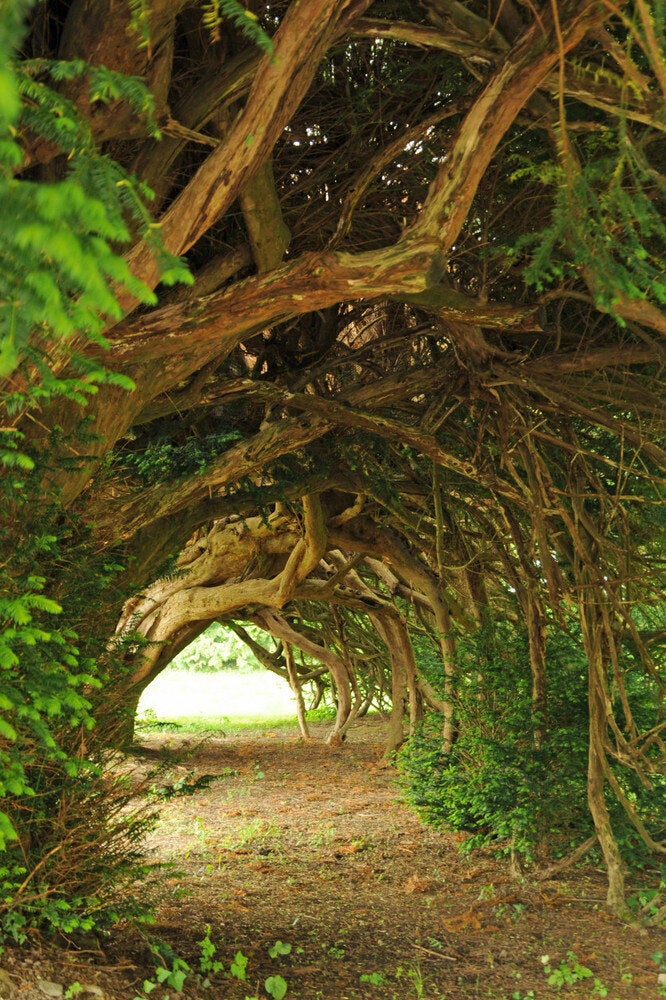 Bamboo Path, Kyoto, Japan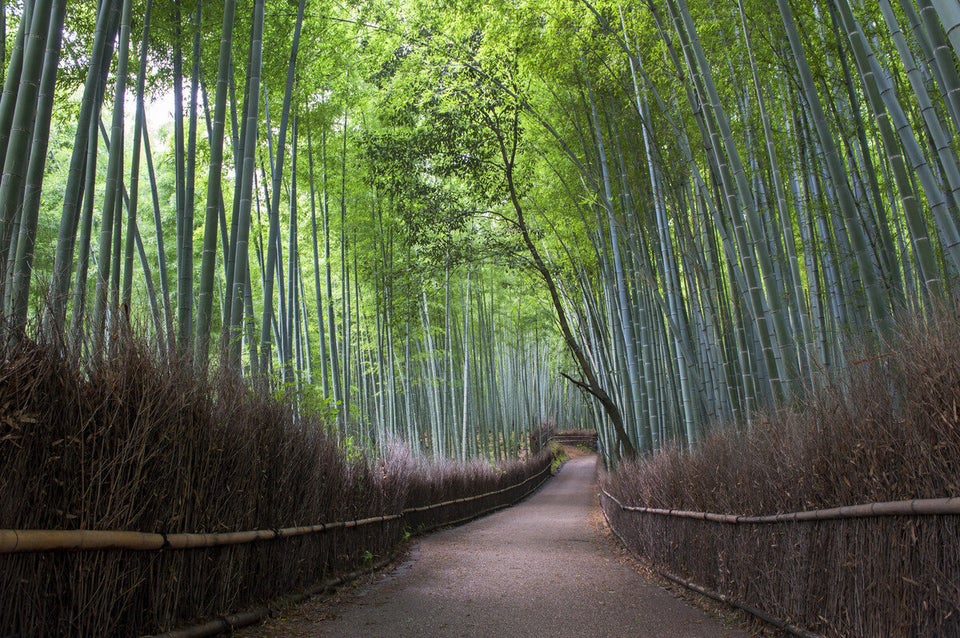 Daintree Rainforest, Queensland, Australia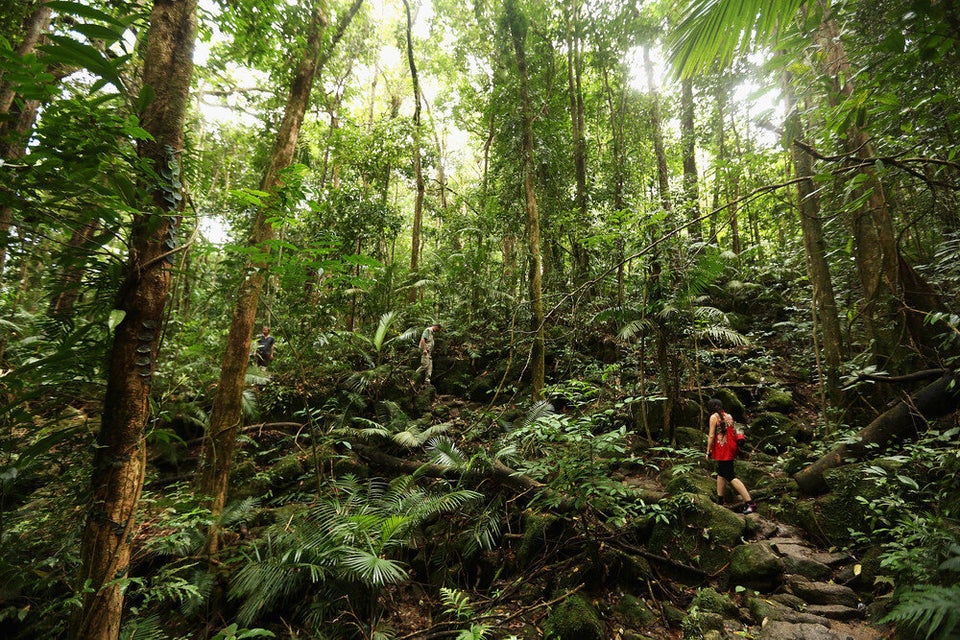 Palatinate Forest, Rhineland-Palatinate, Germany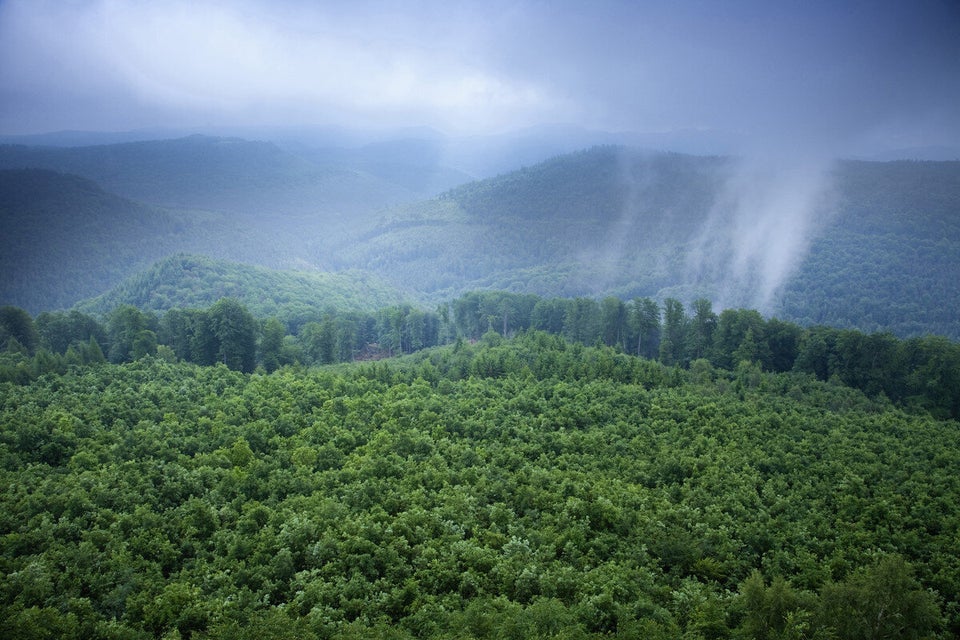 Central Park, New York City, The United States
English Garden Assiniboine Park, Winnipeg, Canada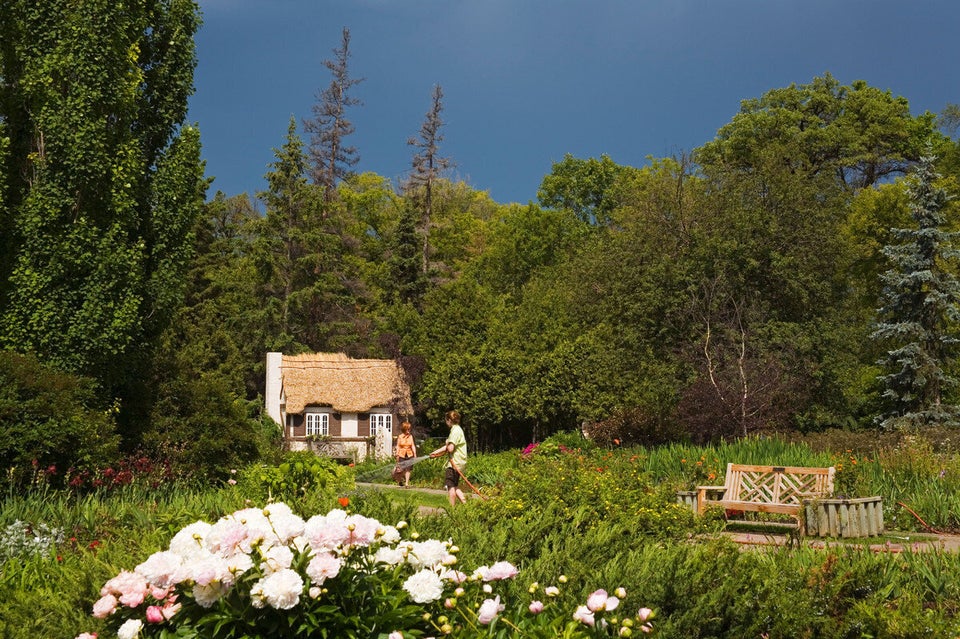 Jiuzhaigou Valley, Sichuan, China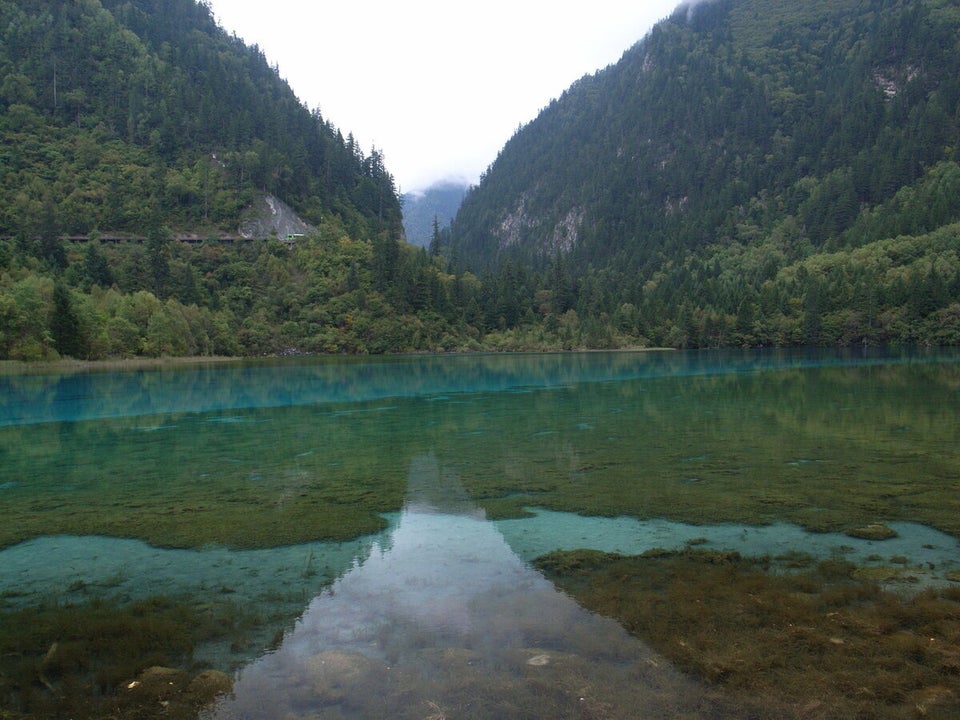 Garden Of Versaille, Paris, France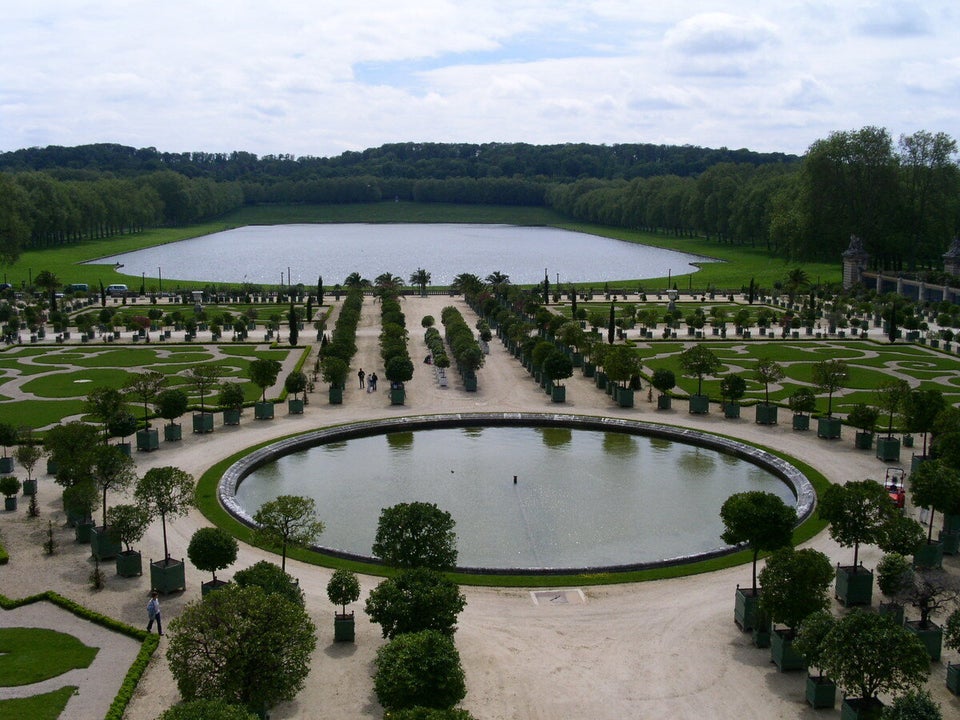 Ifugao Rice Terraces, Ifugao, The Philippines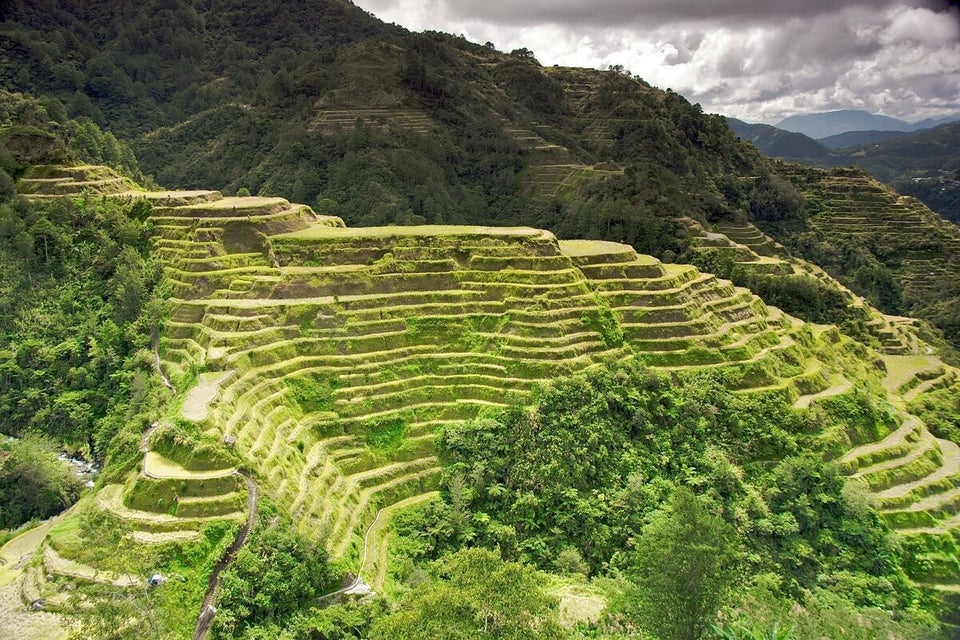 Monteverde Cloud Forest Reserve, Costa Rica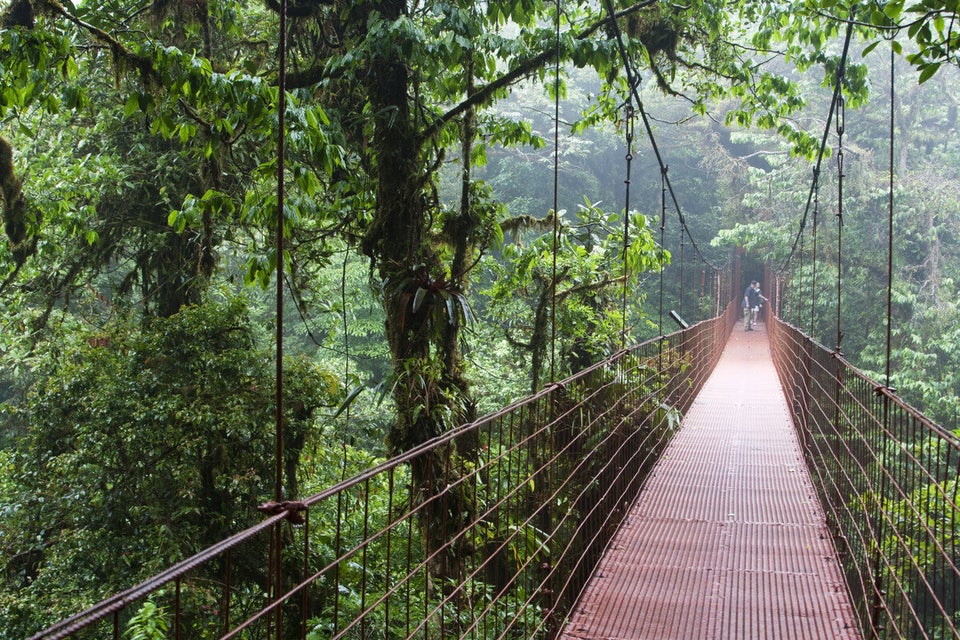 Periyar Wildlife Sanctuary, India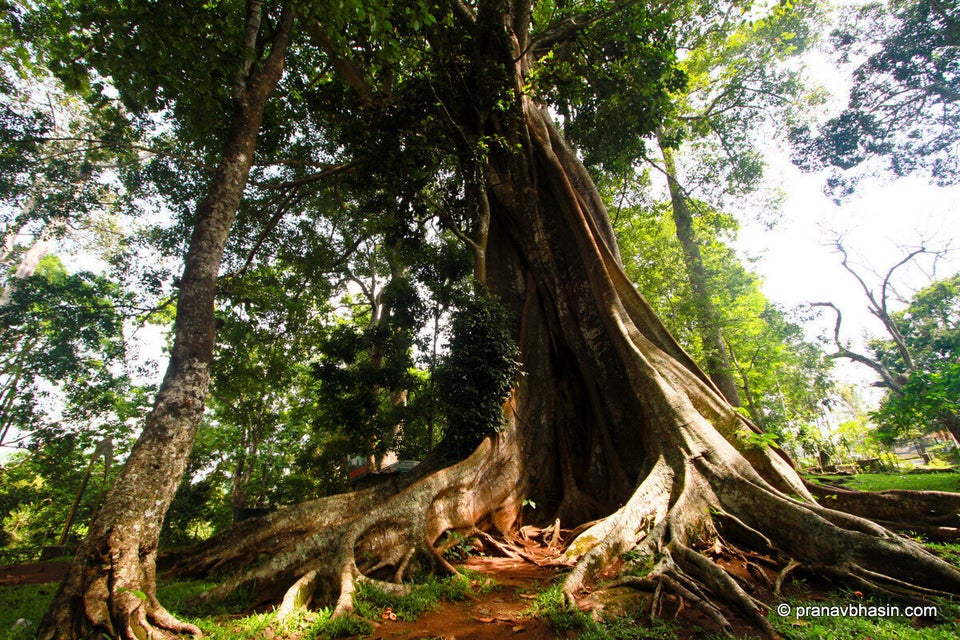 Sherwood Forest, Nottinghamshire, England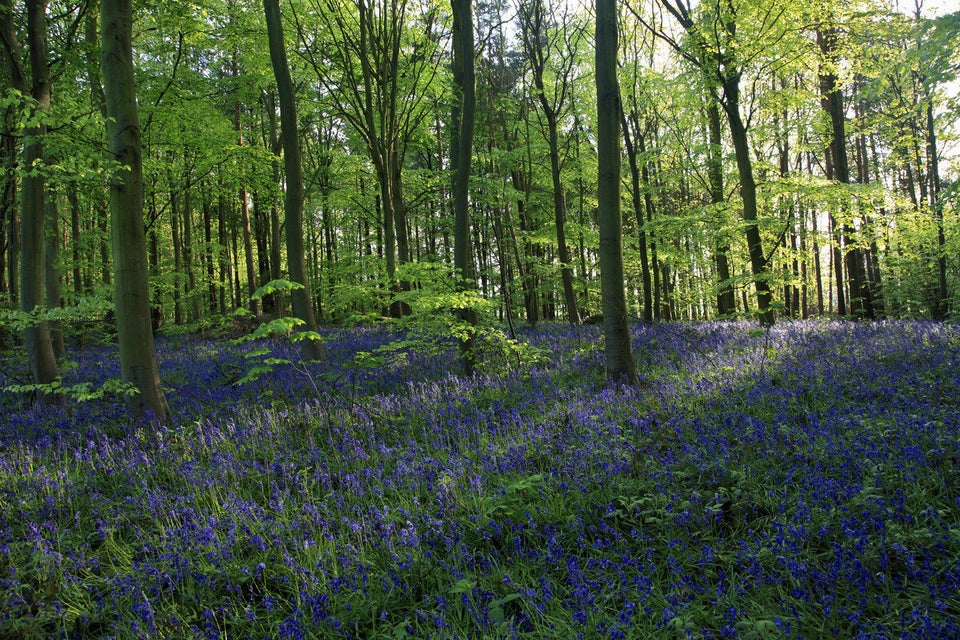 Redwood National Park, Crescent City, The United States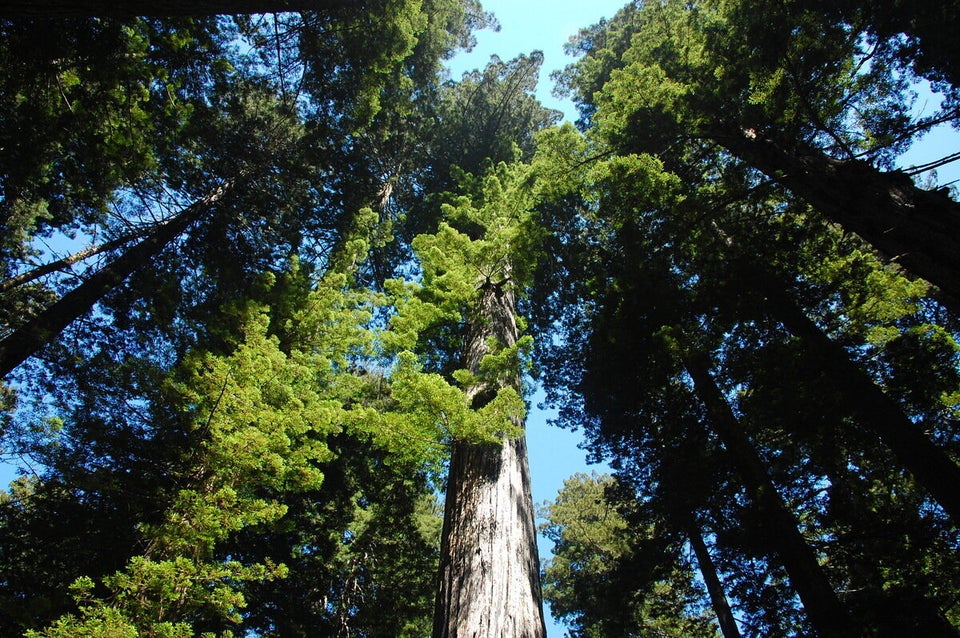 Drakensberg National Park, KwaZulu-Natal, South Africa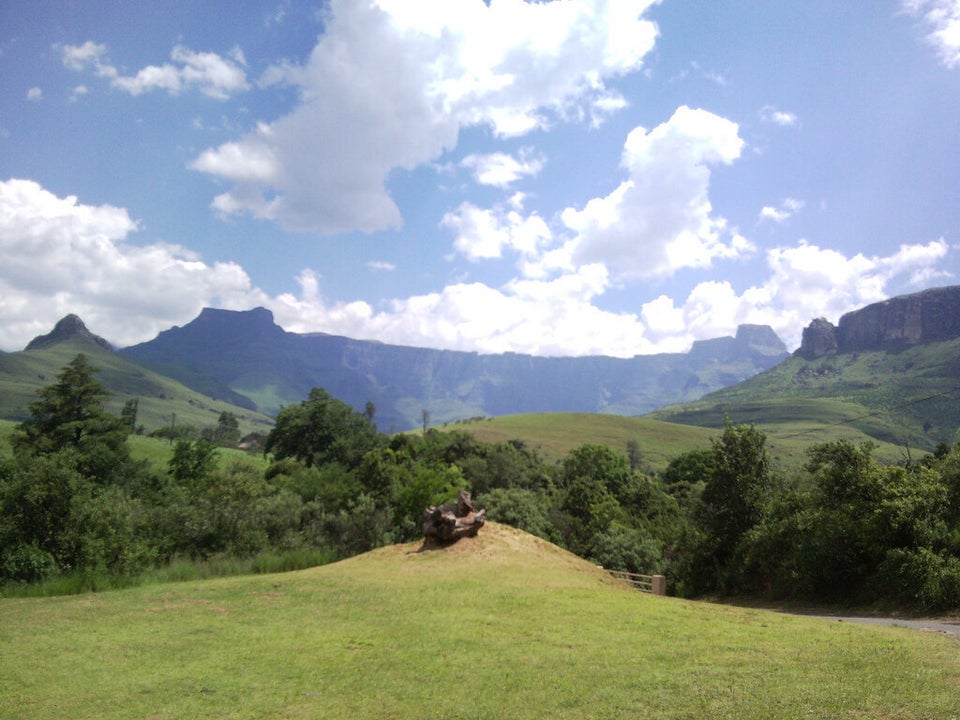 Sagano Bamboo Forest, Kyoto, Japan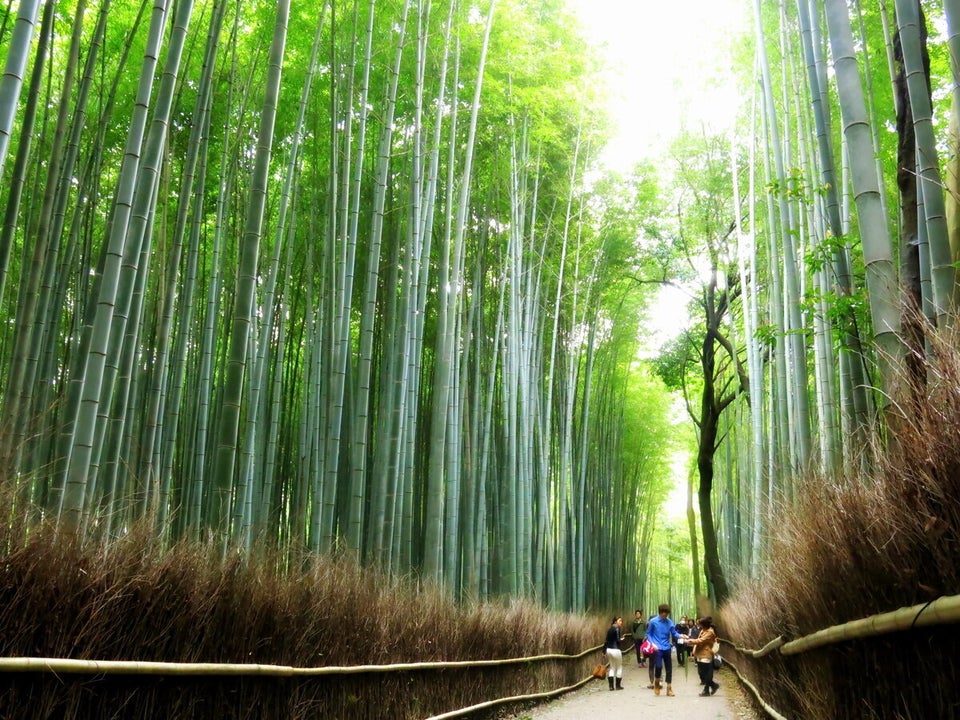 The Great Bear Rainforest, Vancouver, Canada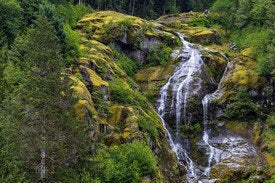 Like this article? Follow us on Twitter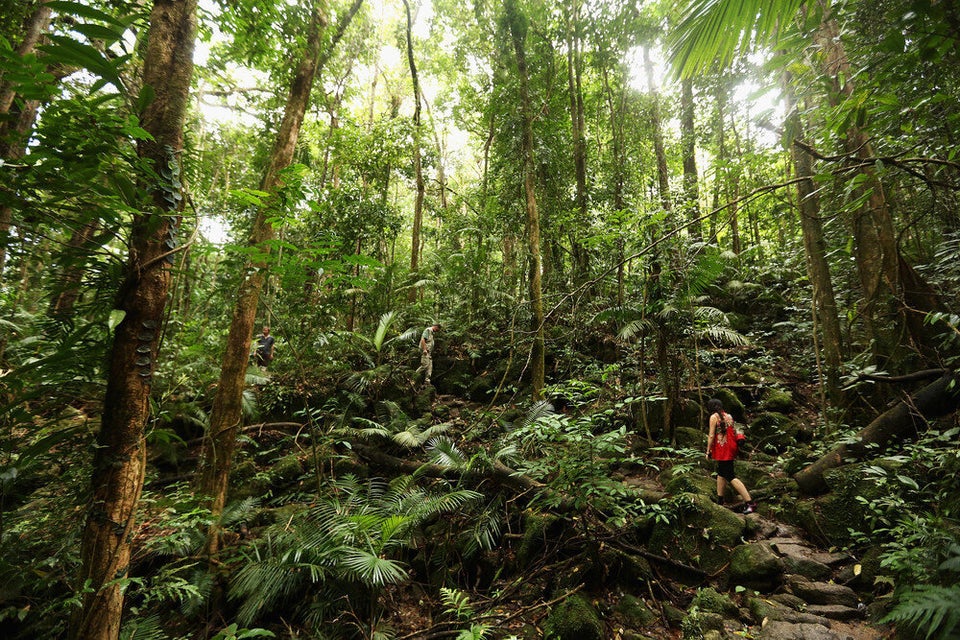 15 Places With Breathtaking Greenery
Popular in the Community