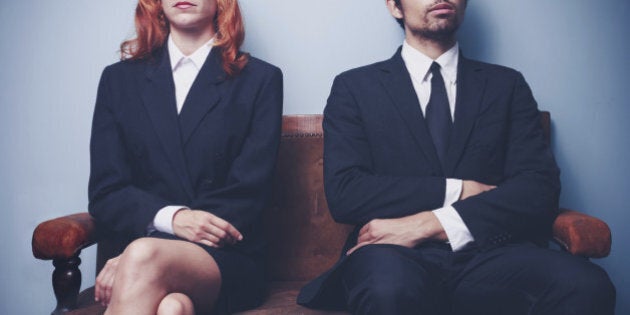 You may be tempted to get back at your ex during a separation, but any divorce lawyer will tell you that going out for revenge may come back in bite you in the butt.
Tyas, who practices at Devry Smith Frank LLP, says people can do everything from steal money to turn their children against their spouses before their case gets to court.
"There are many more tactics that spouses use to punish their partners. Ultimately these will backfire if a judge sees them as punitive to your spouse and they could end up costing you money, your home, and in more serious cases, liberal access and custody of your children," she said in a statement.
"Chances are, he or she is feeling the same pain and frustration that you are. The best chance you have to live a successful and happy life post-separation is to try to make that happen for your spouse as well."
Here are 14 things Tyas says every couple should avoid before, during or after a divorce: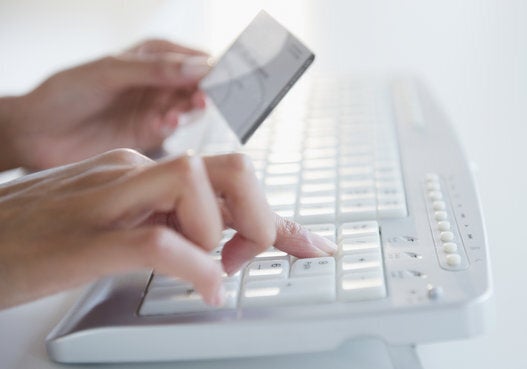 14 Things You Should Never Do During A Divorce-from-mt-379514
Popular in the Community