Editor's note: This post was originally published in 2015.
Food is such an important part of Chinese culture that it not only acts as a kind of sustenance, but also extends beyond that to symbolism. Different dishes and meals can represent one's station in life, as well as privilege.
For example, wealthy individuals might devote much of their income to their daily meals and celebratory feasts, because what they put on their plates (and the plates of their loved ones) can help cement their status as individuals.
Food, not surprisingly, is heavily symbolic in China. During Chinese New Year — perhaps the most important holiday in the Chinese calendar — specific dishes and food items are consumed as a way to usher in a prosperous coming year. Take a look at the slideshow below for what to eat this Lunar New Year!
Lobster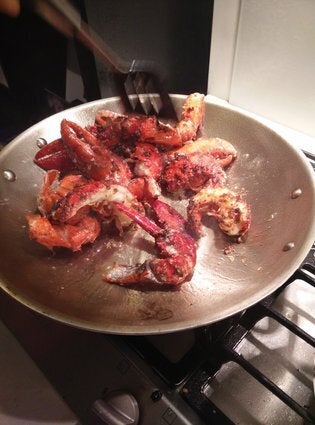 Eight Treasures Rice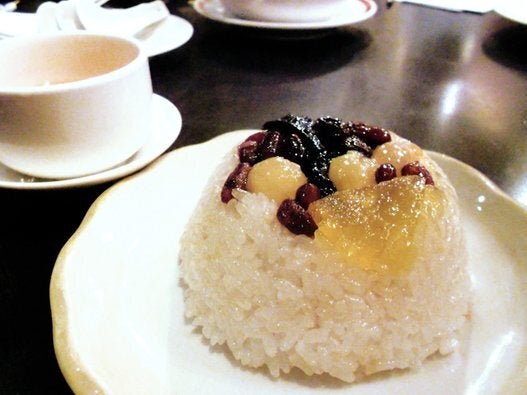 Flickr: Annelizabethcreations
Longan / Lychee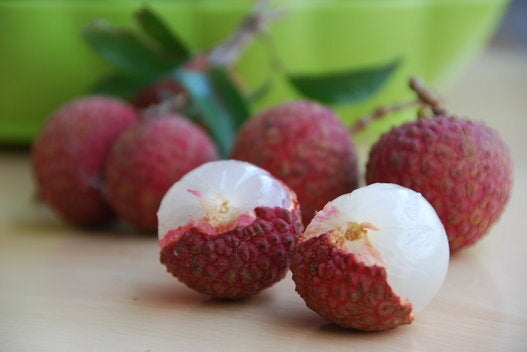 MelindaChan via Getty Images
Persimmons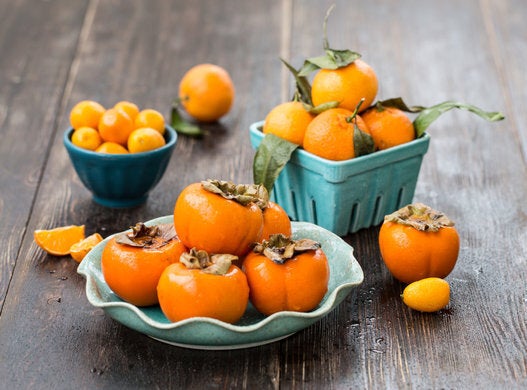 Julia Khusainova via Getty Images
Peaches
Blue Jean Images via Getty Images
Mandarins, Pomelos, Oranges and Tangerines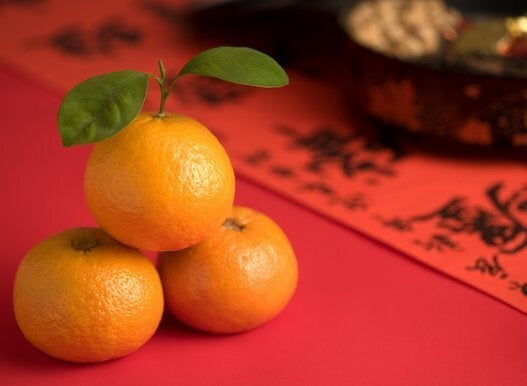 IMAGEMORE Co., Ltd. via Getty Images
Tea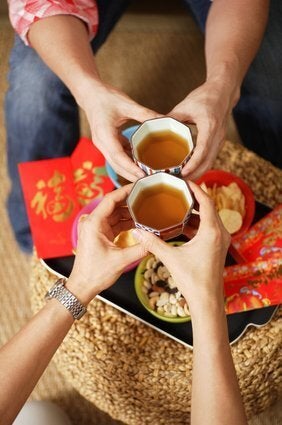 Marcus Mok via Getty Images
Suckling Pig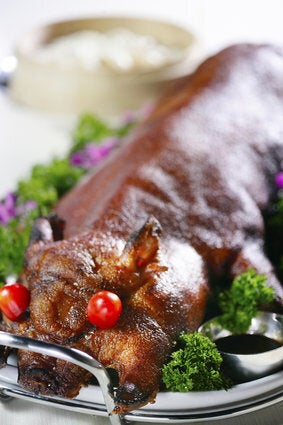 View Stock via Getty Images
Dumplings (Jiaozi)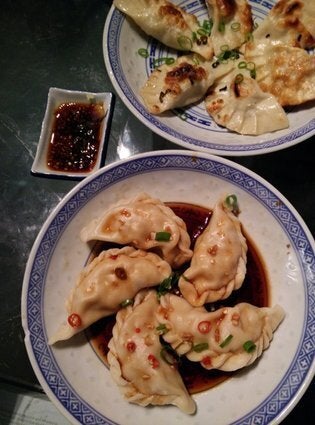 Sweet Rice Dumplings in Dessert Soup (Tangyuan)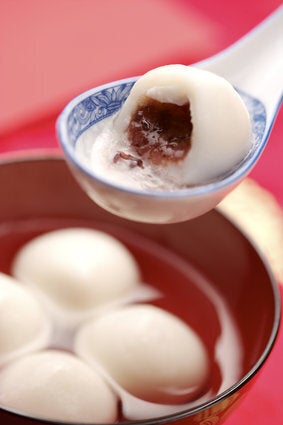 IMAGEMORE Co.,Ltd. via Getty Images
Glutinous Rice Cake (Nian Gao or Leen Goo)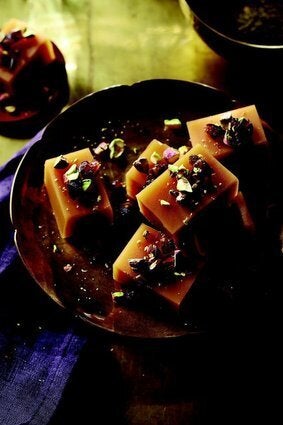 Chicken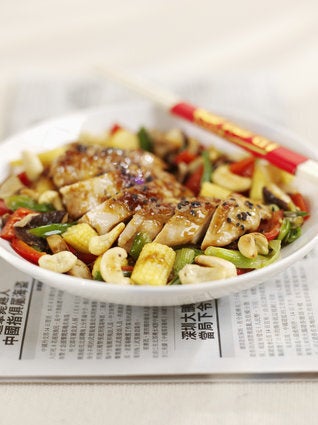 Ian Garlick via Getty Images
Rice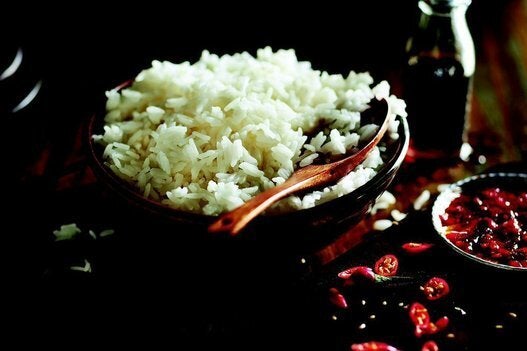 Lion's Head Meatball with Shanghainese Bok Choy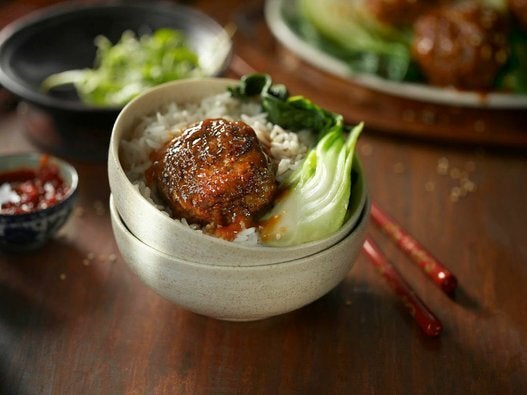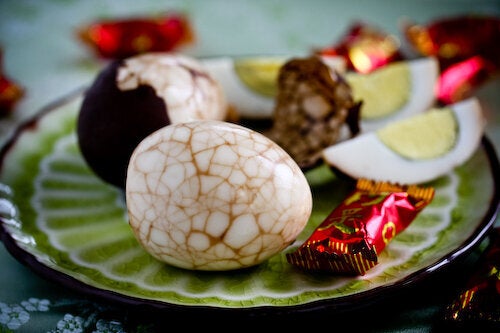 Chinese New Year Recipes
Popular in the Community