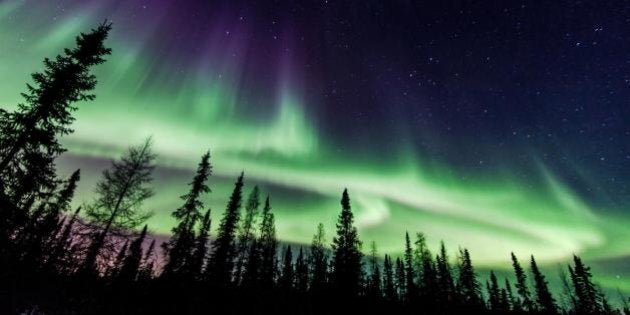 Oh Canada, we stand on guard for thee because our love runs deep.
From your fanatical devotion to Tim Hortons and hockey, to your supermodel good looks in the landscape department — curvy mountains to sinewy rivers and stream — there is so much to adore.
From Pacific to Atlantic and all points in between, Canada has a bounty of places that will have you swooning. And it is not always the obvious travellers find so charming.
It's also the unusual, the quirky, like the gap in Anna Paquin's teeth or Luke Wilson's crooked nose. After all, beauty can be found in imperfection. But don't go changing to try and please us. We love you just the way you are.
Why? Let us count the ways across the country — 14 to be exact — reasons to fall in love with your home and native land.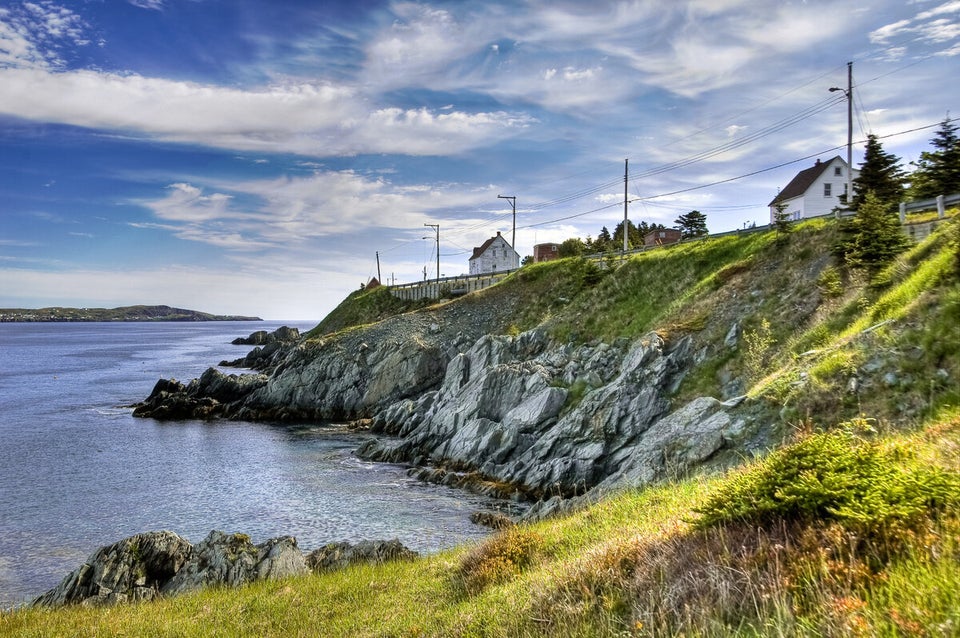 14 Places To Fall In Love With Canada
Popular in the Community