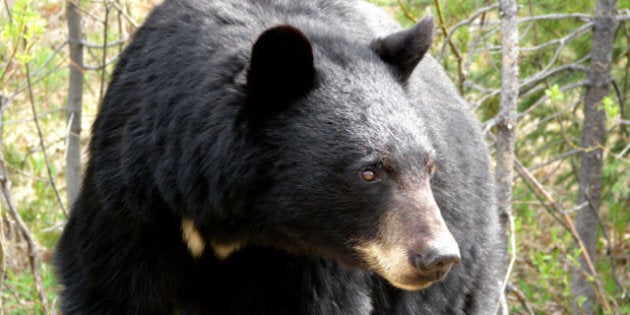 The clash between industry and wildlife in Alberta's oil sands took a steep toll on black bears last year, with 145 of the animals killed by Fish and Wildlife conservation officers.
Watch a YouTube video below of a black bear foraging for garbage at the Wapasu Creek Lodge, a big facility that houses workers on projects in the northeast area of the Athabasca oil sands.
Alberta Sustainable Resource Development, which manages wildlife in the province, said bear occurrences in the oil sands region nearly doubled from the year prior, when 52 bears were shot, and an official blamed a berry crop failure for the increase.
Environment and wildlife conservation groups were outraged by the number of black bear killings. They immediately blamed the deaths on lax garbage management and a lack of proper monitoring and regulation by the provincial government. "It's a very disturbing fact to hear and it's one more cost of oilsands development that we need to look at," said Mike Hudema of Greenpeace.
The oil sands have long been under fire for how much they contribute to Canada's greenhouse gas emissions. According to a secret federal memo unearthed through access to information, emissions growth from the oil sands is projected to be greater over the next decade than all other Canadian economic sectors combined.
BLACK BEAR AT OIL SANDS FACILITY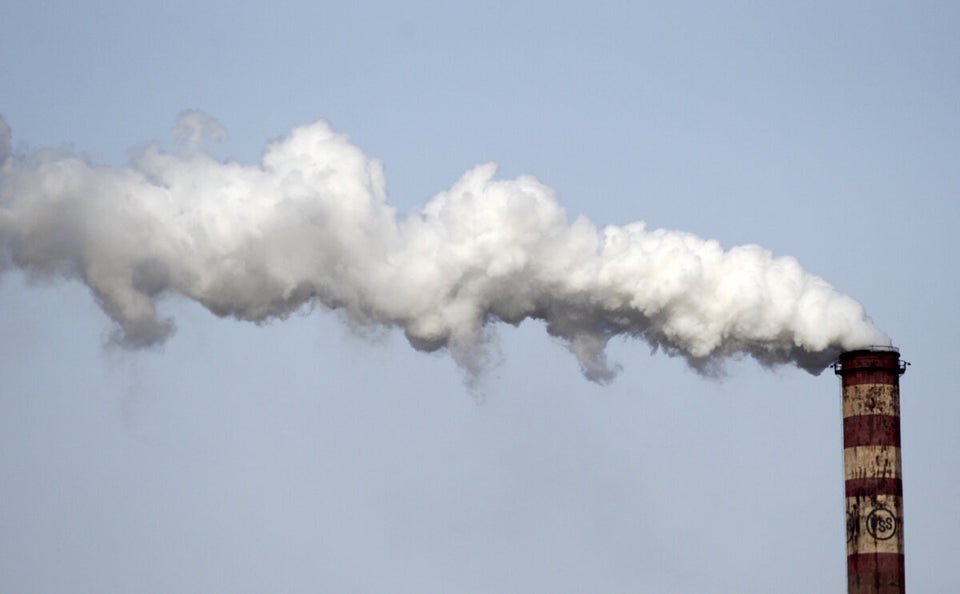 Top 10 Most Polluting Countries
Popular in the Community