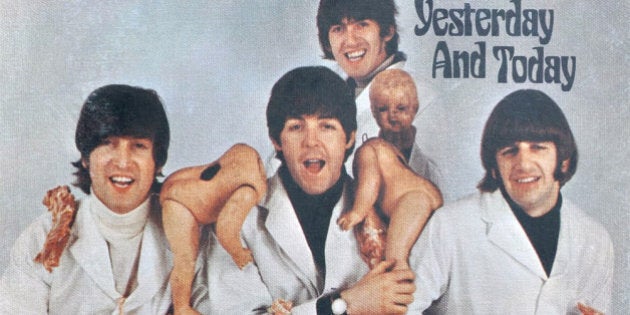 Hey, have you seen the cover of Lady Gaga's new album "ARTPOP"? Y'know, the acid-soaked one where she looks like she just birthed an oversized Christmas ornament while lying on Botticelli's Birth of Venus? Yeah, it's pretty godawful.
They say don't judge a book (or album) by its cover, but let's face it: her fanatic Little Monsters aside, many of us will judge Lady Gaga's new record by its WTF? cover art. And in this case, the music inside pretty well matches the visual gongshow that is its album art.
But this also got us thinking: What are the best albums we've ever heard that feature terrible cover art? Turns out, there are a slew of them. Here's a sample of what we came up with. If you have other ones we missed, please let us know in the comments.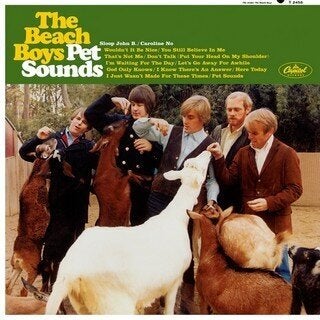 Best Albums, Worst Album Art