Roughing it is part of the fun of camping. Even glampers are going without, to some degree, unless they've managed to find a yurt with wifi. But most of us are sleeping on the ground (okay, in a tent on the ground), forgoing showers, and eating food that is less than gourmet.
But going without the luxuries doesn't mean your camping experience has to be unorganized. Both camping newbies and outdoorsy pros can benefit from streamlining the whole process, whether it's to save space while packing or to make life just a little bit easier in the woods.
As a bonus, all of the hacks below are inexpensive — or even free, when you reuse materials to make them. Read on for 15 clever hacks that would improve any camping trip.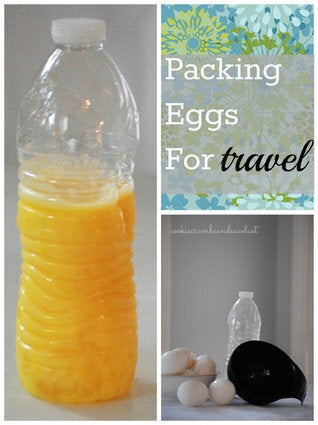 Camping Hacks
Popular in the Community