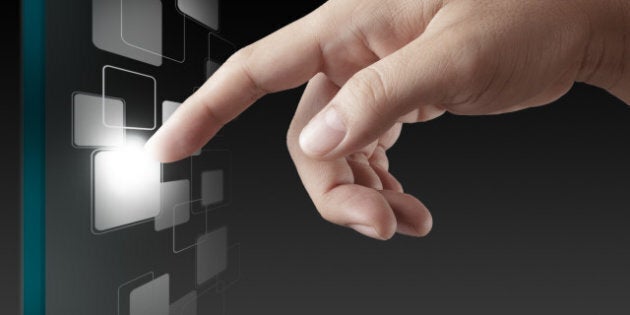 Virtually no one in South Korea is without access to broadband, according to new data from the OECD that also finds Canada moving up slightly among the countries with the greatest broadband Internet penetration.
Fully 97.5 per cent of South Korean households have access to broadband of some kind, according to recently updated statistics. That is far and away the highest rate of broadband access in any of the 34 developed and developing countries monitored by the OECD.
In the second place country, Iceland, 87 per cent of households have broadband Internet.
Nordic European countries dominate the rankings, with all five Scandinavian countries ranking in the top 10. Canada improved marginally since the previous survey, moving from 10th place to 9th.
Check out the rankings of the 15 countries with the highest broadband Internet penetration.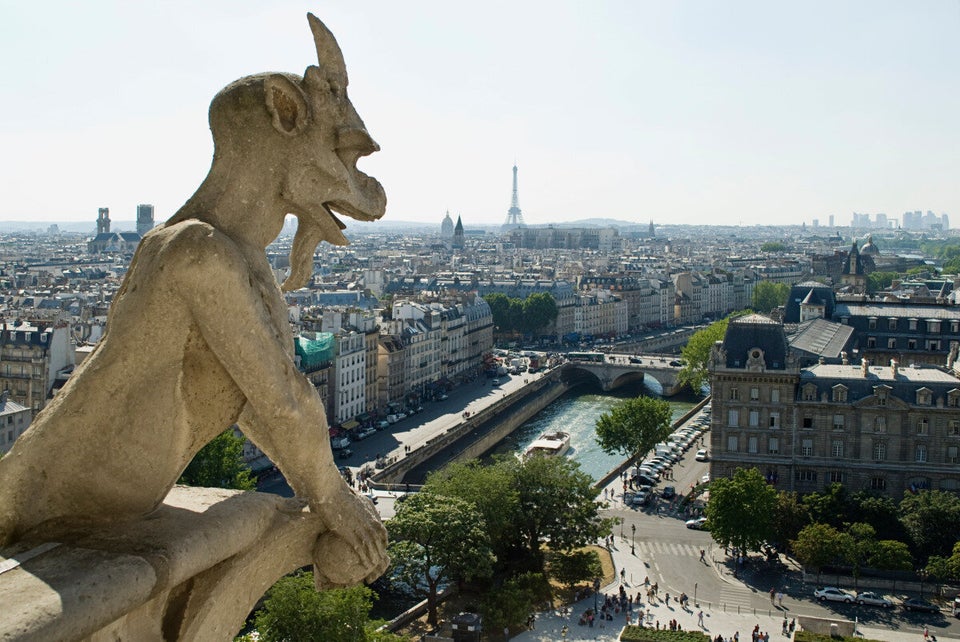 15 Countries With The Greatest Access To Broadband
Popular in the Community