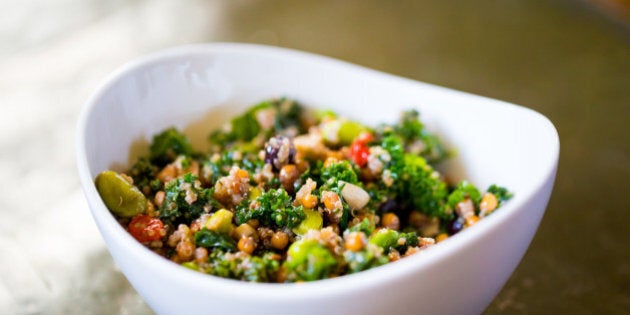 Before you reach for another coffee, or worse a sugary energy drink, you might want to stop for a snack instead.
The key to choosing an energizing snack is to look for foods that are low in sugar and saturated fat, says dietitian Lisa Moskovitz. These types of foods provide the body with fuel.
And just because these snacks are labelled as healthy, it doesn't mean they aren't delicious. From crackers and hummus to peanut butter and even raw chocolate, these tasty treats will keep you energized throughout the day.
What's your favourite mid-day snack? Let us know in the comments below.