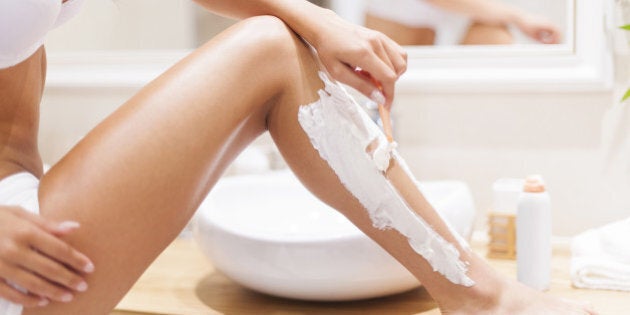 We get it: there's a lot of work that goes into being a girl (especially one who is style-savvy). From painting our nails, to styling our hair, and everything else in between, sometimes all the effort can seem exhausting.
But not to fret, beauty lovers. We've put together 15 life-changing beauty hacks that will simplify your beauty routine (and basically blow your mind, like they did ours).
Click through the gallery below to check them out! Know any great beauty hacks that we missed? Tweet us @huffpostcastyle!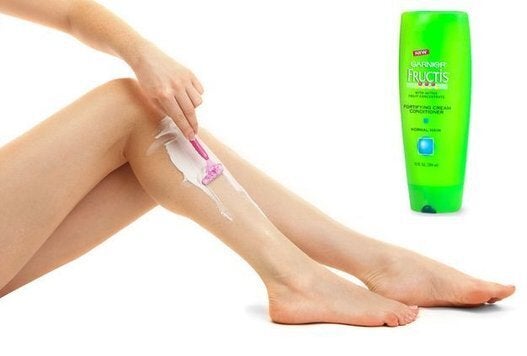 15 Life-Changing Beauty Hacks
Popular in the Community