 Lisa Loeb is about to release latest album, No Fairy Tale, her ninth full-length since the release of her debut, Purple Tape way back in 1992. Well, that got us thinking about two things:
1) How often we played "Stay" on repeat after watching Reality Bites, and 2) Glasses.
Of course, Lisa Loeb is hardly the first artist to be at least partially defined by her eyewear. In fact, we found 14 musicians who have made a real, ahem, spectacle of themselves.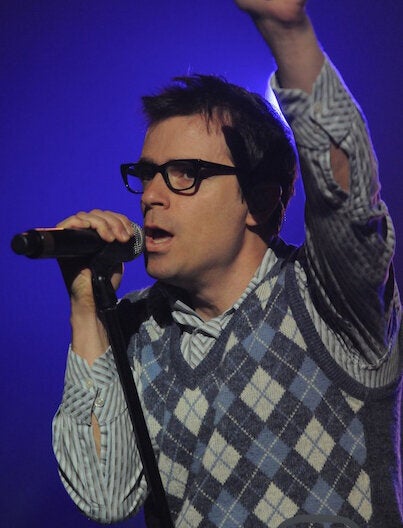 14 Great Musicians Who Wear Glasses