The 19-year-old model recently confessed she tends to scare her family makeup artists because of how particular she is about her beauty looks.
"If someone is doing my eyeliner, it has to be exactly the same on both sides, super-straight," she told People. "If there's a tiny little bump, it has to be fixed."
But, being a perfectionist isn't always a bad thing. After all, with photos being snapped of you constantly, who wouldn't want to be on their makeup A-game at all times?
Said perfectionism also explains why the "Keeping Up With The Kardashian" star's beauty look is always on point -- one look at the brunette beauty's Instagram page, and you'll see a feed full of flawless selfies with impeccable makeup.
Here are some of our faves: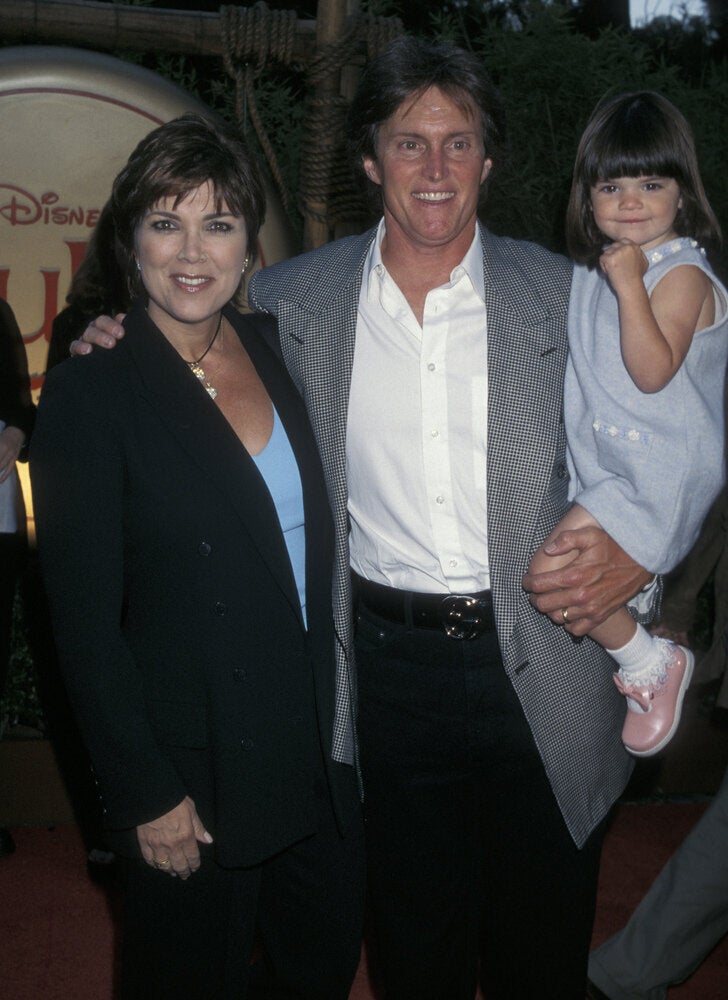 Style Evolution: Kendall Jenner