Believe it or not, Halloween is just around the corner.
And while the annual holiday definitely gives most of a chance to dress up and have some fun with our friends before it gets too cold out, year after year, there's always a certain few who miss the memo and go out in a costume that is completely inappropriate.
So to help those particular individuals out, we've complied a list of some costumes you should totally avoid wearing on Halloween. (Seriously, for the love of God, do not wear these.)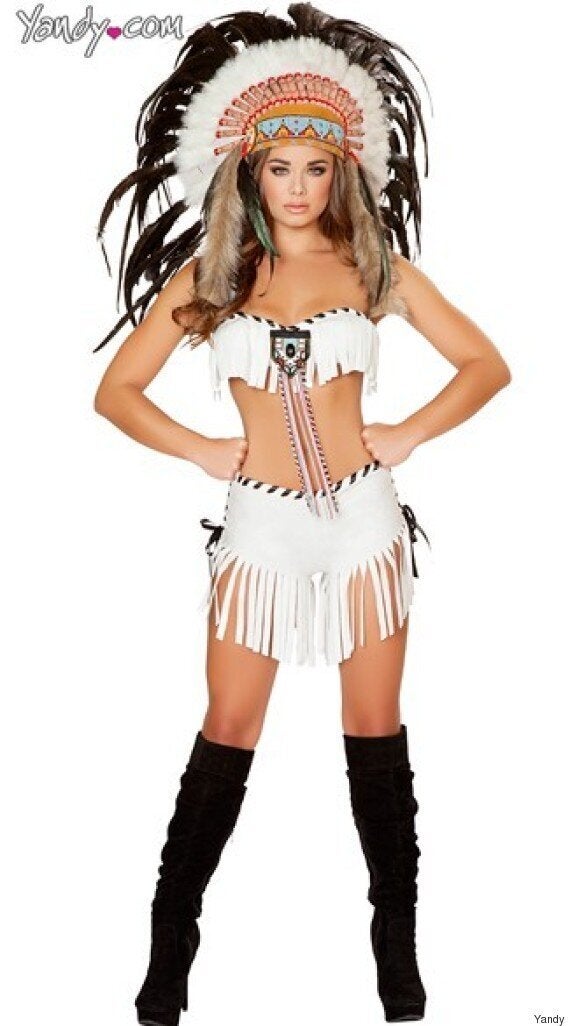 Umm... we're not really sure how anyone can think this is OK to do. Minstrel shows ended a long time ago. They weren't cool in the 19th century, and no one's asked for a comeback. So stick to keeping your skin its actual colour. Thanks.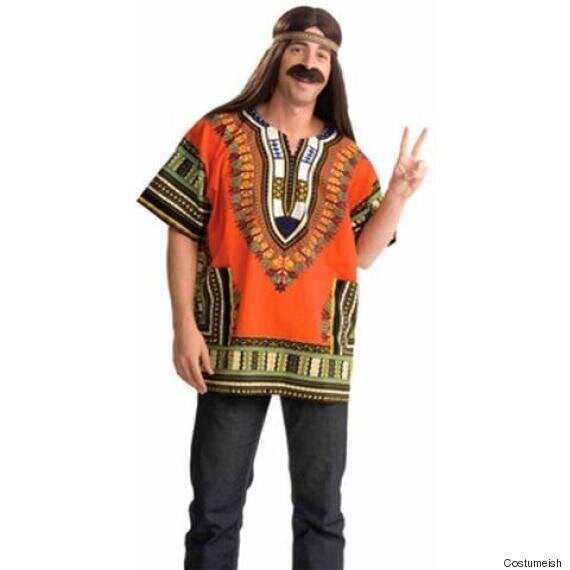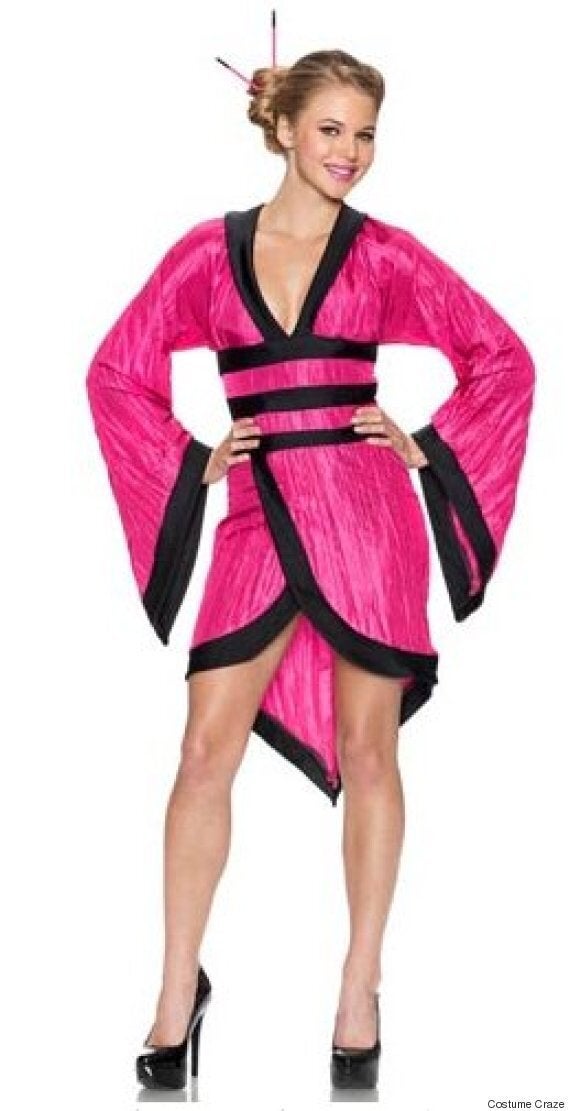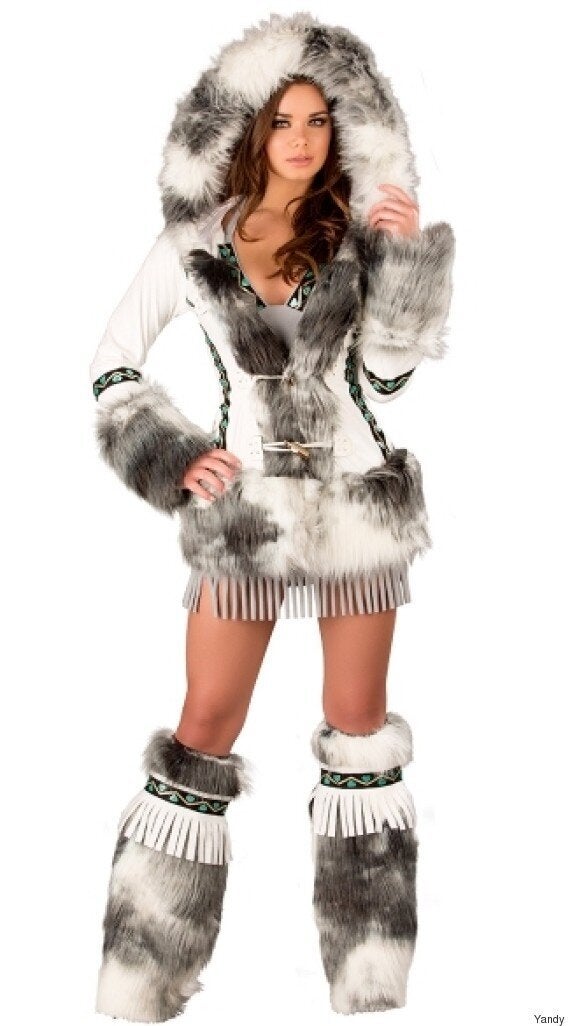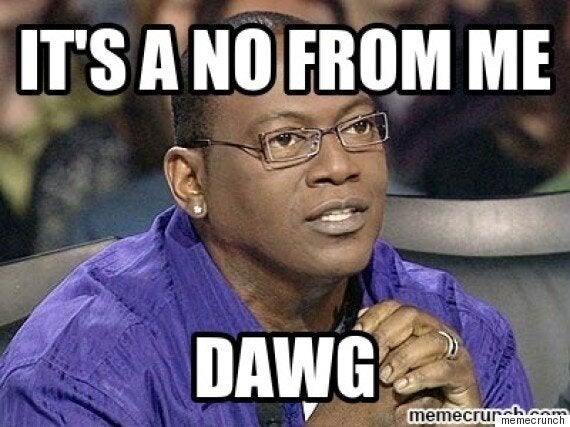 Calavera, otherwise known as sugar skull makeup, is associated with Día de los Muertos, or Day of the Dead, according to Latina.com. The Mexican spiritual holiday is a celebration of loved ones who have passed away, and has nothing to do with being "seductive."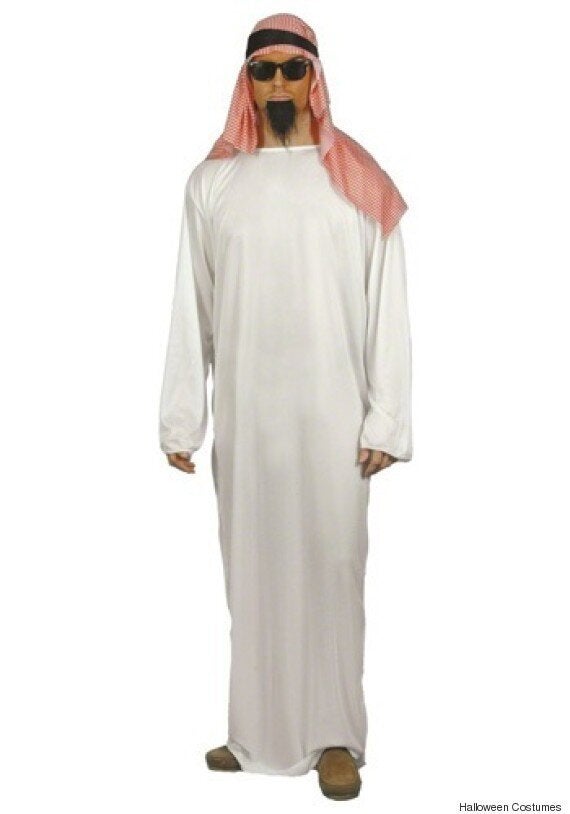 Other than the fact that the term "Arab" dismisses the many cultural differences of Middle Eastern groups, Islamophobia is real. And while some may think wearing this costume is funny, those who deal with the discrimination probably aren't going to feel the same way.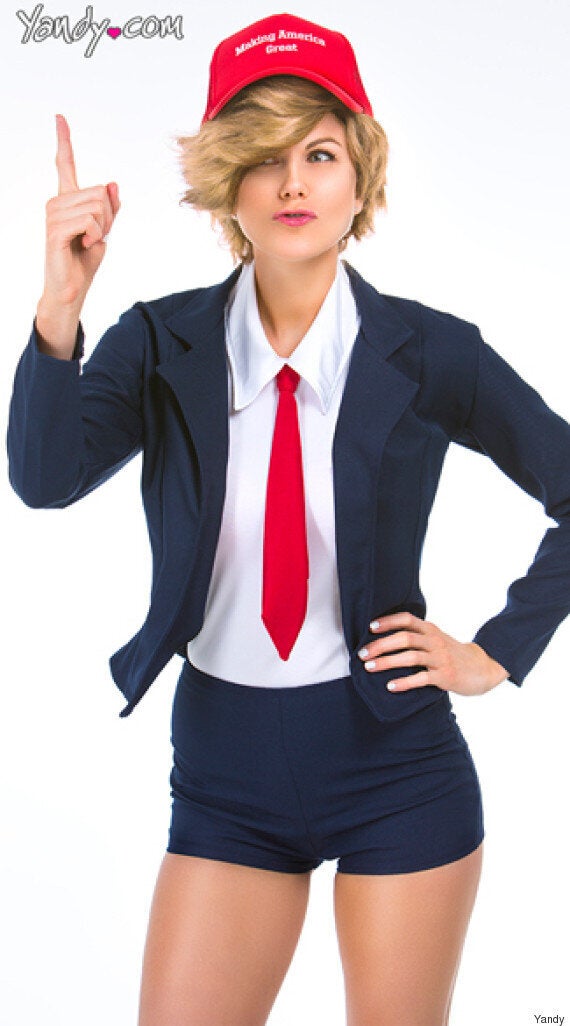 This is offensive for pretty obvious reasons. Let's respect people's religious choices, shall we?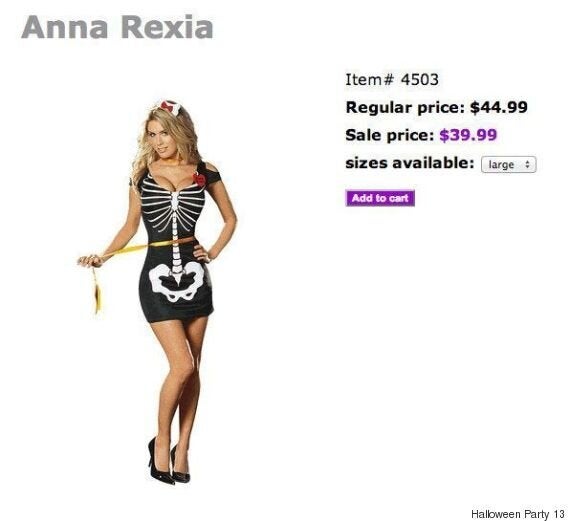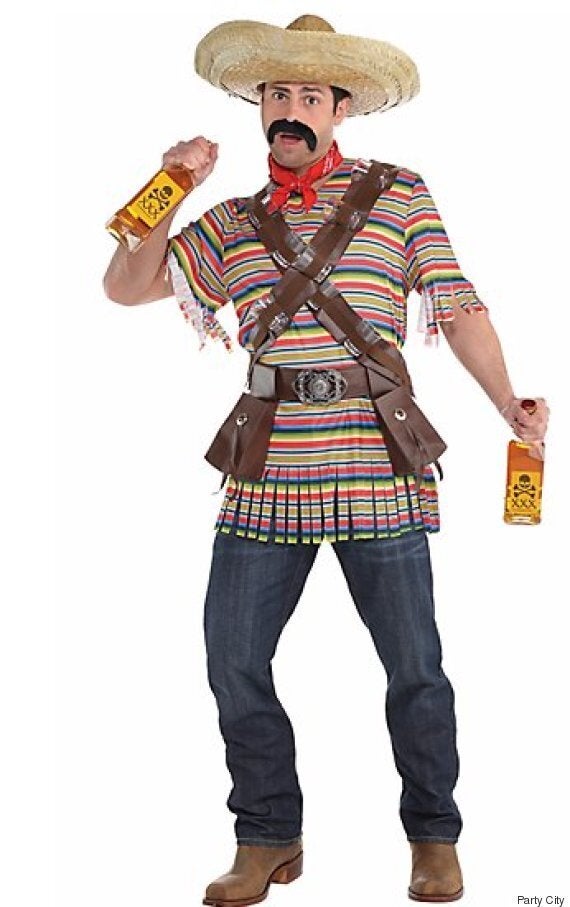 Yes. Let's dress up in a bootleg serape and pretend that all Mexican people do is drink Tequila. Or not. Definitely not.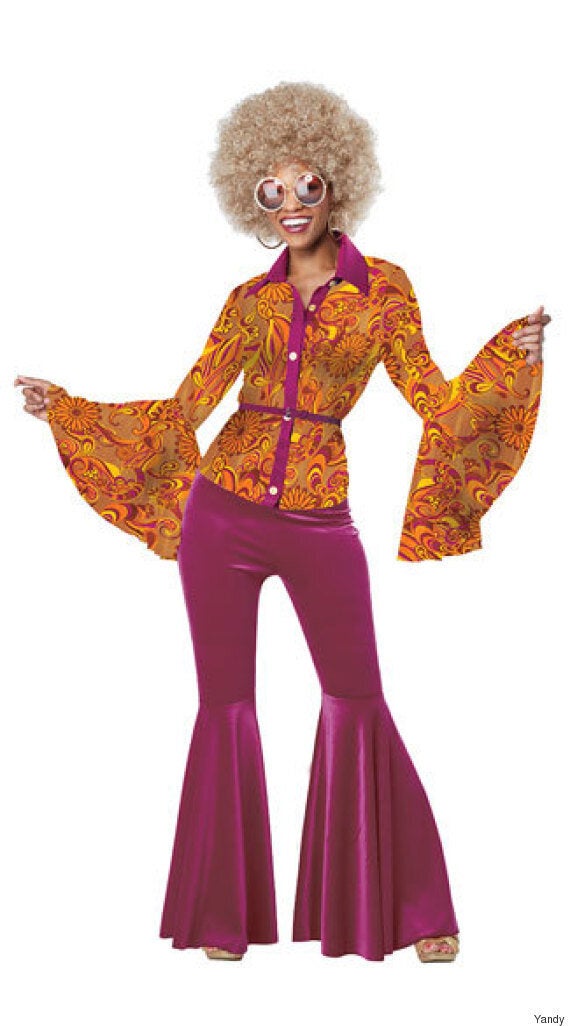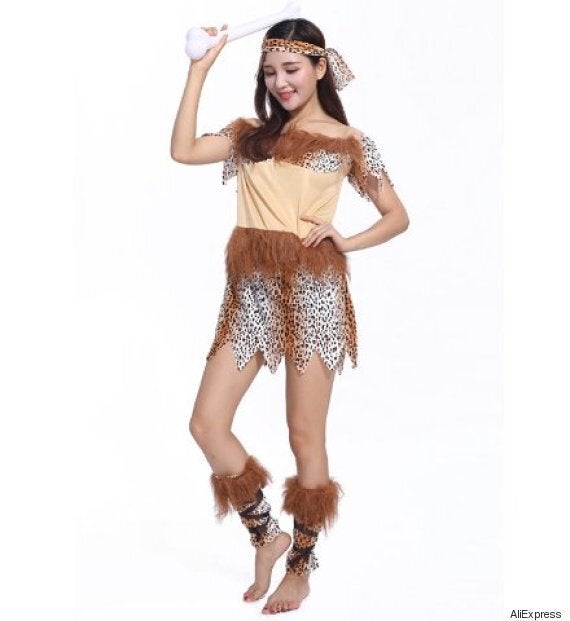 Primitive...troglodyte...African...leopard...dress. Yeah, we're going to just go ahead and suggest you definitely pass up on this one.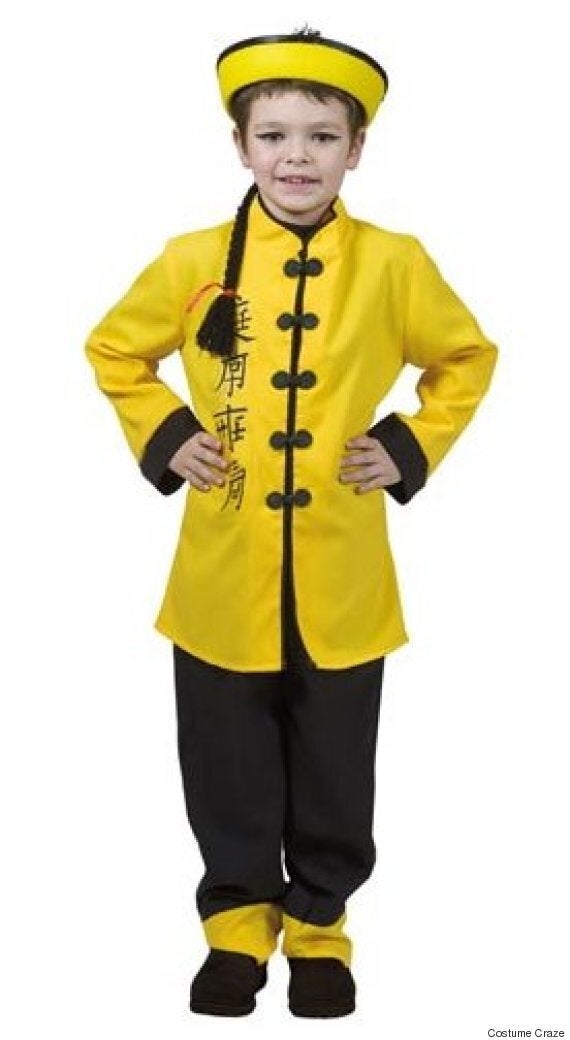 Yikes. Let's not get children involved in this mess, please.
The story of Harambe the gorilla set the Internet ablaze earlier this summer after a small child fell into his entrapment. For the sake of the child's safety, officials fatally shot the primate, which caused quite a bit of controversy. But whether you agree with the decision to kill the animal or not, this case made a lot of people, parents and animal lovers alike, very upset. So please, just don't even go there, because there's nothing "sexy" about it.
There you have it, folks. While there are definitely way more costumes out there that people should avoid, let's hope more of us will use some better judgement this year and aim to acknowledge that there's a plethora of things to dress up as that won't get anyone upset.
Sexy Scooby Doo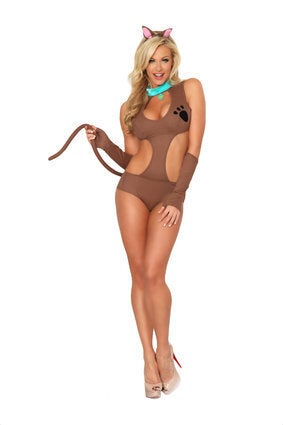 Floating Dead Rubber Duck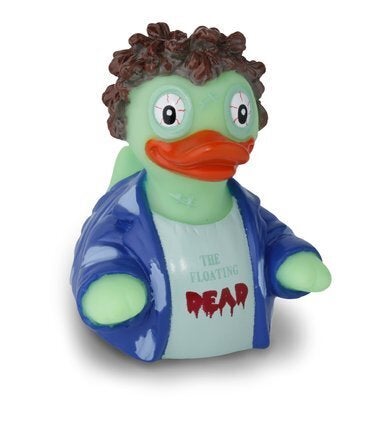 Man in Tub Costume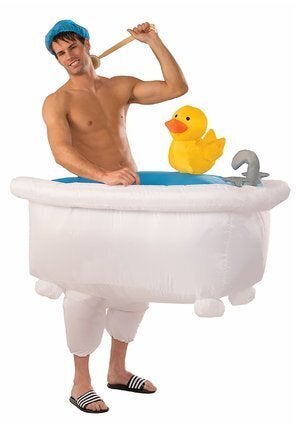 Toilet Costume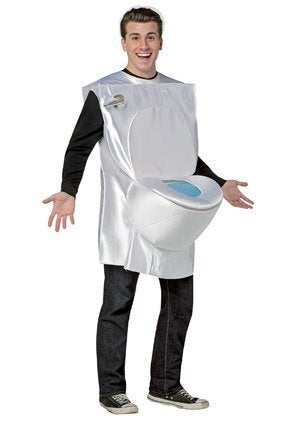 Turn Me On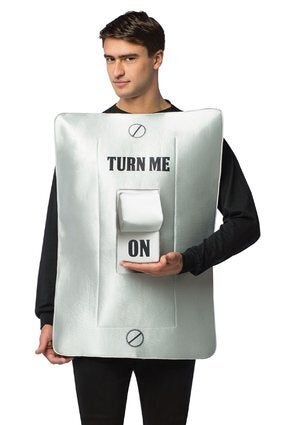 Sexy Cow Costume

A Very Special Present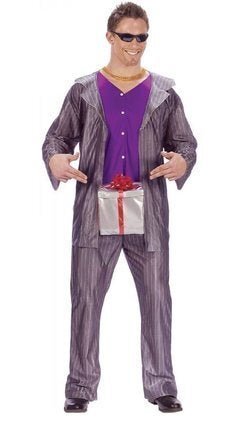 Adult Inflatable Baby Costume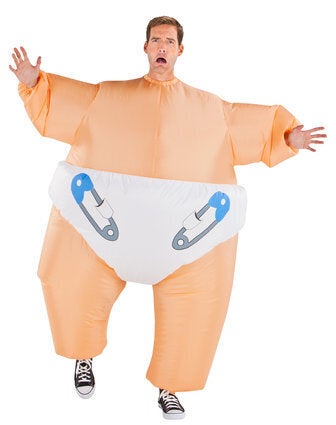 Bloody Toilet Paper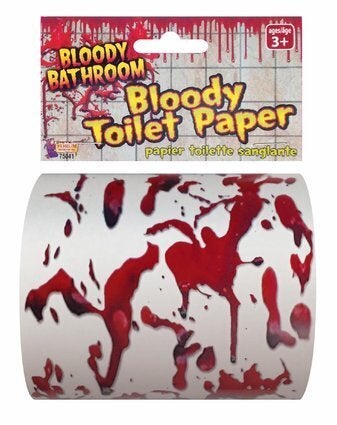 Giant Schnoz Mask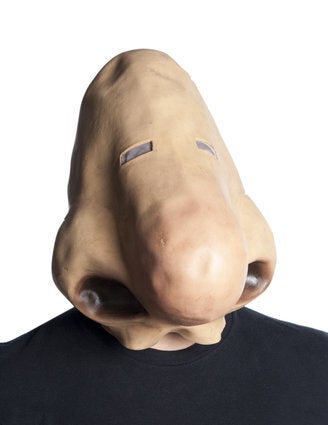 Sawing Wood Doll Animatronic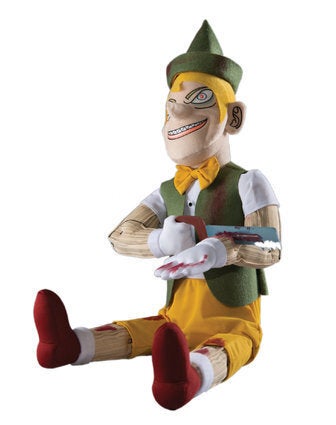 Sexy Cat In Hat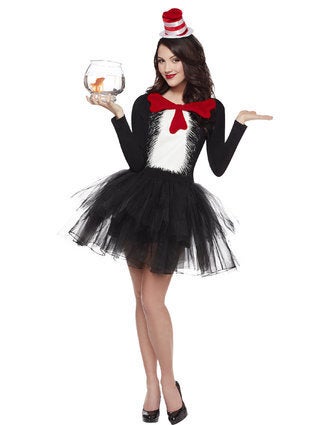 Wanna See My Nuts Costume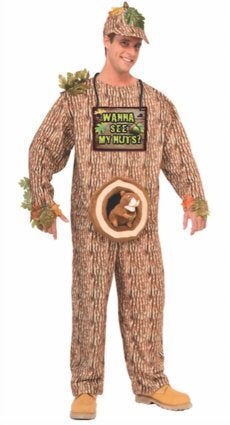 Droopers Waitress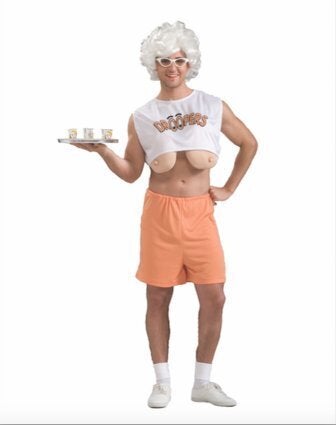 Sexy (But Still Slightly Creepy) Clown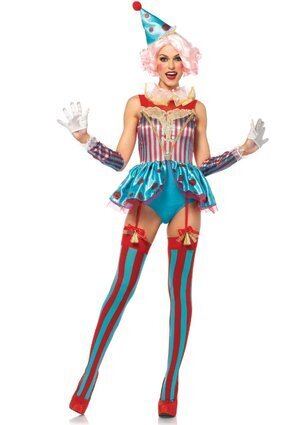 Sexy Jack Skellington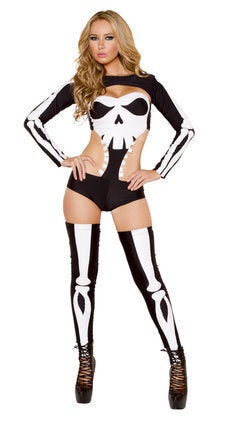 Mohawk Wig Typically Worn By Extras In Bad 1980s Action Comedies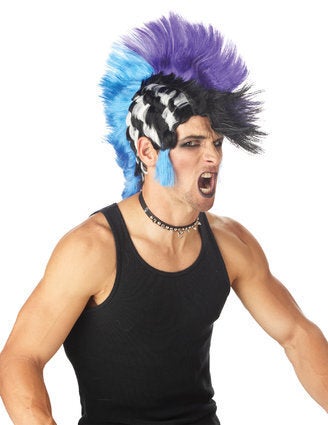 Unisex Bathroom Sign Costume Skirt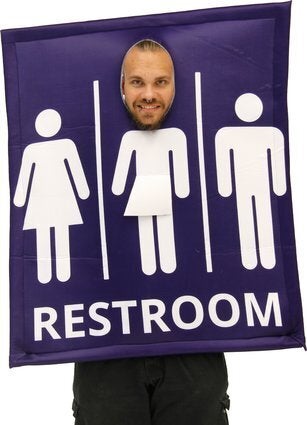 Donald Trump Wall Costume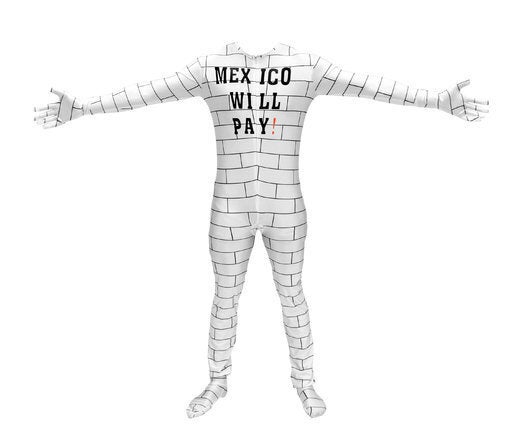 Bro White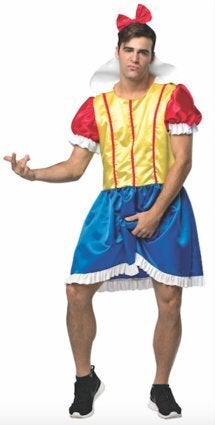 Popular in the Community