Summer is almost here, and there's no better time to experiment with a new cut or colour. And along with rainbow brows and lashes, pastel hair is turning out to be the hair colour trend of the moment!
Women and men, along with stylists, have taken to Instagram to flaunt their magical multi-coloured manes that include hues of lilac, cotton-candy pink and lavender. If you're daring enough to take on this bold trend, we've rounded up some of our favourite photos of women and men sporting colourful mermaid locks to help give you some inspiration. (And if you're not ready to fully commitment to the look, you can easily get temporary rainbow pastel hair right at home).
Check out the pics below!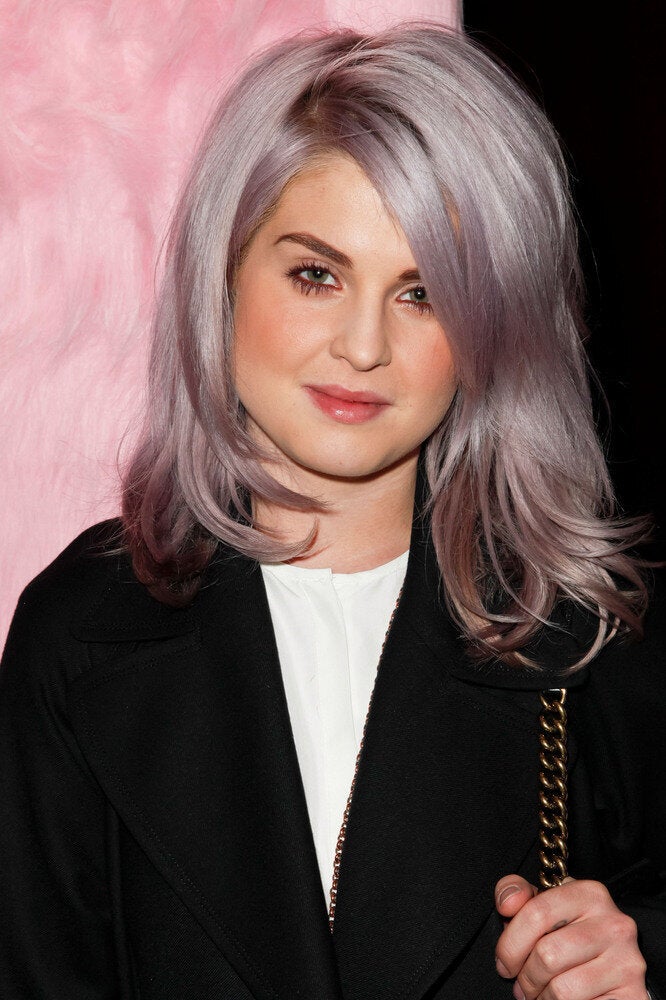 Celebs With Rainbow Hair