Canadians have a lot to brag about: we produce some of the most amazing authors, actors and thinkers of the modern age but more importantly (at least to us style mavens), we also have the best dressed peeps in the world.
Not to toot our own horn but Canadians just plain kick butt when it comes to fashion.
Check out the 15 reasons why Canucks are the best dressed in the world: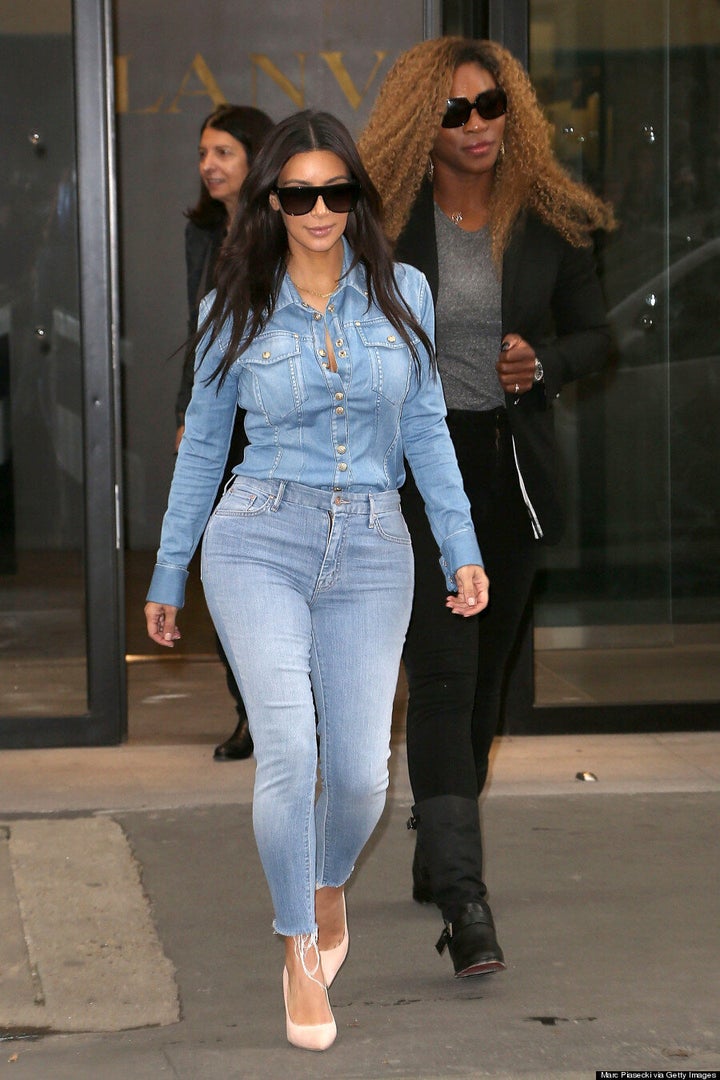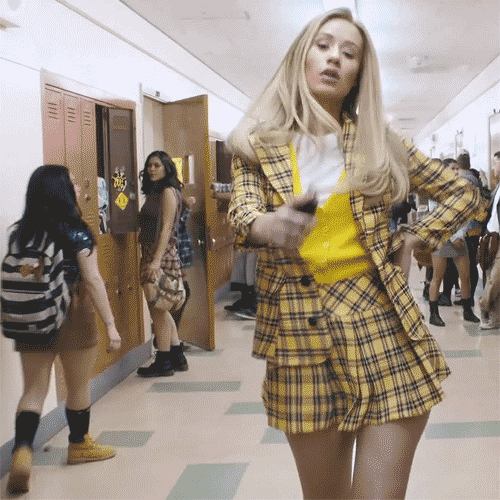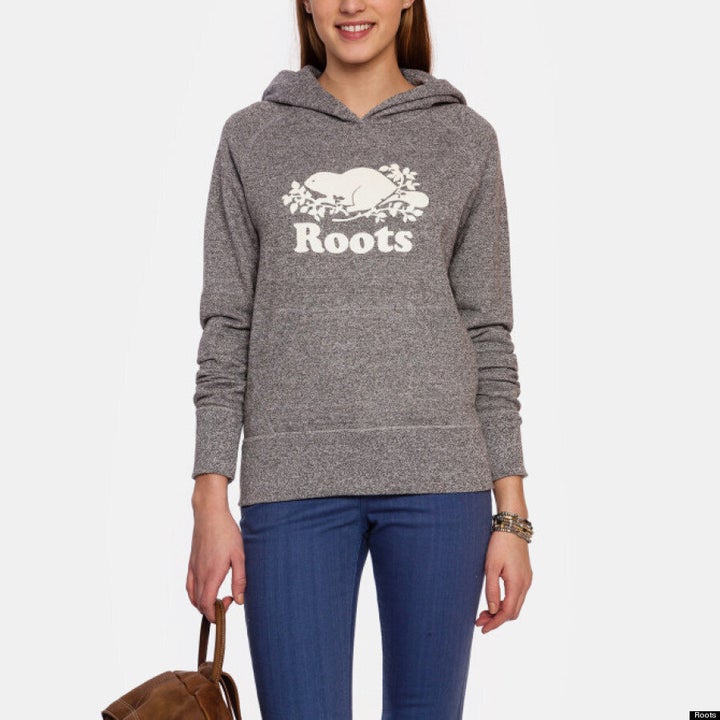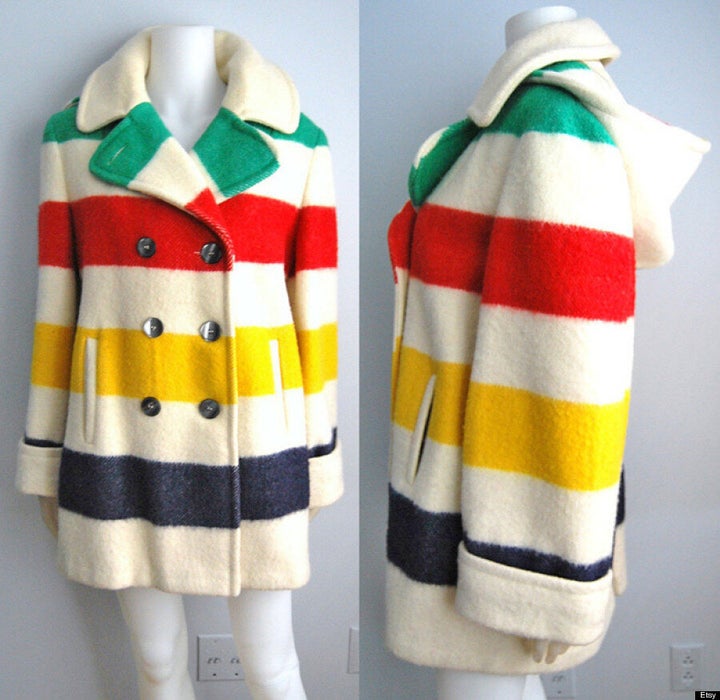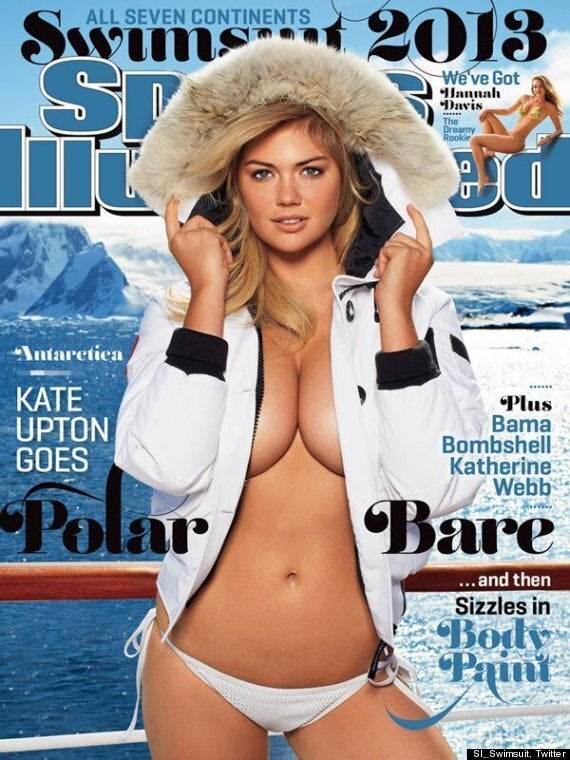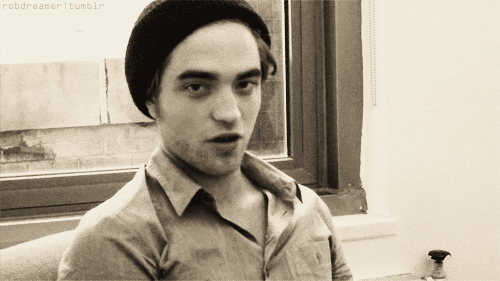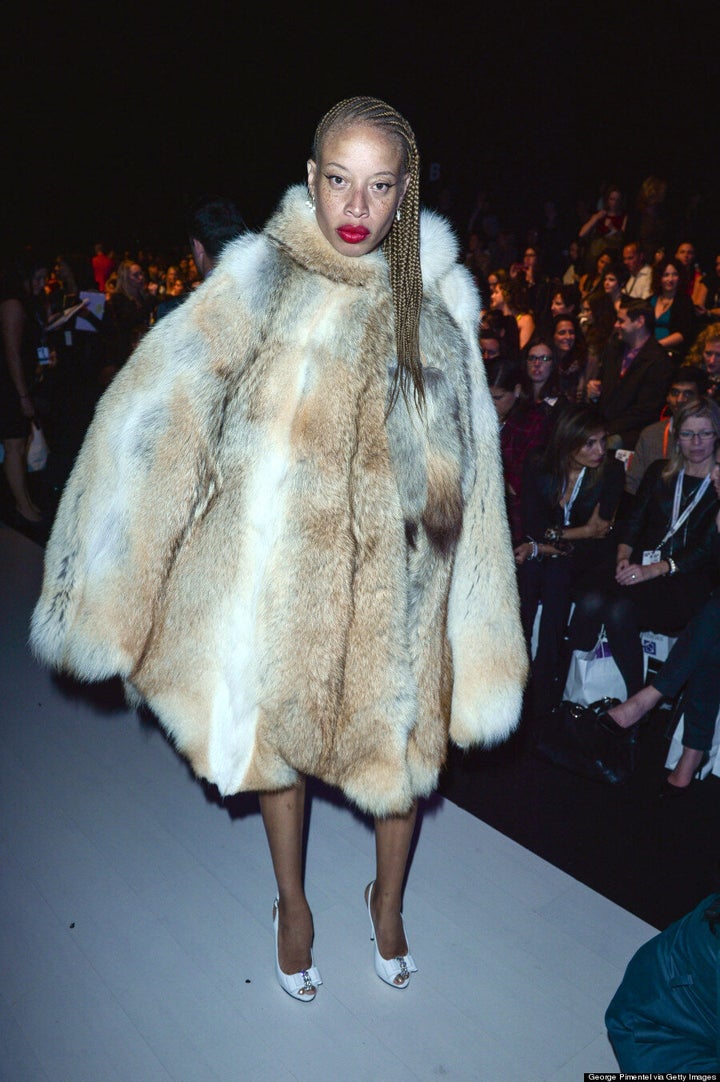 Stacey McKenzie is the most fabulous unofficial representative.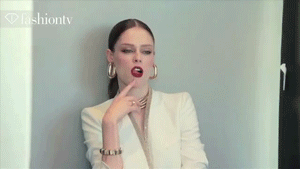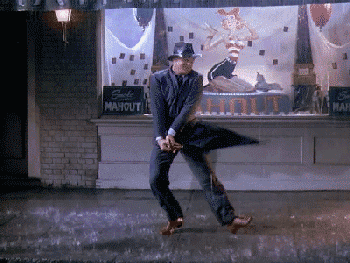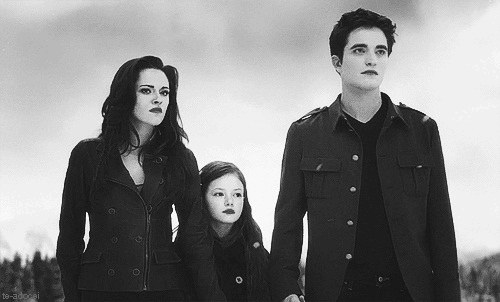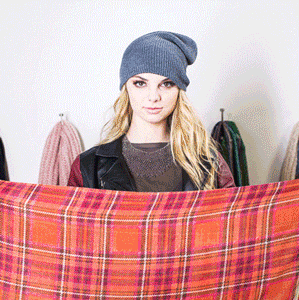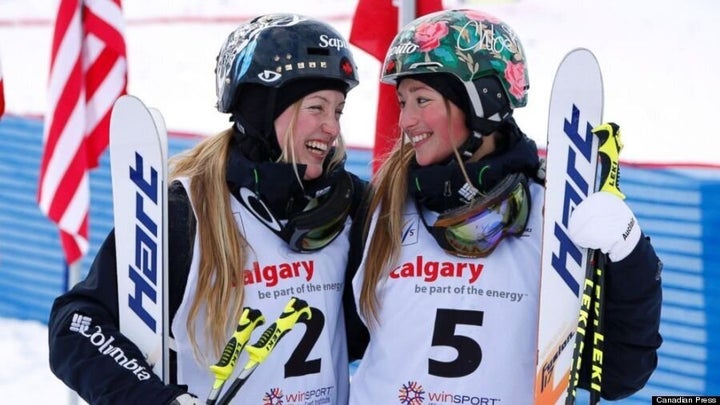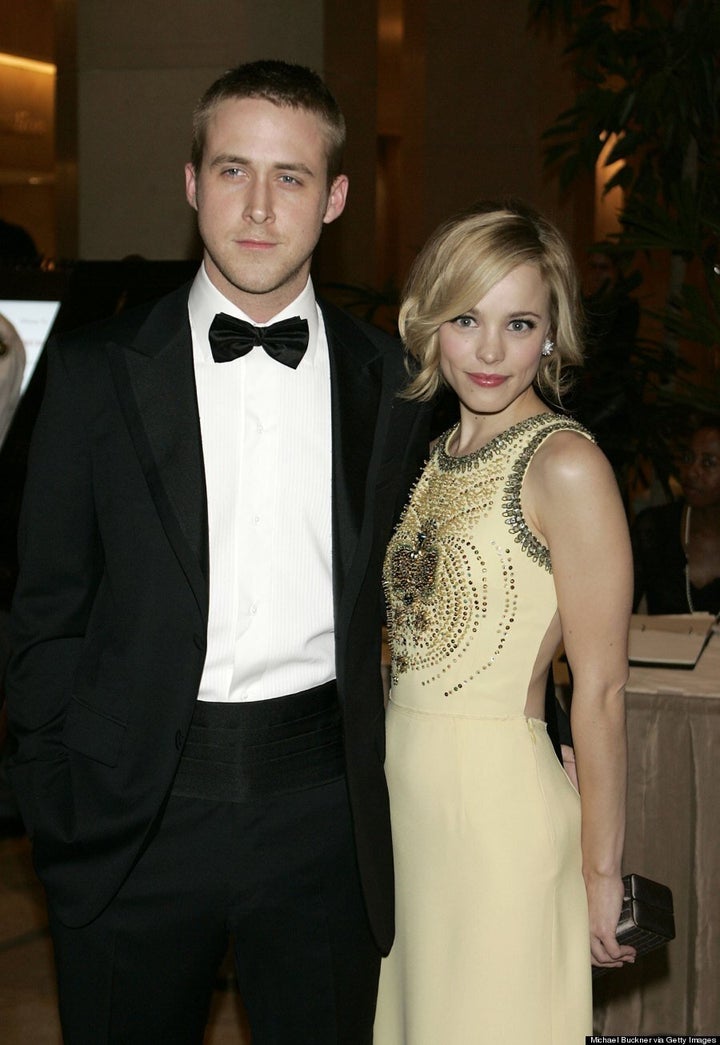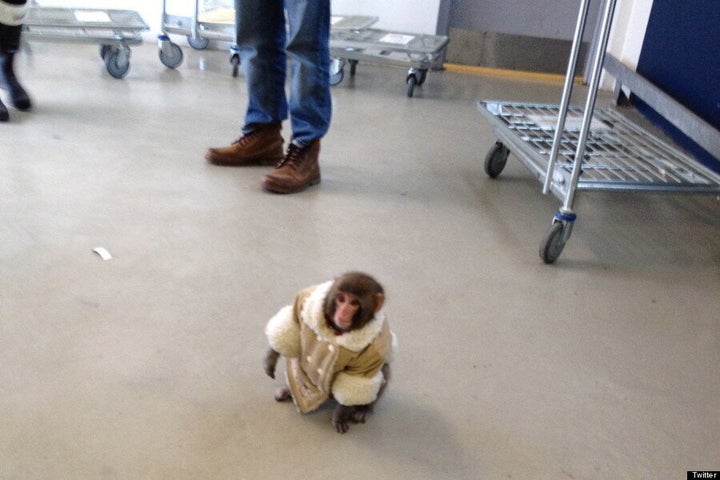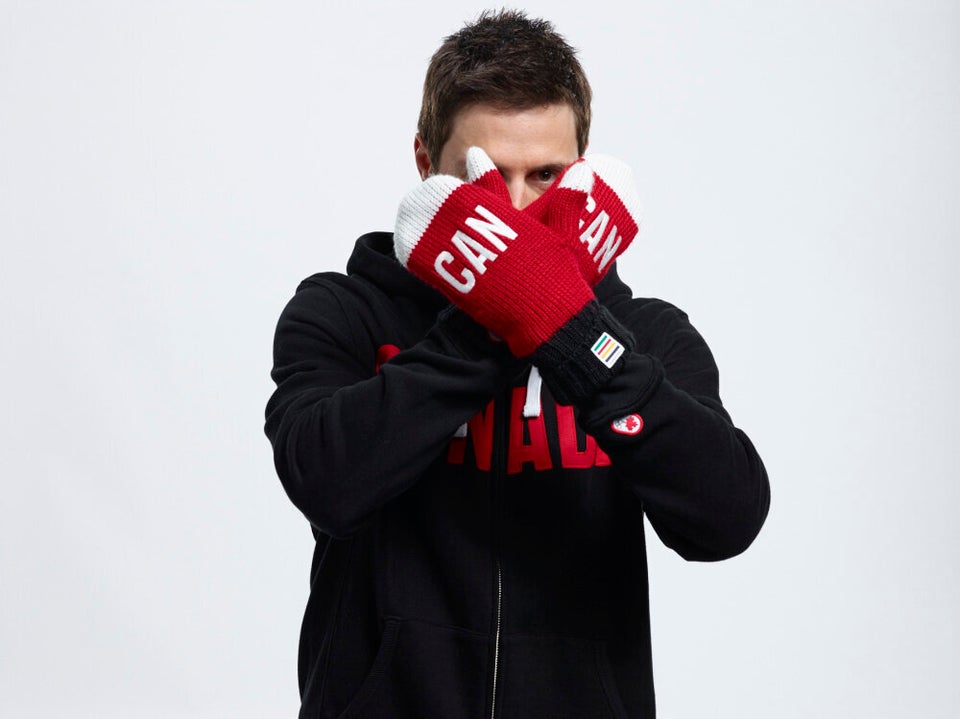 Canadian Fashion Staples