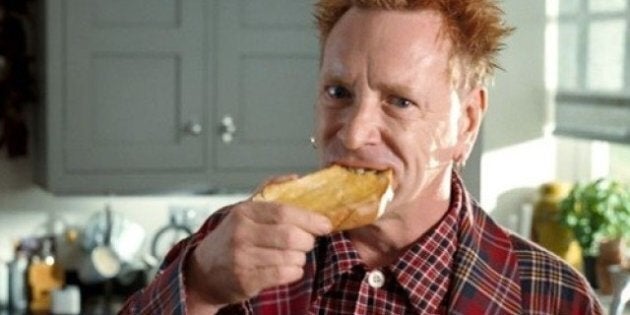 These days it's not enough for musicians to simply make music.
If you're Jay-Z you buy an ownership stake in a basketball team, if you're Sleater-Kinney's Carrie Brownstein you make a television show like Portlandia, but if you're a rocker just looking to be shown the money there's one way to go -- advertising.
In honor of these wallet-first thinkers, we've rounded up the weirdest appearances of musicians in commercials. Surprisingly, insurance hawking is big, while cars and food products are even bigger.
Admittedly, only a few of ads hold a candle to Snoop Dogg and his recent commercial for pistachios. However, their premises are still kind of... nuts.
Click to launch the gallery below: