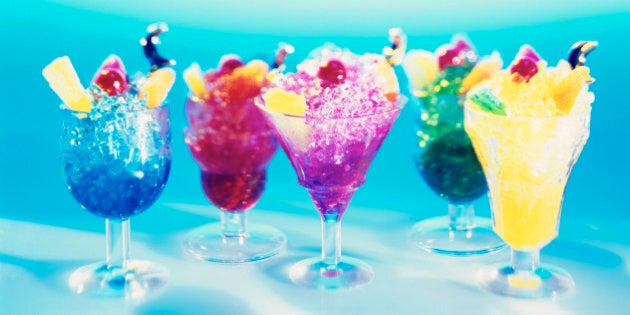 Is there anything more amazing than sitting on a beach sipping a cool, crisp cocktail? We don't think so. But just because you're not necessarily beach-bound this summer doesn't mean you can't sip on a boozy beverage from the comfort of your own backyard.
But before you settle for a cider or a spritzer, try mixing up a little 'liquid sunshine.' In the infographic by seasidemexico.com below, we learn how to make 15 sweet summer cocktails, you'll want to sip on all season long. Whether you are craving sangria but aren't ready to commit to a whole pitcher, or you're in the mood for a cool G&T with a cucumber twist, these recipes list the exact measurements required for a well-balanced mixed drink.
If you're mixing up these drinks while entertaining, you can impress your guests by following the serving tips too. On the rocks or served with blended ice, one look at these fancy cocktails and your guests will think they're in paradise.
Check out the infographic below for 15 summer cocktail recipes you can prepare in a pinch.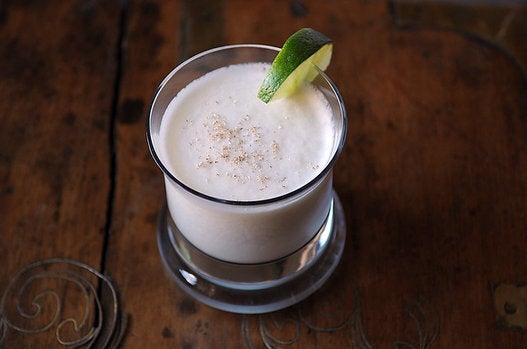 Big-Batch Summer Cocktails
Popular in the Community