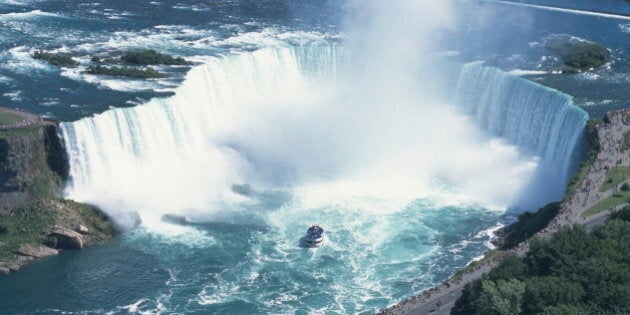 The beauty of Niagara Falls is definitely getting lost in its powerful waters but, if you're planning a trip to see this natural wonder anytime soon, make sure you pencil in some time for the city's other offerings too.
Niagara Falls and Niagara-on-the-Lake (a 25-minute drive from the Falls) has everything from fancy wine estates to cheesy Vegas-style museums to top-notch hotels with dining and casinos. But one of our favourite attractions in the city is all of its greenery.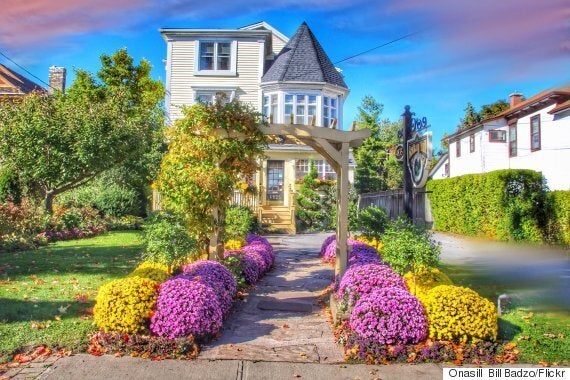 (Bed and Breakfast and Bedham Hall in Niagara Falls. Photo: Onasill ~ Bill Badzo/Flickr)
If you live in Ontario or close to the area, the idea of spending vacation at the Falls isn't always a top choice, but as a recent Google Canada travel report shows, Niagara Falls is the trendiest city for Canadians related to search — this could have something to do with our dollar or the fact the city tends to be a popular spot for honeymoons.
Below, we've rounded up 15 great things to do in and around Niagara Falls whether you're travelling with the whole clan or spending a weekend away with your best friends.
What did we miss? Let us know in the comments below.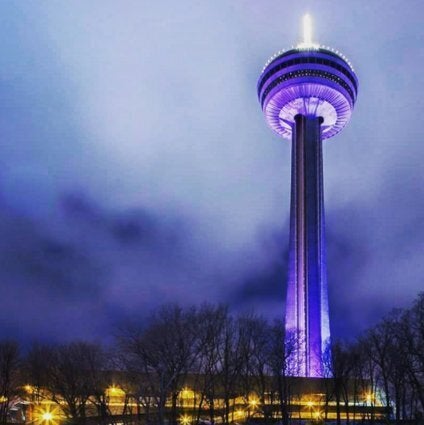 15 Great Things To Do In Niagara Falls