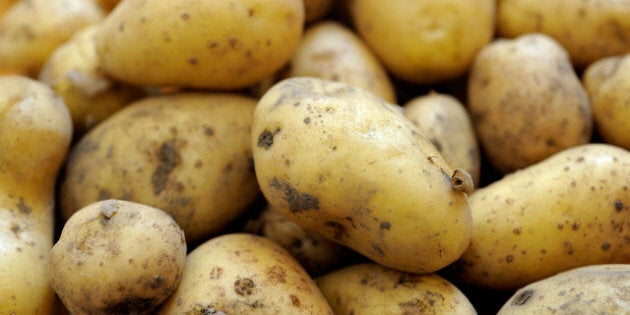 Spring cleaning is underway and if you still feel like your germiest items aren't getting a thorough cleanse, throw them in the dishwasher.
And no, this doesn't apply to every item on your cleaning checklist, but many common things like flip-flops, kids' toys and bathroom accessories can all be dirt-free with a little extra heat and soap.
15 random things you can put in your dishwasher: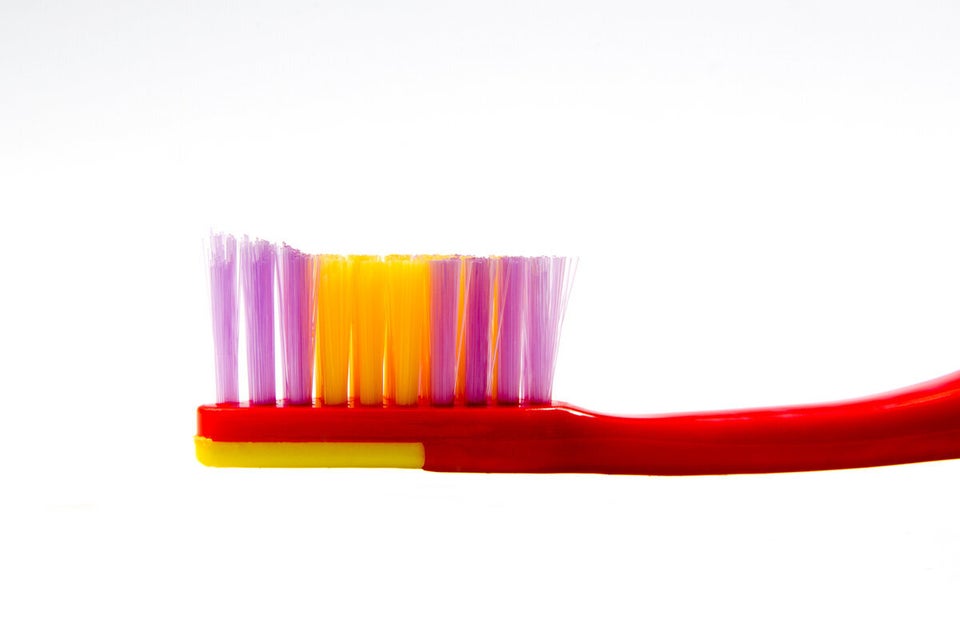 Weird Things You Can Put In The Dishwasher
Since your toothbrush has an important job of keeping your chompers squeaky clean, return the favour by giving your brush a full cleansing treatment as well. Yahoo! recommends keeping the head of the brush facing outwards. And a fun fact: you can also wash small bathroom accessories like soap dishes and toothbrush holders.
If you've ever thrown your baseball cap into a laundry machine, you may notice it can lose its shape. To keep your hat looking brand new, place it in the top rack of your dishwasher.
Before summer hits, give your grimy flip-flops a full rinse by throwing them in the top rack of your dishwasher. Other shoes like sneakers and rain boots also work in the machine.
There have been some claims about cooking salmon in the dishwasher (or should we say fish-washer) as well. Because of temperature settings on most dishwashers, you're unlikely to overcook or dry out your fish, according to The Telegraph. Instead, your fish is slow-cooked.
Instead of putting your reusable lunch bag in the laundry or washing your lunch box in the sink, give it a thorough rinse in the dishwasher.
You can also add pet toys to the list of dishwasher-friendly items. Unless labelled otherwise, most pet toys are dishwasher safe.
If you want to clean a dusty outlet cover, add it to the top rack of your dishwasher. And before you place it back on the wall, give it a few hours to fully dry.
You probably don't want to throw your diamond jewelry inside your coffee mug, but there are some products designed to carry small pieces of jewelry in the washer to give them a steaming cleanse.
Popular in the Community