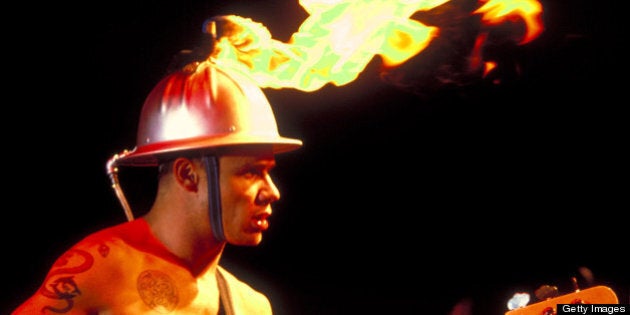 You know that person down the bar who's always dropping delicious trivia about pop music? The dude who's always got a little anecdote, a little tale, about whatever band pops up on your playlist?
Yeah. You know you'd like to be that person.
Here's a list of 15 bits of shocking, funny, amazing, weird, or just plain cool pop music trivia to get you started.
What's your favourite nugget of music trivia?
Tell us in the comments, below.