Rita Hayworth: there really is no one quite like the late Hollywood actress, who captivated audiences with her dazzling on-screen presence and her mind-blowing beauty.
Often cited as the original bombshell and listed by the American Film Institute as one of the 100 Greatest Stars of All Time, the redhead (who was a natural brunette) had a sultry style and sex appeal that was unmatched by any of the Old Hollywood actresses of her time. One of her most enduring moments is the famous "Gilda" strip-tease, in which the actress danced in a black satin strapless gown that threatened to drop to her waist with every shake of her hips (put the blame on Mame).
So, to celebrate what would have been "The Love Goddess'" 96th birthday on Oct. 17 (Rita died in 1987 at the age of 68), we take a look at the 15 times Rita Hayworth was a total babe.
Flaunting her gorgeous legs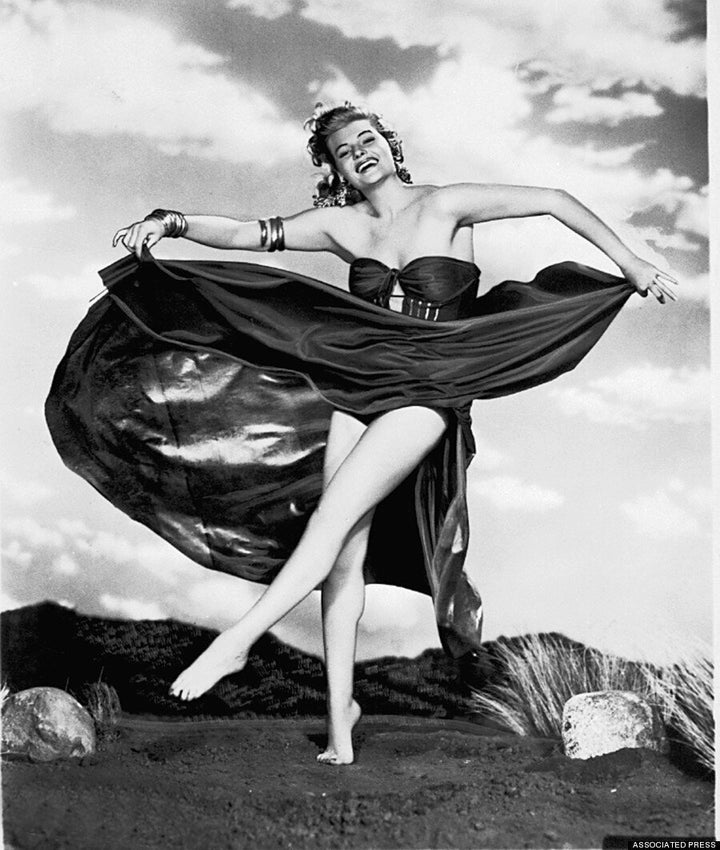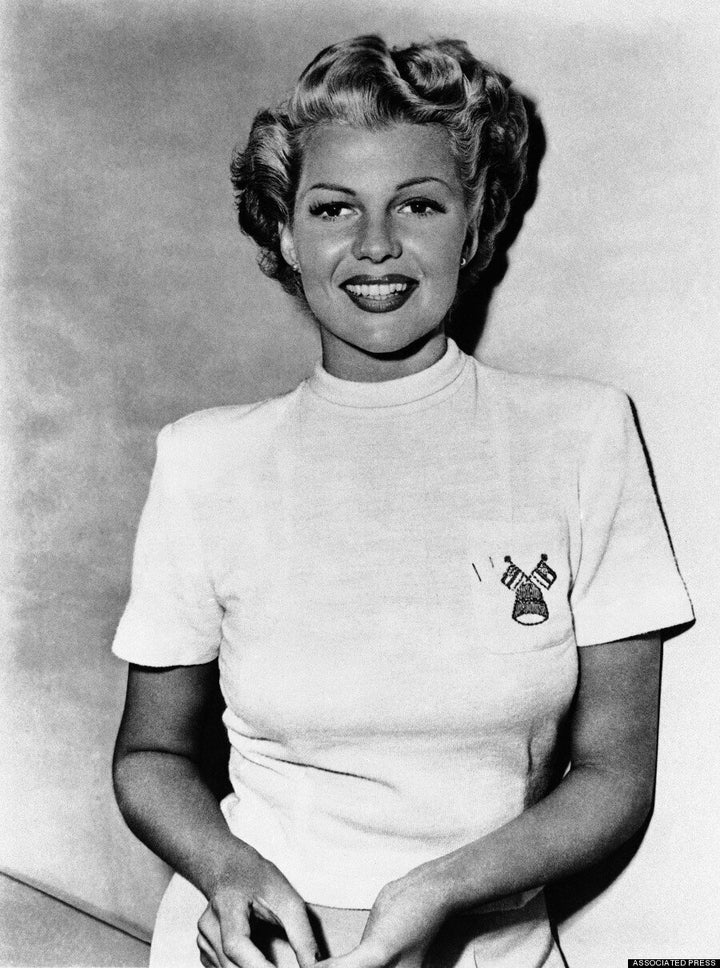 In this amazingly fashion-forward voluminous coat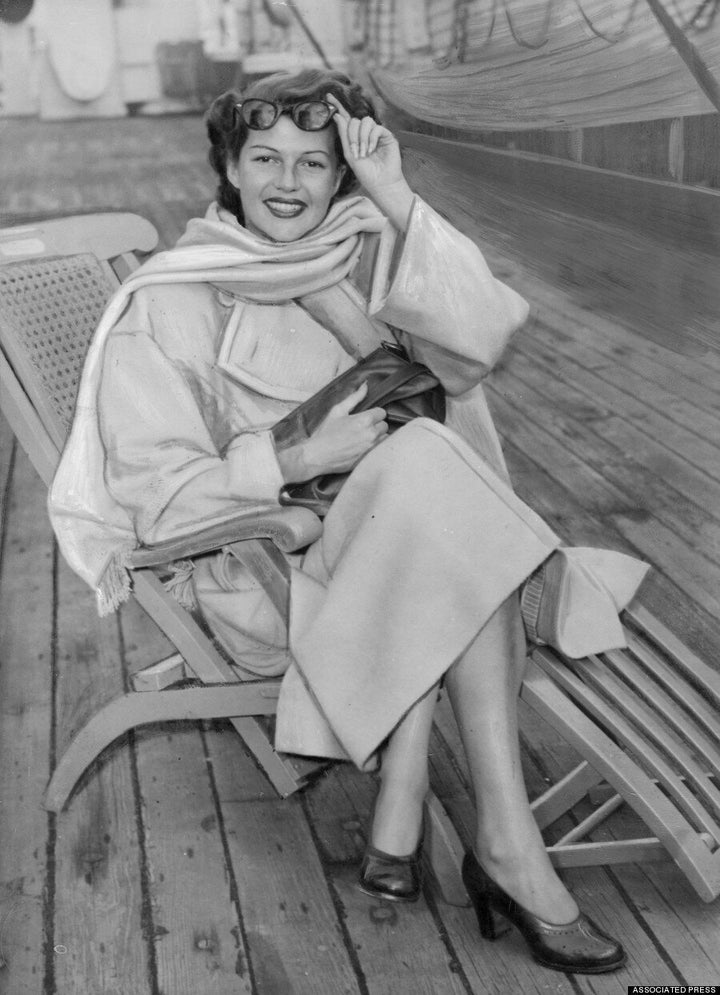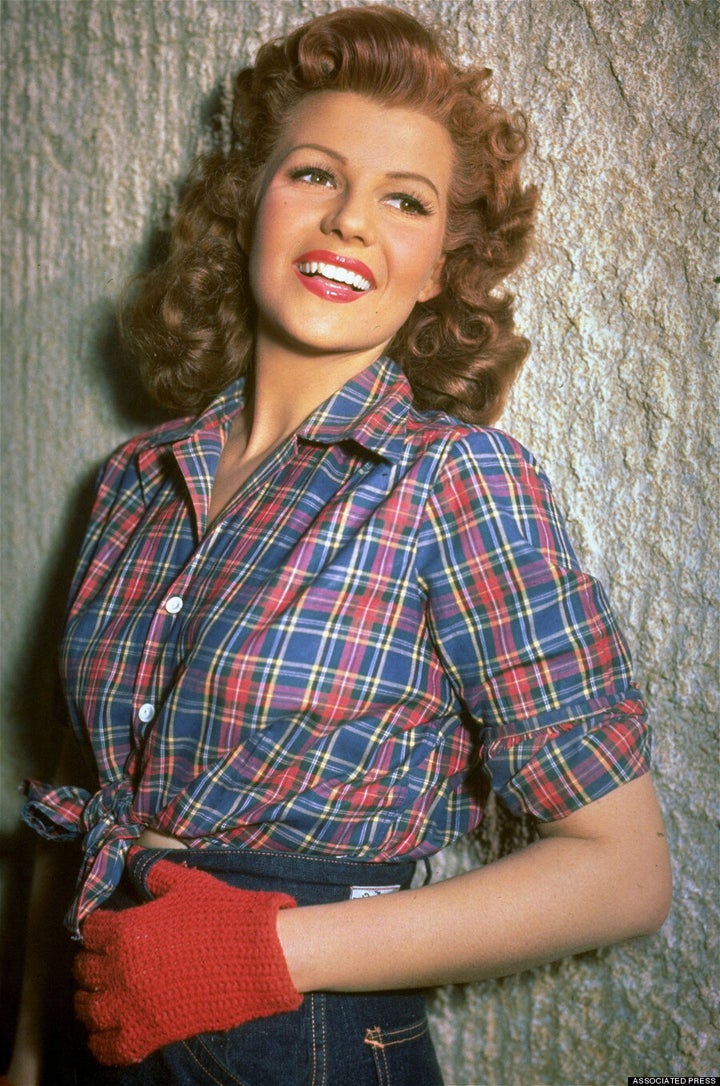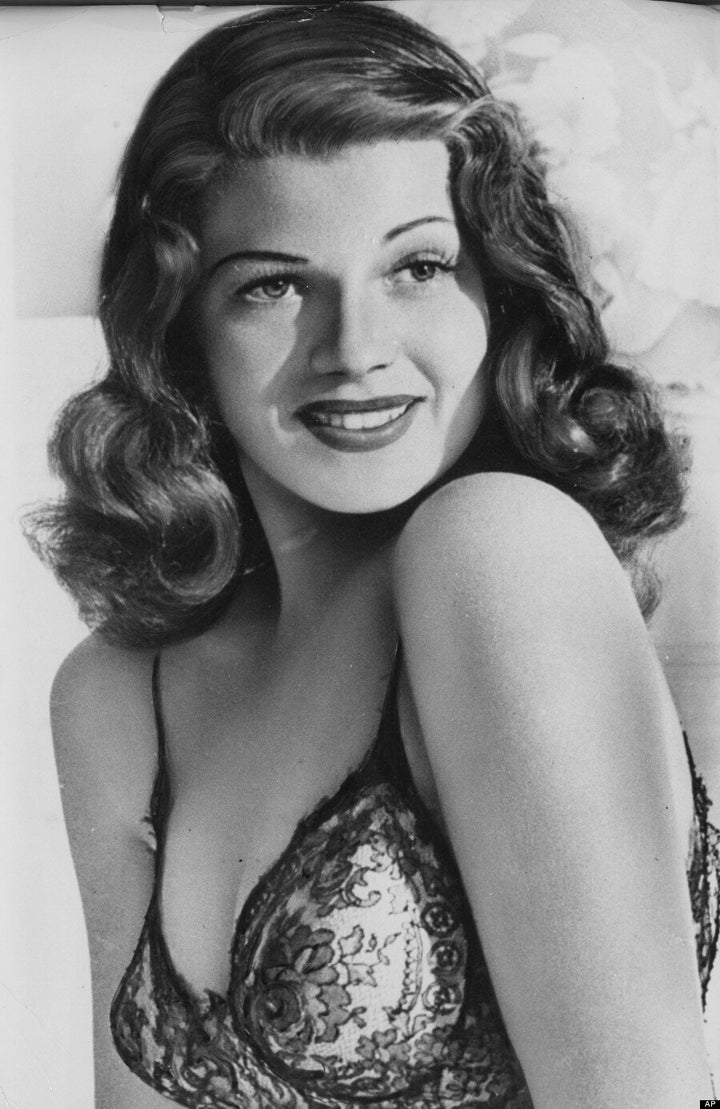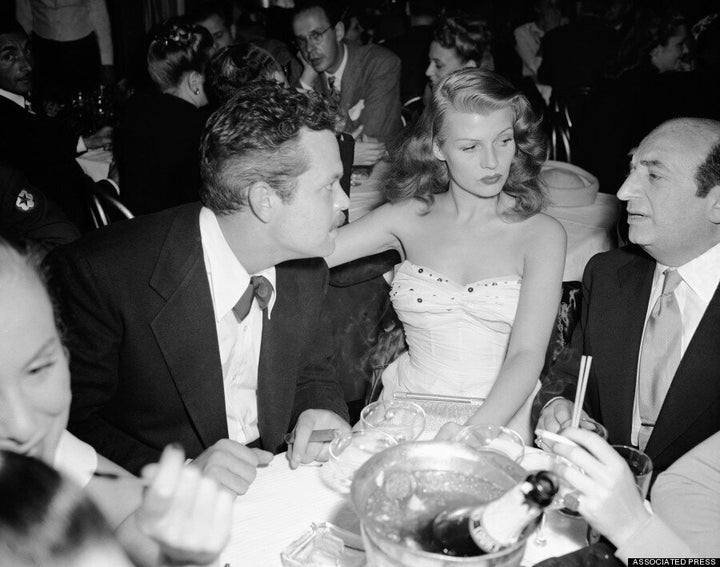 Looking like a vixen in a fishtail gown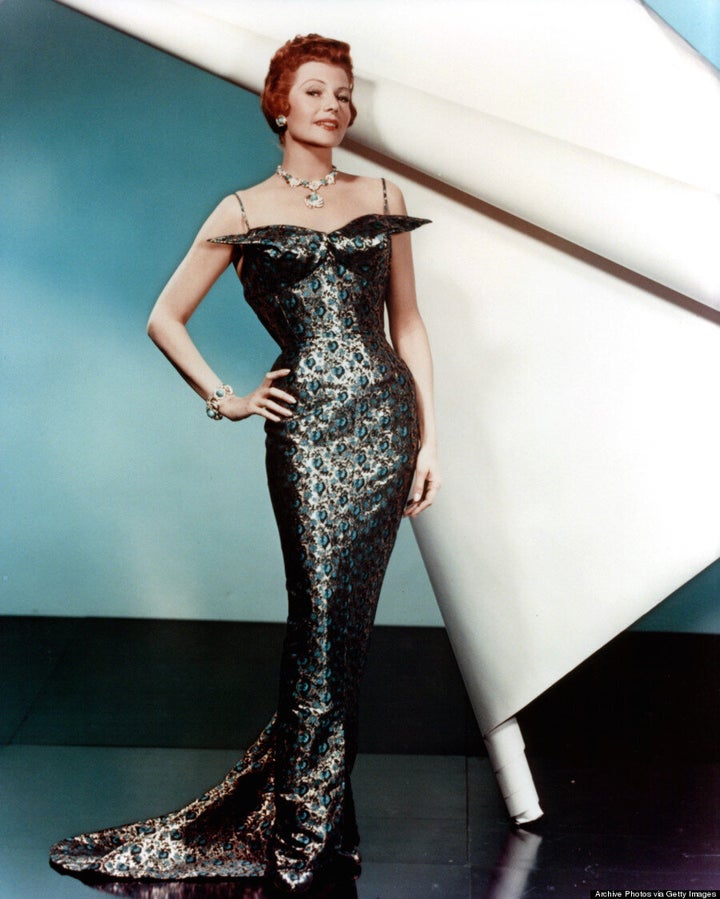 A goddess in a strapless gown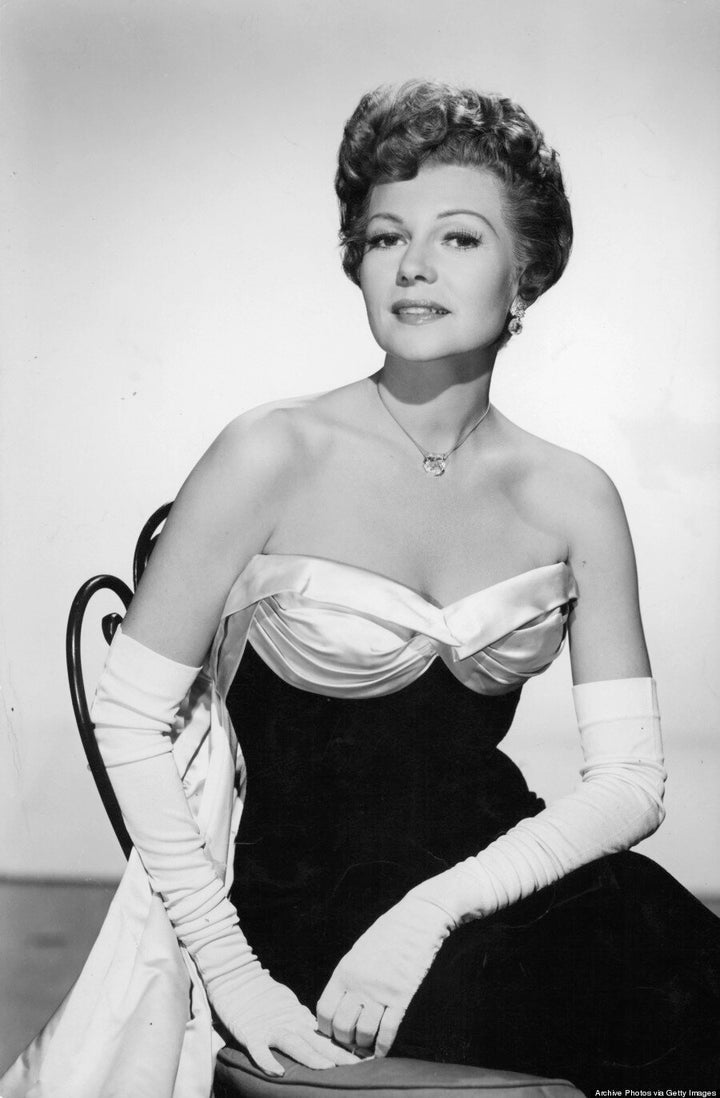 Dancing in a harem-style dress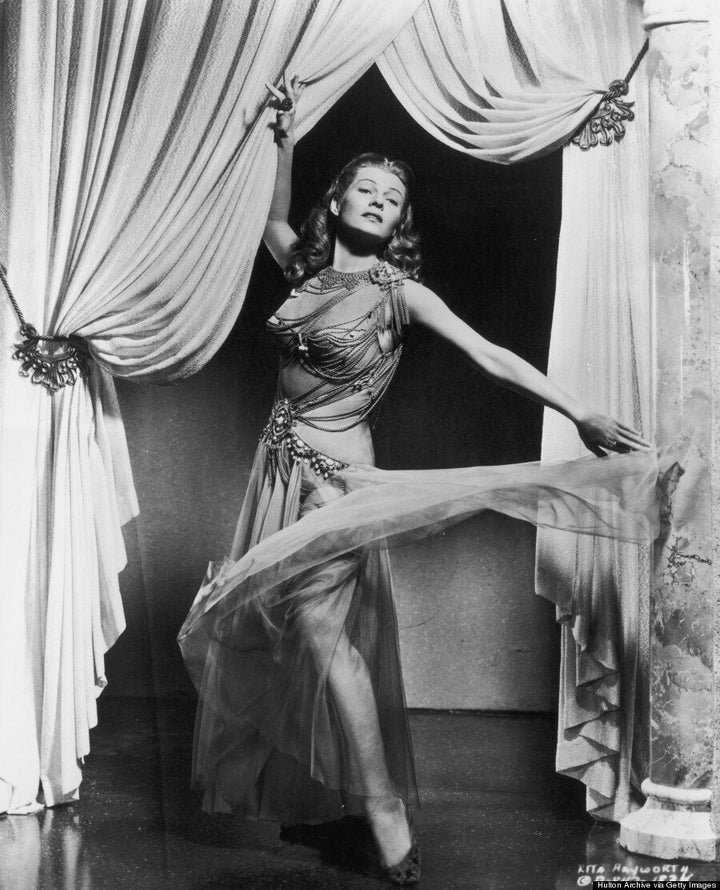 Looking glamourous in a fur coat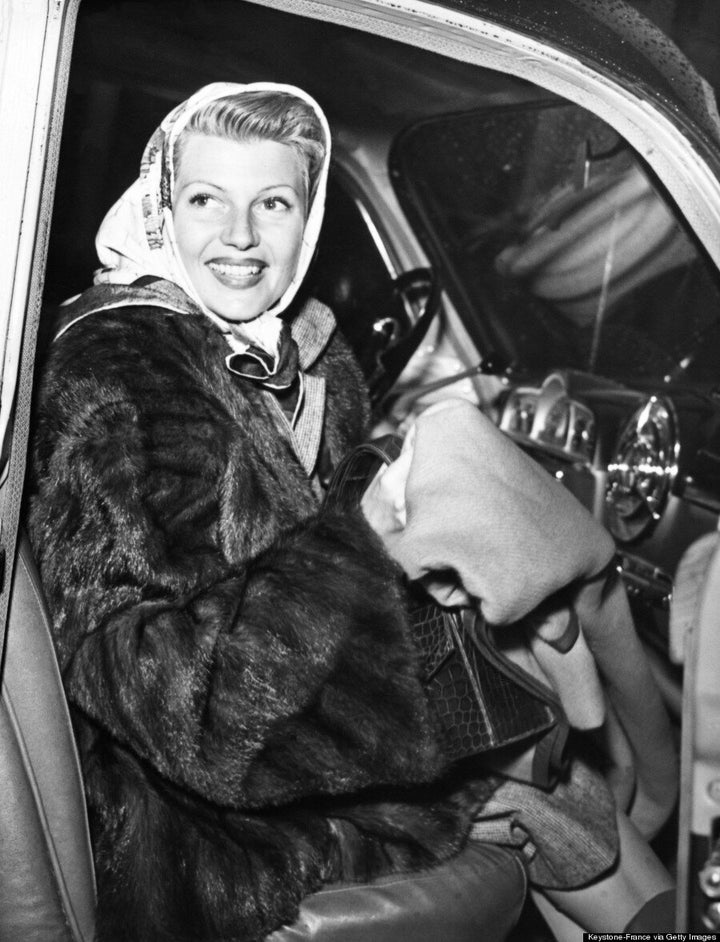 Making love to the camera in a sparkly number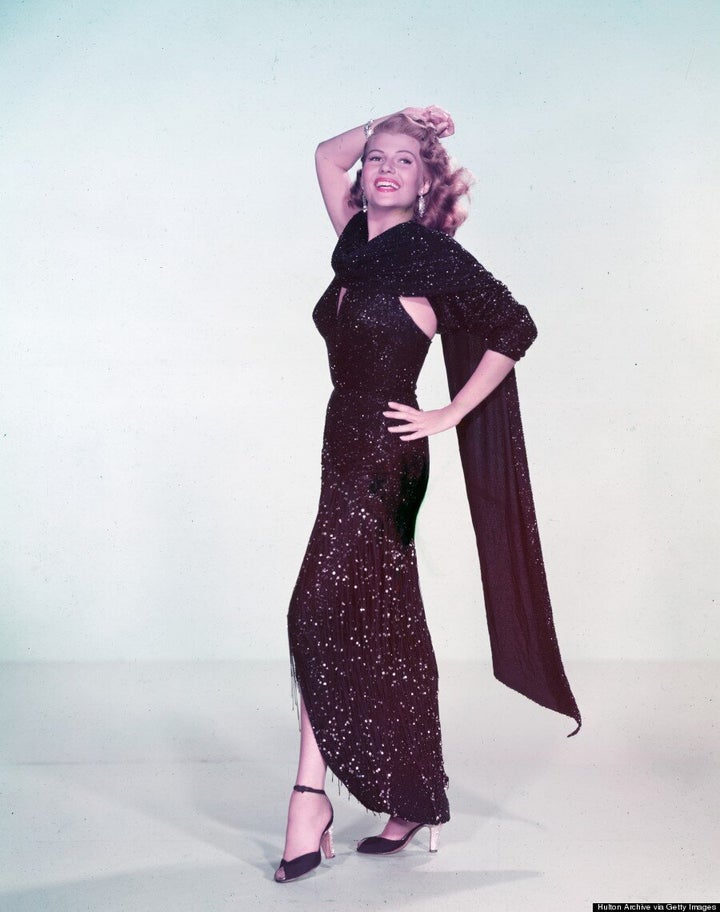 In the iconic "Gilda" dress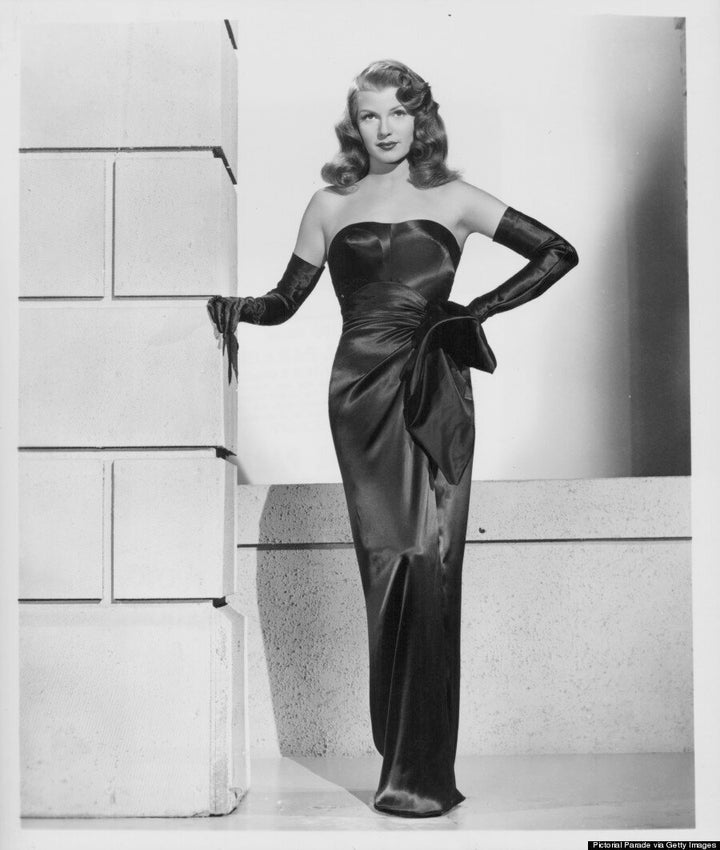 Channeling her inner Marilyn Monroe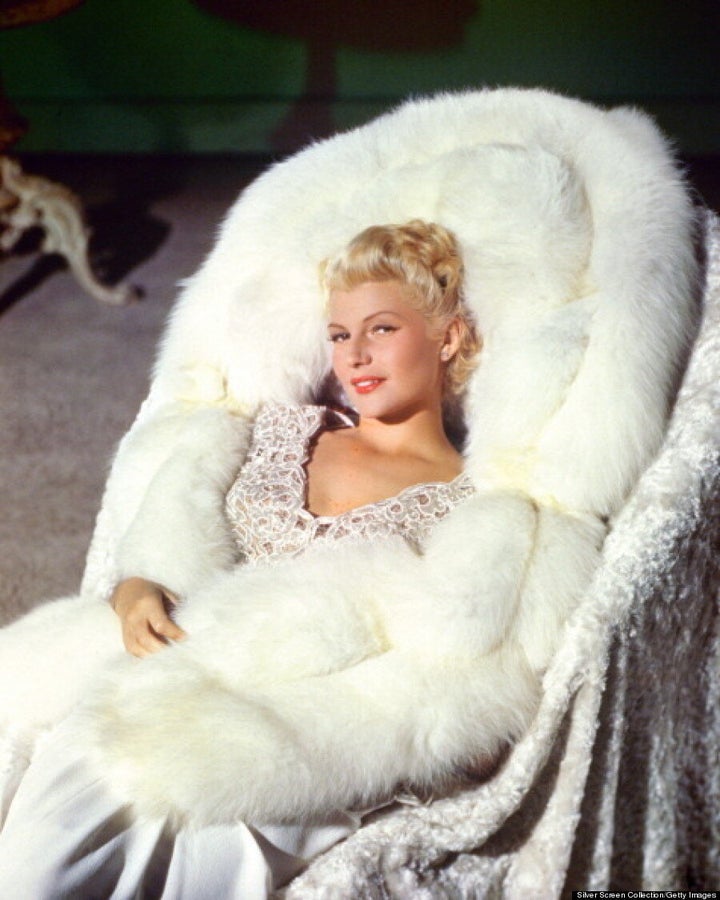 Rocking a crop top before we even knew what crop tops were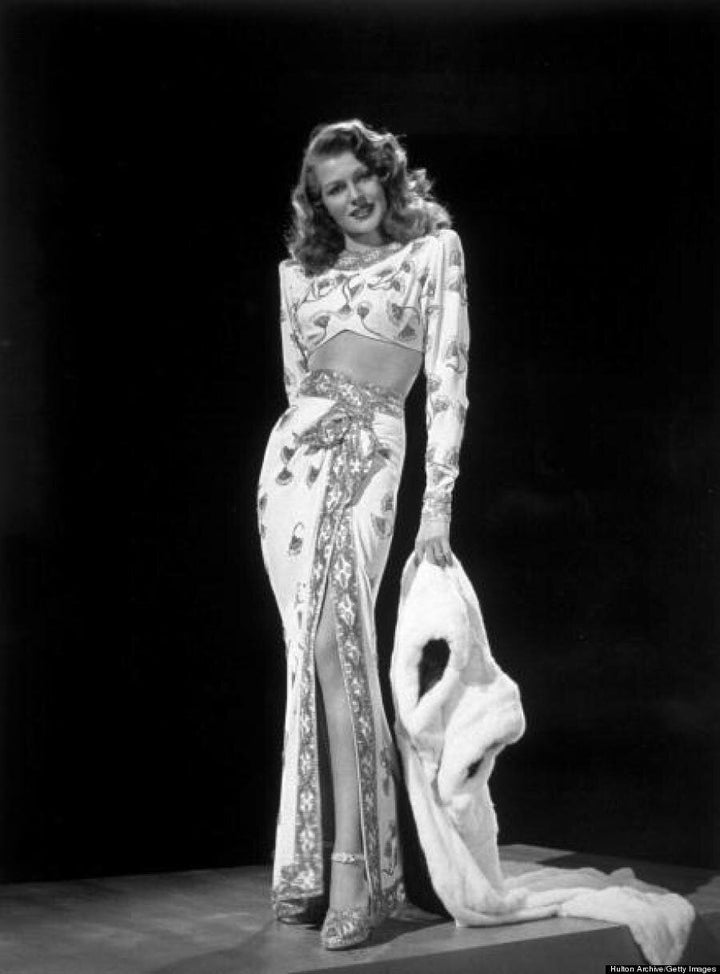 Looking gorgeous in a bikini, with a dog, of course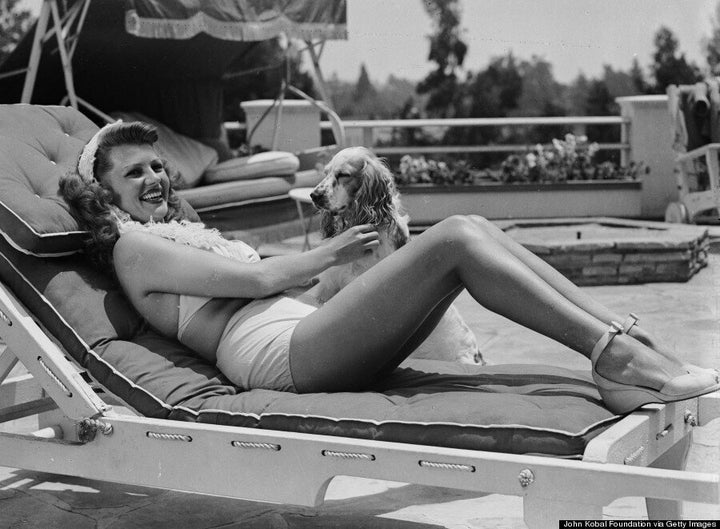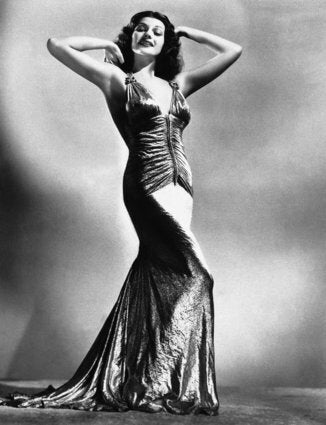 Rita Hayworth