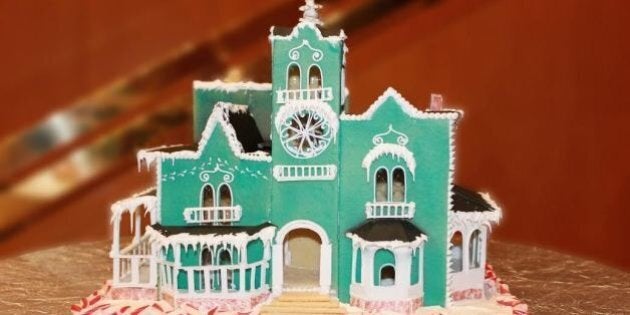 You may have been decorating gingerbread houses for decades, but that doesn't mean you couldn't use a new trick or two this year.
Thanks to the creative souls posting shots of their sugar-and-molasses architecture on Instagram and Twitter, we're able to check out some of the most brilliant creations anywhere in the world.
Whether you're crafting from a kit or homemade (if you're looking for a recipe, we like this classic from Food.com), very few holiday activities beat making a gingerbread house alongside friends or family. And if you decide to turn it into a competition, we don't blame you — and we promise never to tell you got your ideas here.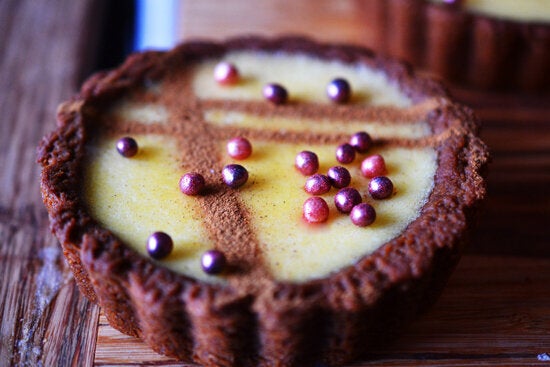 Gingerbread Inspired Recipes