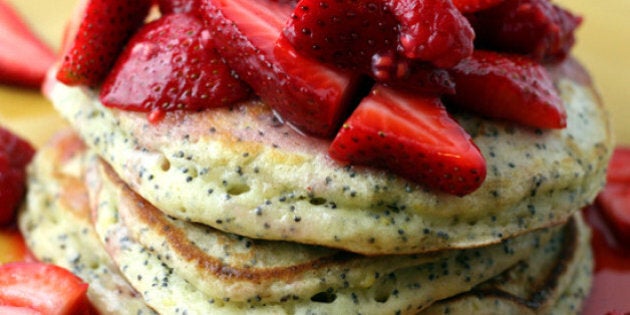 Editor's note: This story was originally published in 2015. It's been updated for 2019.
Do any of us really need an excuse to eat pancakes? Probably not, but Shrove Tuesday — also called Fat Tuesday and Pancake Day — thankfully provides one. Shrove Tuesday is the day before Ash Wednesday, which marks the beginning of the Lenten season. This year that's March 5.
The tradition of eating pancakes on Shrove Tuesday grew out of the restrictions of Lent: pancakes are made with fat, butter, and eggs, foods that were forbidden as of Ash Wednesday. A big pancake breakfast provided an opportunity both to enjoy the soon-to-be verboten ingredients, and to use them up so they wouldn't tempt you the next morning.
That said, your own Pancake Tuesday meal — or regular mid-week breakfast — doesn't have to hew to the traditional recipe. Here are 15 different ways to enjoy pancakes, from run-of-the-mill to out of the box. You might just have to enjoy a Shrove Tuesday pancake buffet in order to try them all.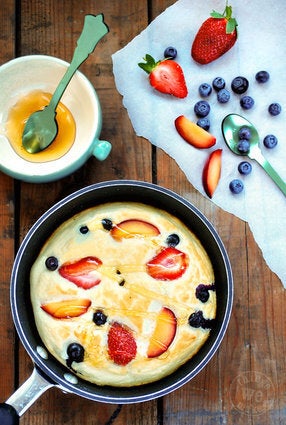 Pancakes For Shrove Tuesday