Another year, another chance to commit to eating regularly, eating better and eating out less.
And that means getting back in the kitchen and shelving those take-out menus. But if the idea of cooking terrifies you or if you're bored of the same old dishes, perhaps what you need is a little inspiration.
Here's a collection of 17 recipes that have us excited for their ease (seriously, you can pull some of these dishes off in 10 minutes) and for their potential for big, bold flavours.
So get excited, get cooking and get closer to a tasty 2017.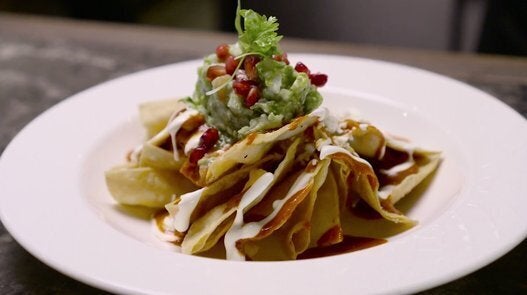 17 Recipes We Can't Wait To Try In 2017