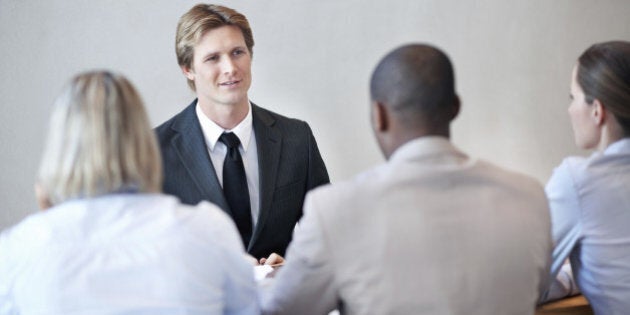 The start of a new year makes many of us reflect on next steps. We assess where we are. We dream about where we want to be. We make resolutions. All of that makes January an excellent time to set career goals -- and then to develop clear plans to achieve them.
As Dean of The Chang School, I have the opportunity to meet many adult learners. Many of them share the traits of flexibility and nimbleness that helped me navigate the evolution of my own career.
Adaptability is also one of the "Marketable Skills for the Future" identified by Career Professionals of Canada. Workplaces today, they report, are seeking employees with these 10 attributes:
Acquiring the skills necessary for success now is important -- but so is preparing to position yourself as a valuable resource for employers in the future.
Career Professionals of Canada projects that tomorrow's workplaces will look for employees with these seven attributes:
12.Capacity to manage change in the face of adversity
13.Ability to work on a virtual team
14.Fluency in two or more languages
15.Cross-cultural comfort that embraces diversity
16.Knowledge in more than one subject area
17.Quantitative and qualitative analytical skills
Backing that up, Tom Turpin from Randstad Canada observed in a recent Financial Post article that employers increasingly want to find an "all-in-one employee":
Companies are thinking about the needs of the future and certain skills are going to be necessary, such as being new-media literate, being able to understand concepts across multiple disciplines, being affluent in a variety of tools and techniques, virtual teamwork, and the ability to problem solve in creative and non-traditional ways.
To that I'd add that an ability to adopt and adapt new technologies will be increasingly important for everyone from Gen Ys to Baby Boomers. Familiarity with the ins and outs of social media is just one example - and, yes, there's a course series for that. We'll be exploring other technological innovations that are changing the economy and the workplace at ChangSchoolTalks 2016 in February 2016.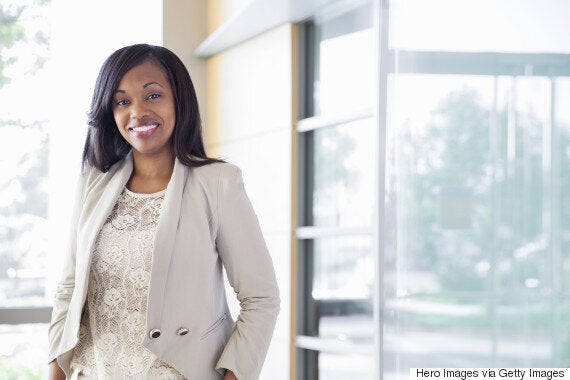 Learn to be an all-in-one employee
What does all of this mean for your career? Whatever your field, and whether you're progressing in your chosen career or changing directions, it's likely that you will need to acquire specialized knowledge in more than one area and/or to overlay your specialty with a generalist's perspective.
So, how can you acquire the skills that will be in demand in the coming decades? The good news is that it's becoming easier to tailor lifelong learning to your specific needs, and to fit it into your busy schedule. The adult learners at The Chang School are looking for both customization and convenience, so that's what we work hard to deliver.
Online learning is "the new normal," according to "The Future of Higher Education," a report published by Contact North in November 2015. Most higher education institutions, including The Chang School, offer a mix of in-class and online programs so you can choose the format that works best for you.
It's important to note that online learning is particularly well suited to impart many of the skills required by tomorrow's workplaces. Beyond "hard skills" - from learning a language to enhancing analytical abilities - it teaches students how to work on a virtual team. It can provide safe virtual environments to test approaches to problem-solving and overcoming adversity. And, because it attracts learners from across the country and around the world, it's an excellent way to acquire an in-depth appreciation of the strengths of diversity.
Furthermore, every year brings innovations that enhance online learning. One of the trends Contact North believes will have the biggest impact on colleges and universities going forward is ongoing technological developments:
Technology will continue to evolve in such a way to make learning more personal, affordable, effective and accessible. Institutions will respond by more rapid adoption in line with student behaviour.
This means learners will have an important role to play in shaping tomorrow's education. Your needs will inspire program development and drive the implementation of new technologies. That's exciting both for learners and for the institutions that are quickly adapting to serve them.
As you make plans to keep your resolutions for 2016 and beyond, consider the requirements of workplaces in a knowledge-driven economy and fill in any gaps in your credentials and strengths. The 17 skills listed above are a good place to begin your assessment of your educational needs because all of them can help you advance your current career or shift course towards new challenges.
By tracking and responding to relevant trends, you can ensure you have the training you need, today and tomorrow, to maintain your competitive edge and to stretch yourself, limbering up, as you start the next chapter of your career.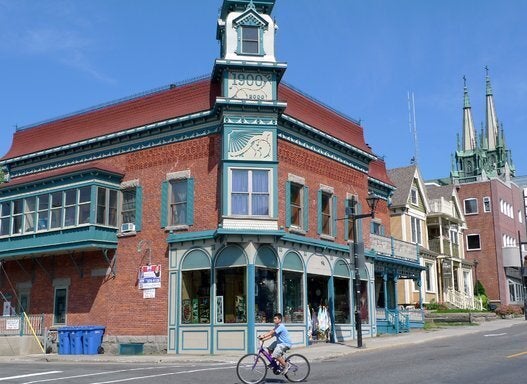 Top 20 Canadian Hot Job Markets 2015