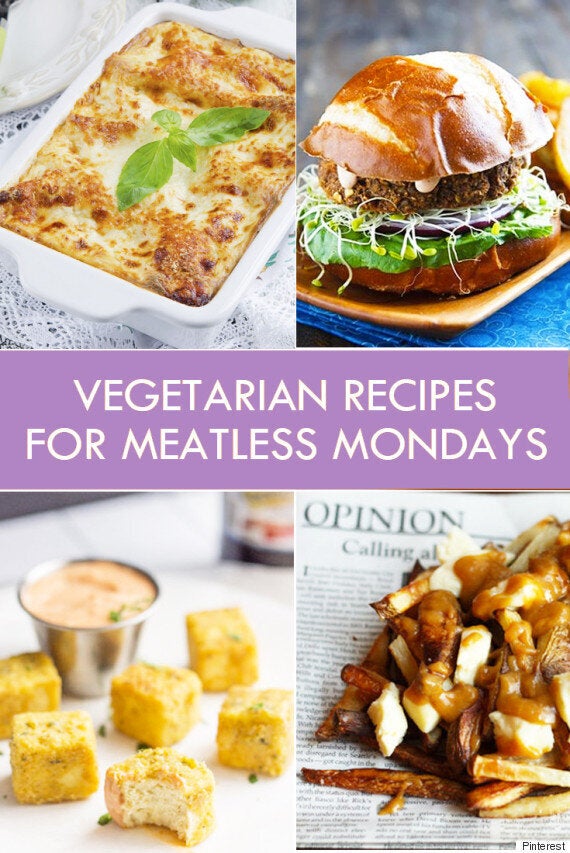 It may be hard to imagine something like chicken noodle soup or barbecued chicken wings without the meat, but let us assure you it can be done.
With a new year in full swing, you may be trying out Meatless Mondays for the first time or looking for healthier dinner options. In any case, we've rounded up some tasty-looking meatless "meaty" recipes from around the web.
From classic soups to holiday dishes and summer favourites that may seem bare minus the meat, we have something for everyone to try this year... and you really should!
Here are 18 of our absolute favourite meatless recipes that really can be consumed any day of the week. Have a favourite? Let us know in the comments below: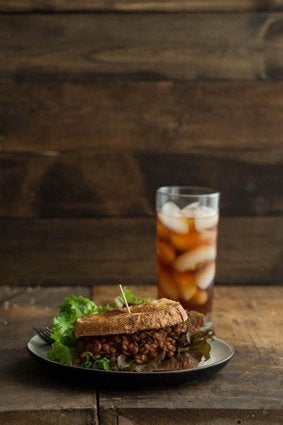 18 Meatless Meaty Recipes