TLC has pulled "19 Kids and Counting" after one of its stars admitted to molesting children when he was a teen.
Twelve years ago, as a young teenager I acted inexcusably for which I am extremely sorry and deeply regret. I hurt others, including my family and close friends. I confessed this to my parents who took several steps to help me address the situation. We spoke with the authorities where I confessed my wrongdoing and my parents arranged for me and those affected by my actions to receive counseling. I understood that if I continued down this wrong road that I would end up ruining my life. I sought forgiveness from those I had wronged and asked Christ to forgive me and come into my life. I would do anything to go back to those teen years and take different actions. In my life today, I am so very thankful for God's grace, mercy and redemption.
Earlier Friday, "Honey Boo Boo" star June Shannon threatened a lawsuit against TLC, saying that the Duggar family's scandal was worse than the one she faced, TMZ said.
TLC pulled her show after it emerged that she was associating with child molester Mark McDaniel.
She argued that McDaniel never appeared on her show, yet "19 Kids and Counting" was still airing episodes with Josh.
The reality show tells the story of Arkansas' Duggar family, and how parents Jim Bob and Michelle tried to raise 19 children.
Josh is their oldest son.
A representative for General Mills also told TMZ that it has taken the program out of its advertising schedule.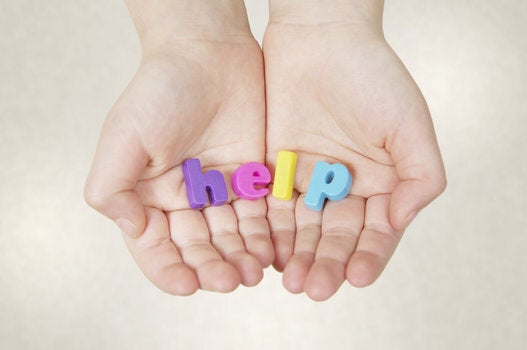 How To Recognize Child Abuse