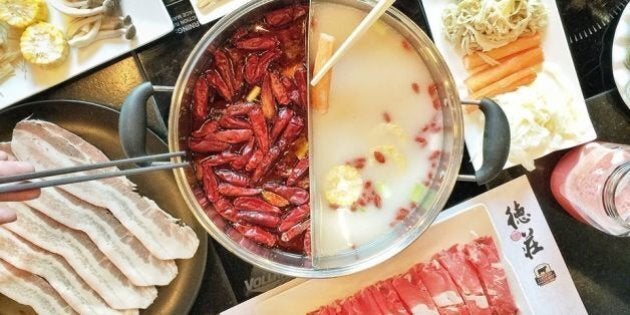 Markham is known to be a city of diverse food offerings from Chinese to tapas, but it also has some of the most delicious food spots tucked away in malls.
But the real charm of this GTA city? It's perfect for any sweet tooths out there.
"A lot of people come to Markham for dessert because you can find anything from traditional Chinese desserts to soft serve and egg waffles," Jessy tells The Huffington Post Canada.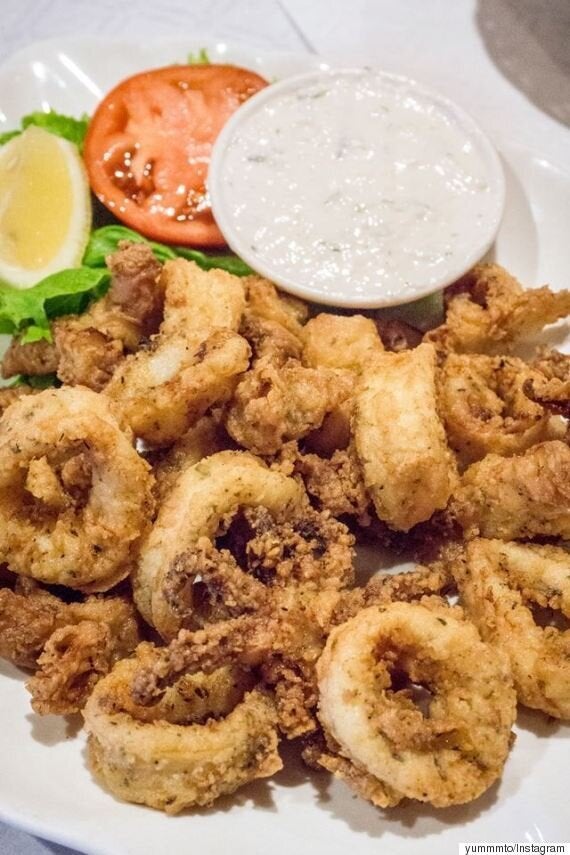 Kalamarakia at Ithaca Restaurant (Photo: Chris C.)
Over the last few years, Jessy says not only has the food scene been changing, but there are a lot more trendier spots for ramen, brunch, Japanese cheesecake and other novelty desserts. And while most of the population in Markham and Unionville (a community within Markham) is eating at these restaurants, Jessy says it would be great for more Toronto residents to come out and try the cuisine.
Another great aspect of eating in Markham is that you don't necessarily have to go to pricey restaurants or wait for a table. Malls like First Markham Place have tasty food courts that serve up all types of Asian favourites like BBQ pork and Thai curry waiting for takeout.
Below, with the help of our Markham-loving editors and the Markham Food blog, we've rounded up 19 of our favourite places to eat in the city. From egg waffles to fancy Italian food to heavy steak, here is your official food bucket list. Let us know, which Markham restaurants do you love the most?
With files from Jessica Chin and Emily Anonuevo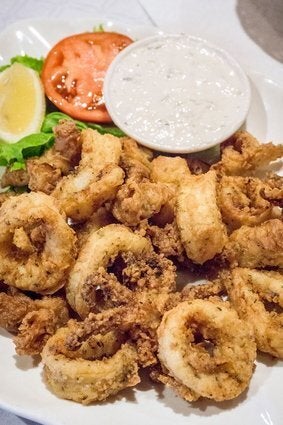 Best Restaurants In Markham