History repeats itself, even in Toronto's roaring housing market.
Globe and Mail real estate reporter Tamsin McMahon tweeted the following article on Friday.
Written in July 1988, the story talks about how low mortgage rates have helped to fuel skyrocketing housing prices that would require down payments of $50,000 just to buy an average home.
"Dark words are muttered about how foreign money is to blame," the story reads. "Or yuppies."
Substitute the numbers for today's prices and such a story could have been published last week.
But McMahon isn't the only journalist who recalled housing stories of old recently.
In Vancouver? Families needed to make $56,000.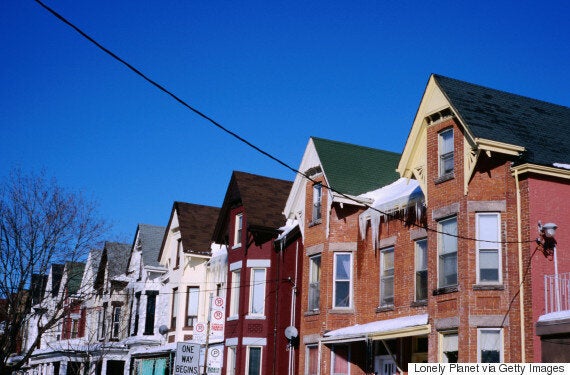 CBC noted, however, that Toronto's housing market was on the verge of crashing at the time.
After hitting a record high of $273,698 in 1989, the average sale price of a home plummeted, falling all the way to $198,150 in 1996.
Today, the average price of a home is $688,181 — up 12.1 per cent from last year.
Vancouver really hasn't changed much
The rhetoric around real estate hasn't changed dramatically on the West Coast, either.
It showed people registering firm opposition to Asian investment in Vancouver — in words not unlike what you'll hear today.
"People like us, a young married couple and we've lived here all our lives, and we can't afford to buy a house," said one woman.
"We save and we save, and it doesn't matter, because the prices keep going up because the foreign people keep coming in and keep buying."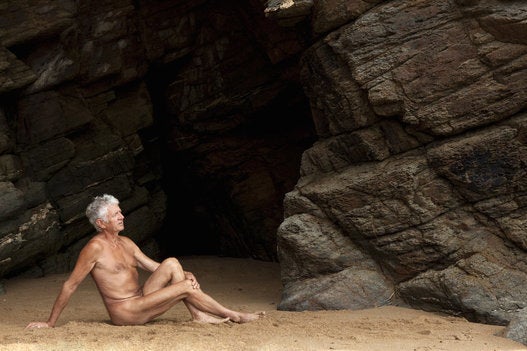 Weird Things Seen By Real Estate Agents