Move over, Rupert Grint — Ed Sheeran has a new lookalike, and she's only two years old.
Yup, while your favourite British pop star with a guitar is currently crushing music charts around the world with his new album "Divide," his lookalike, little Isla Walton, is causing a meltdown over on Twitter.
"Why does this baby look more like Ed Sheeran than Ed Sheeran does?" the tweet reads.
After Isla's aunt, Stacey Walton, posted a photo of the Exeter, U.K. baby online, Isla immediately went viral when people noted "she's a dead-ringer" for the 26-year-old singer in thanks to her ginger hair and facial expressions.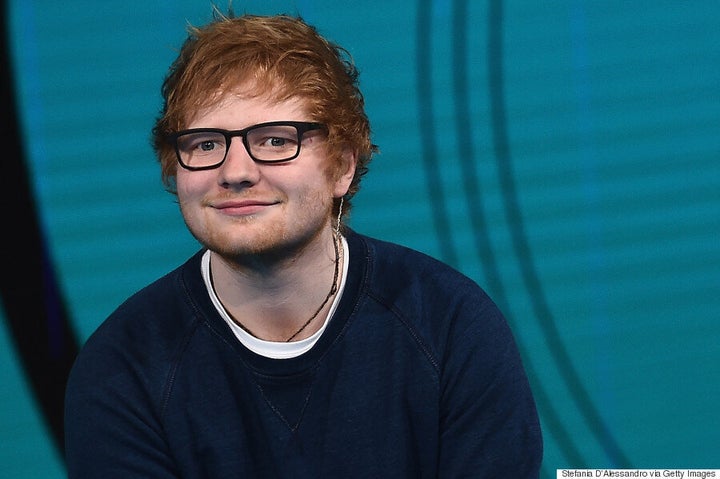 In an interview with The Daily Mail, Isla's mother said, "Everyone has been saying that Isla looks like him for a long time and I never thought anything of it. It was when my sister Stacey put it online we got loads of comments from people."
"I look at Isla sometimes and just think 'wow' and people have pointed out to her who she looks like. Now she likes to watch him on TV," she said.
In another interview with The Sun, aunt Stacey said, "Everyone comments saying how she's a mini Ed, and I call her baby Sheeran. She loves his music, tries to sing along to the words and has a dance."
So while Ed's most famous doppelgänger, "Harry Potter's" Rupert Grint, may have been cast to play him in his "Lego House" music video, we're predicting big things for baby Isla.
Is this almost as good as John Legend's baby lookalike? We'll let you decide.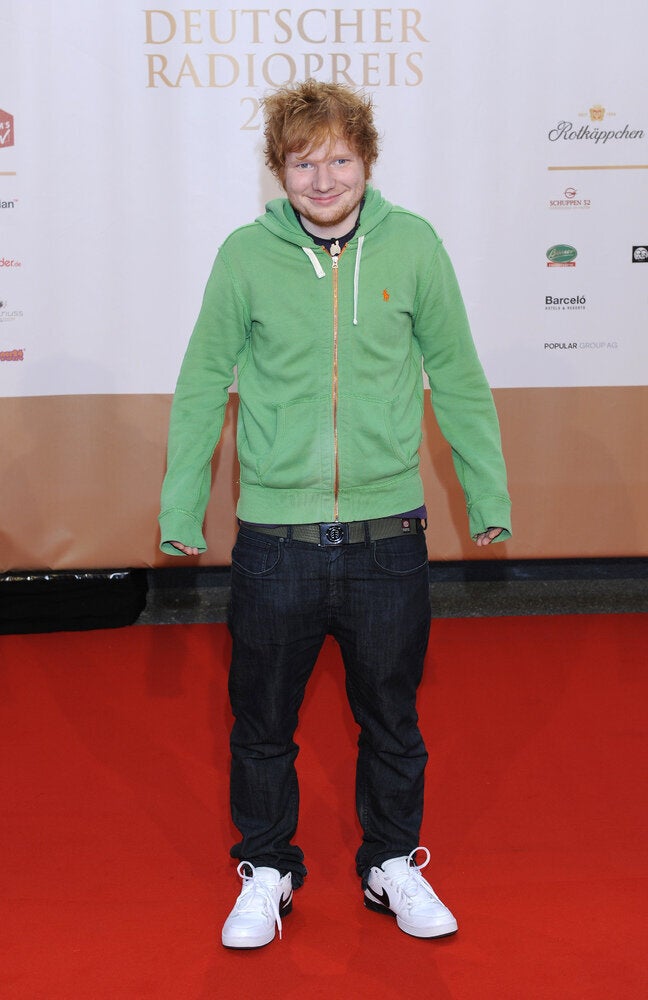 Ed Sheeran's Signature Looks