They love posting countless selfies and pictures of food, babies and pets. Or maybe they're the more passive digital technology addicts who just can't stop looking at their devices, even at the dinner table. We all know these people and — sadly, yes — often we are these people.
If this sounds like you, you're among the majority. Professional organizers Susan Borax and Heather Knittel say digital clutter is another thing they encounter on top of people's everyday residential clutter.
"[Digital devices] serve multiple purposes like entertainment, work tools and a means to connect with friends and family. If too many hours are devoted to social media or surfing, then other important aspects of life may be suffering from neglect," Borax says.
The best way to live stress-free with devices is to achieve balance between one's digital and real life, according to the pair, who together are Good Riddance Professional Organizing Solutions in Vancouver. Find ways to make positive use of your digital devices. Calendars on your phone, for example, can help you keep organized. You can also try semi-unplugging during your work week by turning off your phone in the afternoon, trying to limit your Internet use after dinner or leaving your phone out of the bedroom.
So how many bad digital habits do you have? Here are 20 of the most common and highly irritating ones.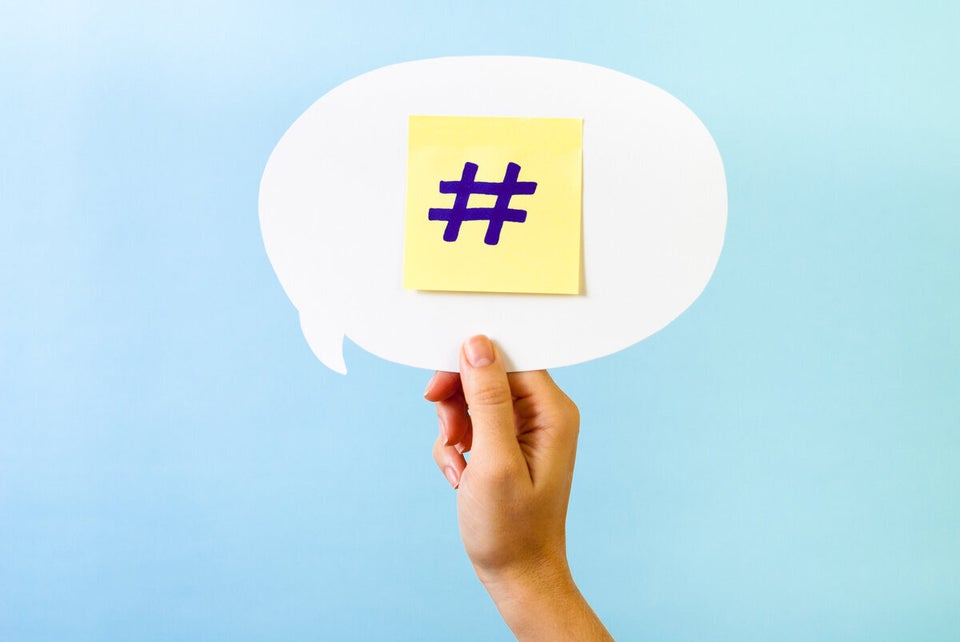 Most Annoying Digital Habits
With our lives inescapably intertwined with technology, with children and adults spending ever more time in front of screens, it's important that we look at how being constantly plugged-in impacts our lives. That's why The Huffington Post launched Screen Sense last year, a section devoted to promoting mindfulness when it comes to how and when we use our technological devices.

This week we're taking our message global by having our international editions join the Screen Sense conversation. The goal is to start a worldwide conversation about the science behind screens as well as help each other navigate the complicated and ever-changing world of technology -- to look at how it affects our children, our marriages, our friendships, our futures.

The above article is from HuffPost Canada.

As always, we want to hear from you, our readers, no matter where you live. Write to us at screensense@huffingtonpost.com and tell us about how technology is helping, hurting, confusing or improving you.
Popular in the Community