Nicki Minaj posted the cover art for her new single 'Anaconda' last week and the salacious image of the rapper wearing nothing but a pink g-string and blue Jordans sent the Internet into an uproar.
But while usually this type of pop cultural moment results in a thinkpieceapalooza of blogs arguing for and against, this time it also a sparked a ton of absurdist Instagram artwork, from Marge Simpson in Minaj's instantly infamous pose to the female MC being held aloft like a newborn Lion King.
Here are some of the best ones.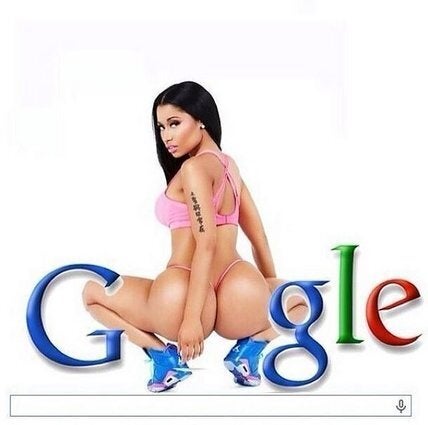 Nicki Minaj "Anaconda" Memes
Popular in the Community