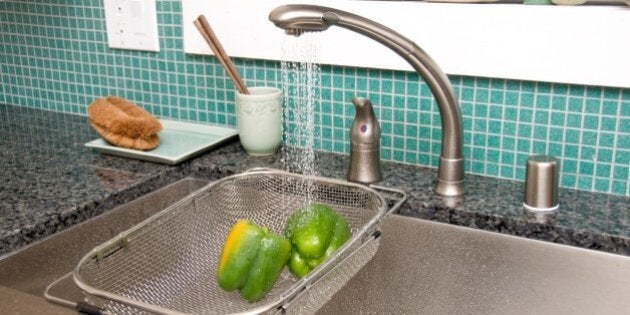 Looking to shake things up in the kitchen but aren't ready for a full renovation?
You don't have to wait for your faucet to leak before you spring for an upgrade. While sinks might not seem like the sexiest item in the kitchen, swapping outdated fixtures for sparkly new ones can not only add style to your counter, it's practical too.
But if you are thinking of doing a full kitchen reno, you might want to consider upgrading your sink too. Not just a home for your dirty dishes, the sink is one of the focal points of the kitchen, so why not get a sleek new sink to match your chic new faucets?
In the slideshow below, we list 20 of our favourite sinks and faucets that will leave your kitchen looking fabulous. Are you a fan of the one-handed faucet? Or do you wish you had two handles to control the heat? Let us know in the comments below.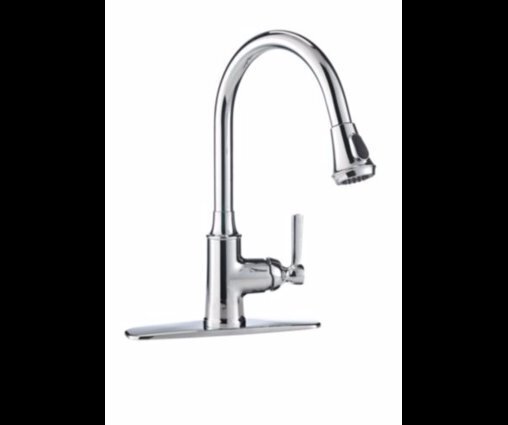 20 Kitchen Sinks And Faucets We've Fallen In Love With
Popular in the Community