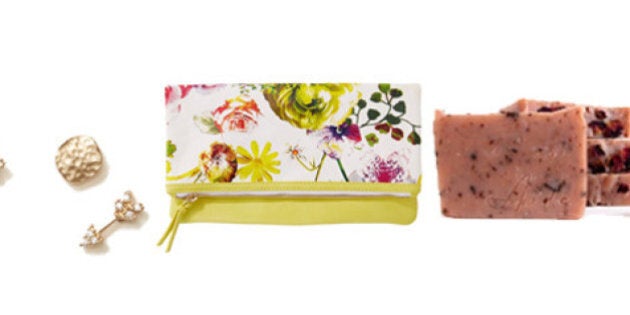 Every year it's the same thing: breakfast in bed and a bouquet of flowers.
Shake things up this Mother's Day (may 10) with a simple gift that won't break the bank. From sweet eats to spa treats and things she'll want to take on the go, any mom will love these posh and pampering gifts.
Just remember, making mom feel special isn't about buying her something that sparkles. Most moms are happiest just spending time with their kids.
Check out the slideshow below for 20 small but beautiful Mother's Day gifts that will help you stick to your budget: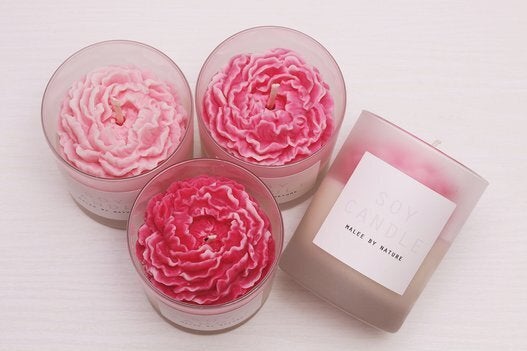 Mother's Day Gift Ideas For Under $50