It's finally here — the first long weekend of summer.
While we know Victoria Day weekend is not technically in the summer season, it is most definitely the time when people start stretching out their wintry dry legs and getting outside. And as far as we're concerned, there's no better way to spend time outside than reading.
So in an attempt to give you something that is equal parts lazing around and feeling fulfilled, we've pulled together a selection of books that will make great reading list options all through the warmer weather. So get flipping!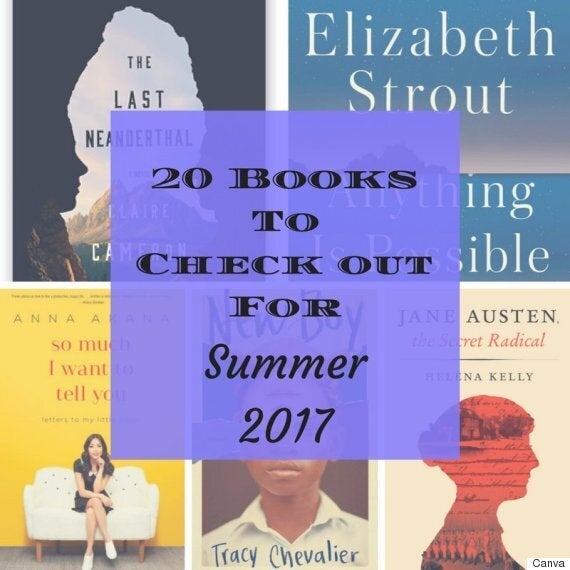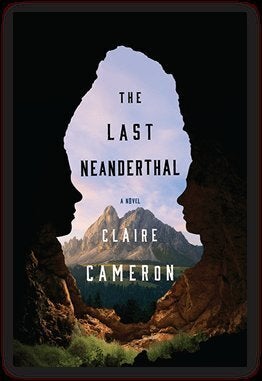 Summer Books 2017
Popular in the Community