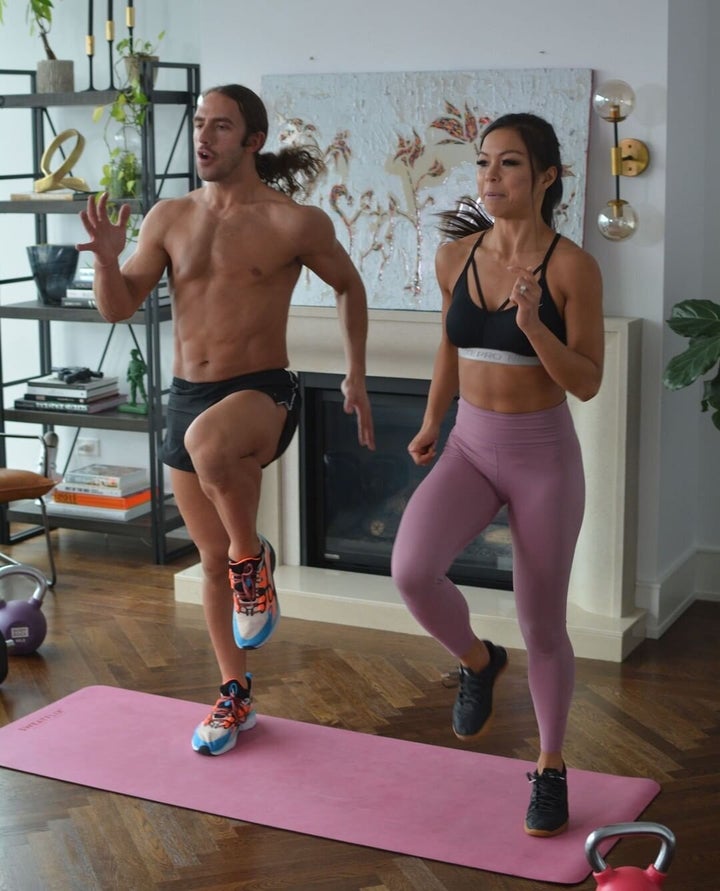 When it comes to getting fit at home, just getting started can feel overwhelming. Sure, you've bought dumbells and found the perfect sporty outfit to get sweaty in. But how many ab reps should you do in one sitting? And how long should a warm-up stretch be? Can the human body really twist in this direction? Does it still count if I stay in bed?
If you've been avoiding fitness because of costs, inconvenience and confusion, we're here to get you on the right track with these easy at-home routines you can do whenever you want to be active.
For the most part, it doesn't matter where you work out, as long as your exercises are effective and beneficial, said exercise physiologist Andrea Doepker-Gavidia of Kinetik Physical Rehabilitation. While we're fans of getting the right help when it's needed (for example, hiring a trainer), we're also advocates of experimenting and trying out things out before you commit.
In the slideshow below, we've gathered everything from yoga workouts to focused workouts (think abs, legs and butt), and other free channels that offer recipes, reviews, well-being tips and more.
Here are some of our favourite free workout channels online. For the most part, we have tried to cater to individual fitness needs, but if you see your favourite channel missing, let us know in the comments below: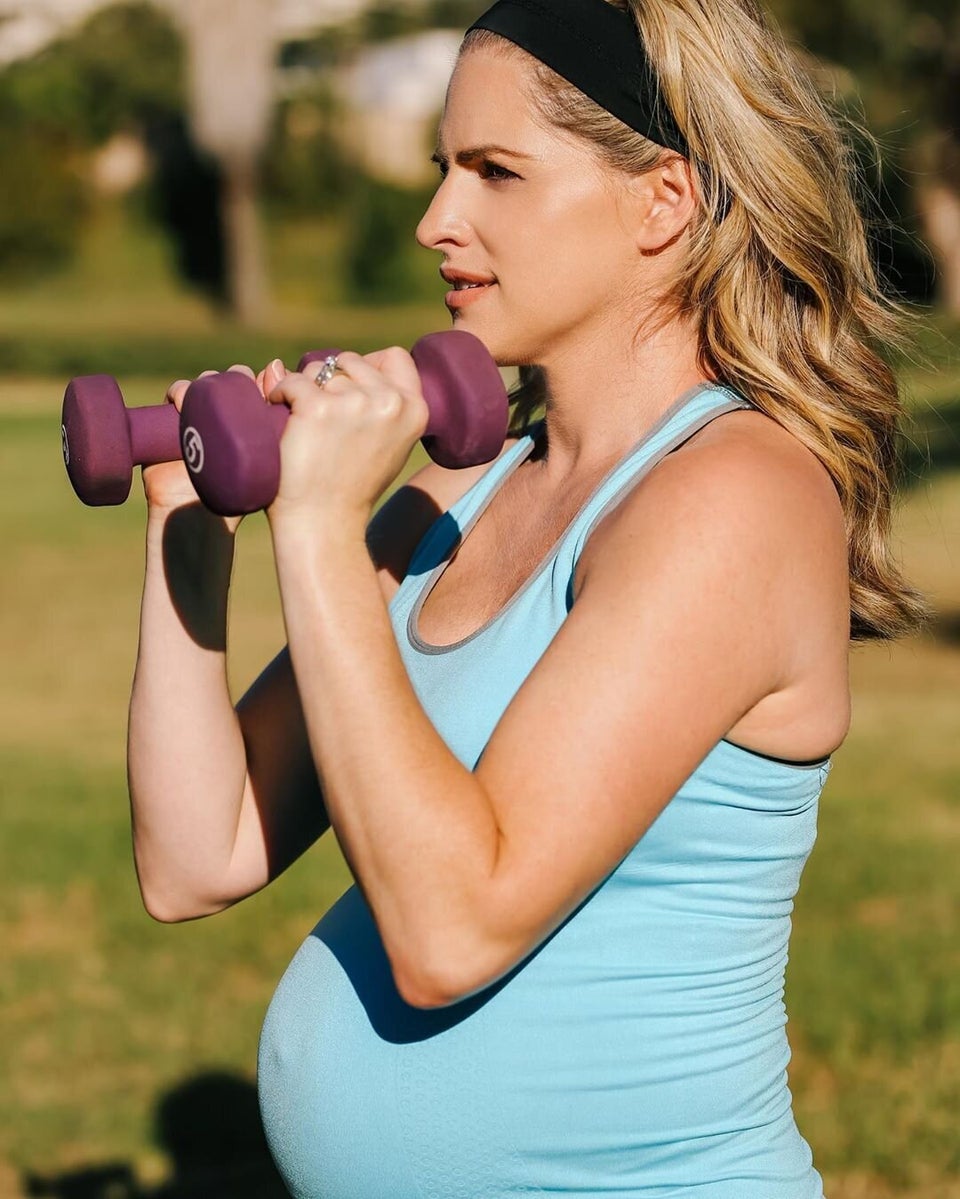 Best Free Online Workouts
Popular in the Community