Canada's major cities have received plenty of accolades for their buzzing food scene, but this praise rarely makes it further than Montreal if you go east. Sure, you've heard about Newfoundland cod and P.E.I. potatoes, but nobody was heralding Halifax or St. John's as must-visit foodie destinations.
That is finally starting to change. The Northern Chefs Alliance — led by Newfoundland chef Jeremy Charles — is bringing new attention to the ingredients and culinary traditions of Canada and the northern U.S., Atlantic Canada included. Nearly 25 years after the Atlantic cod fishery collapsed there's a new focus on both fresh and farmed sustainable seafood. And craft beer and creative cocktails are getting a local twist at restaurants up and down the Atlantic.
Here are 20 of the best restaurants in Atlantic Canada including New Brunswick, Nova Scotia, Prince Edward Island, and Newfoundland and Labrador, from fine dining to casual eateries and all points in between.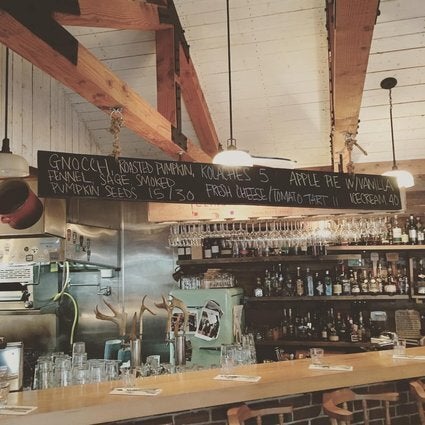 Best Restaurants In Atlantic Canada
Popular in the Community