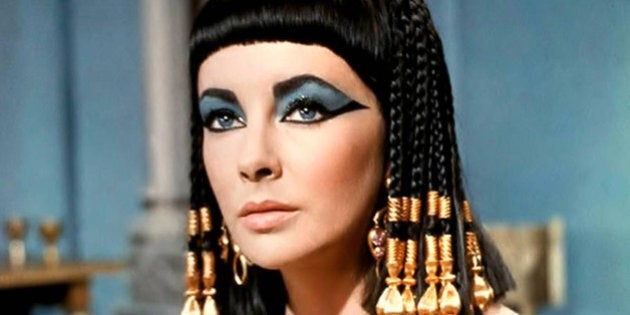 Like fashion trends, hairstyles come and go. But some last well beyond the years of those who wear them.
History has seen some great hairstyles throughout the years, many of which continue to be imitated today. Take Marilyn Monroe's glamour waves, for example. The actress' flirty blond 'do became one of her main identifiers, and today, the style has become a red carpet staple (as seen on stars like Gwen Stefani, Katherine Heigl, and Christina Aguilera).
And then there's Bettie Page's jet black hairstyle, complete with straight baby bangs, which has provided inspiration for the likes of Katy Perry and Dita Von Teese.
Both women and men throughout the years have sported some pretty iconic hairstyles, and we want to pay their manes a little respect. Because without them, the world of hair would be very boring.
Check out history's most famous hairstyles:
Cleopatra's Gilded Braids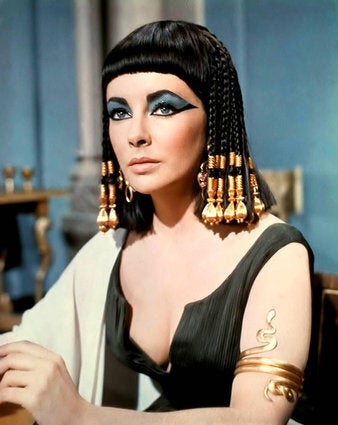 Angela Davis' Afro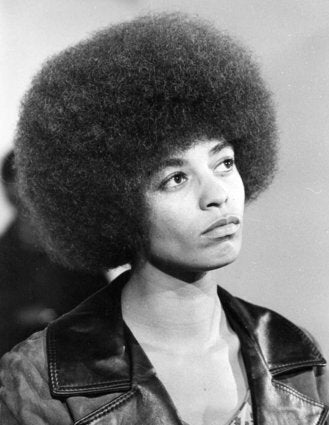 © ZUMA Press, Inc. / Alamy
Queen Elizabeth I's Crimson Curls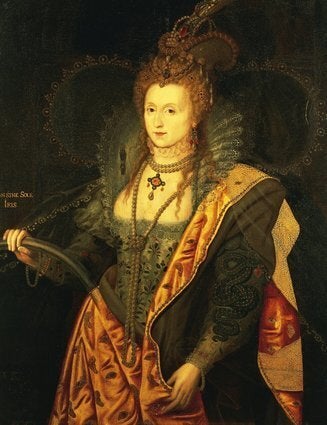 Mary Todd Lincoln's Flower Crown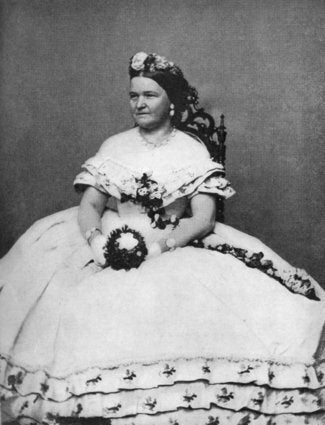 Marilyn Monroe's Cropped Glamour Waves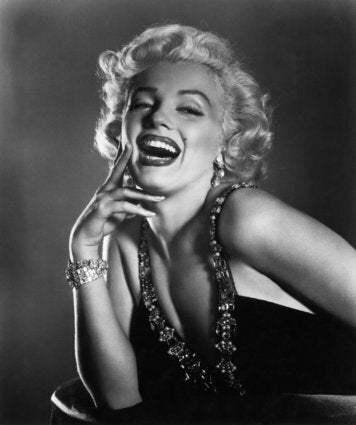 Princess Diana's Cropped Feathered 'Do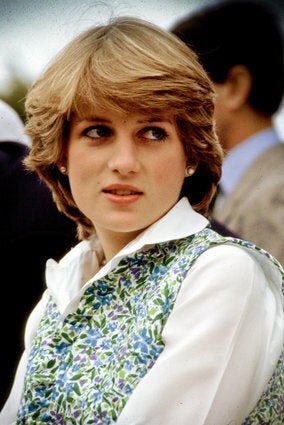 Buddha's Spiral Curls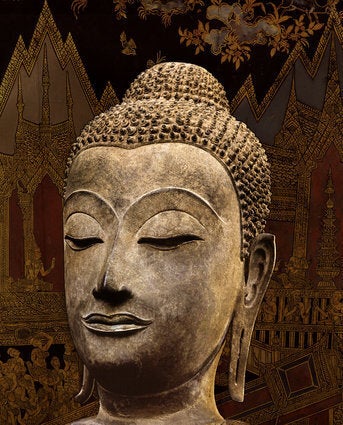 Frieda Kahlo's Milkmaid Braids And Flower Crown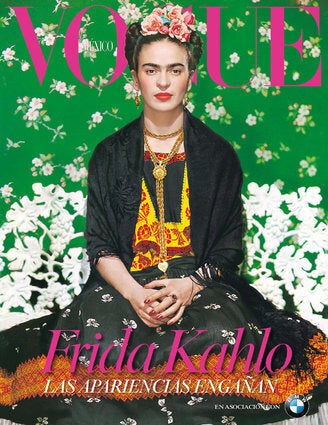 Marie Antoinette's Voluminous 'Do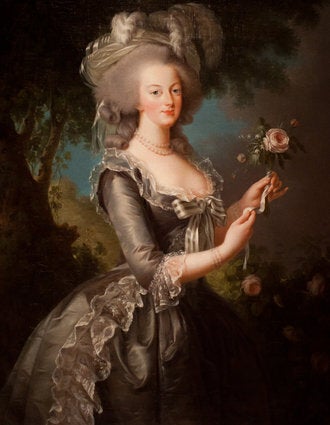 Andy Warhol's Silver Wig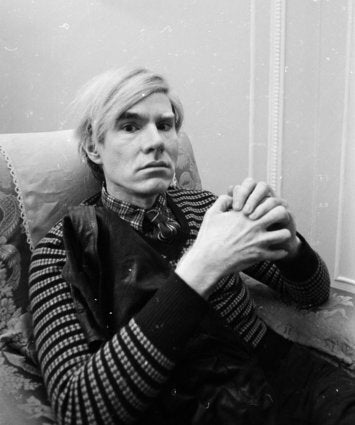 Vidal Sassoon's 5-Point Cut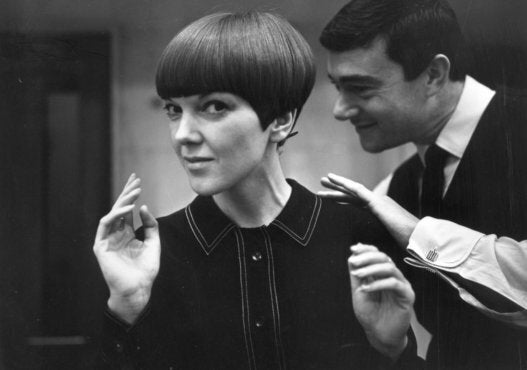 Josephine Baker's Slick Finger Curls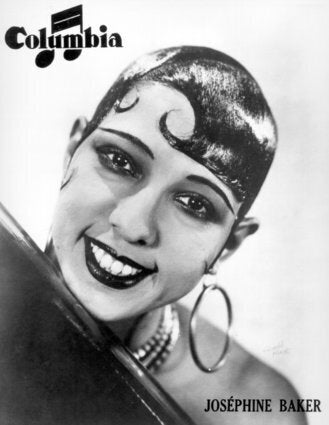 Jane Austen's Curly Cues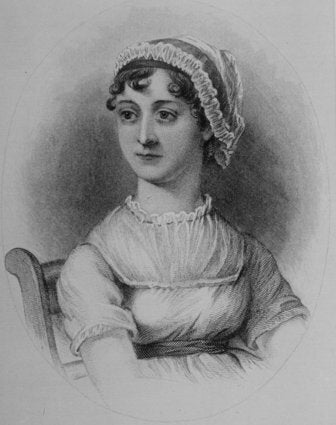 Venus' Extra Long And Flowing Mane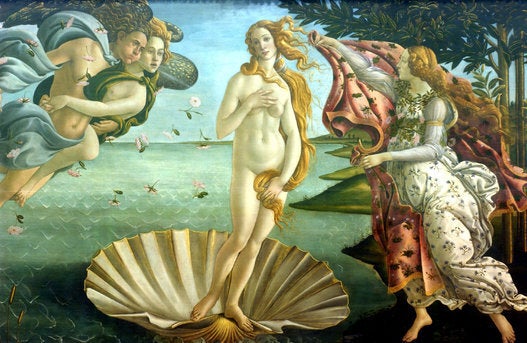 Boticelli, The Birth Of Venus, 1486, Tempera On Canvas
The Beatles' Mop Tops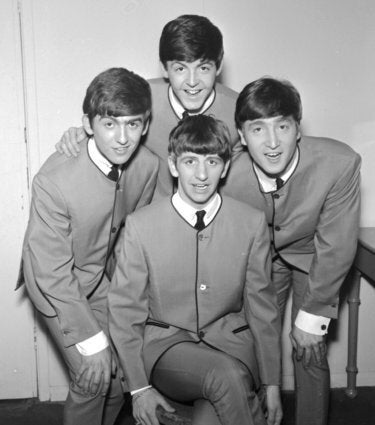 Mia Farrow's Pixie Cut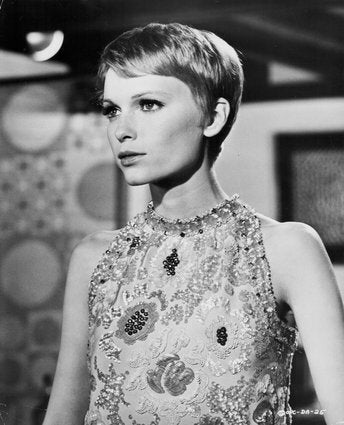 Julius Caesar's Laurel Wreath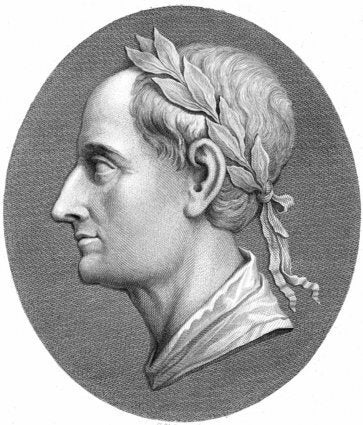 Brigitte Bardot's Effortless Updo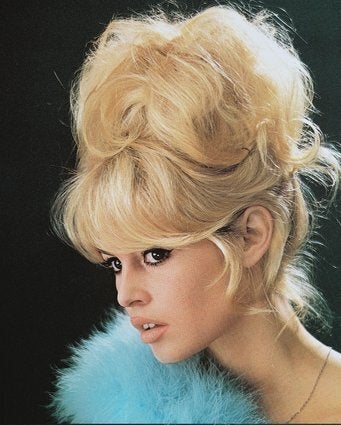 Anna Wintour's Bob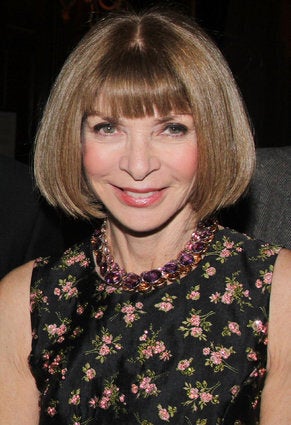 Bruce Glikas via Getty Images
Bettie Page's Jet Black Locks And Baby Bangs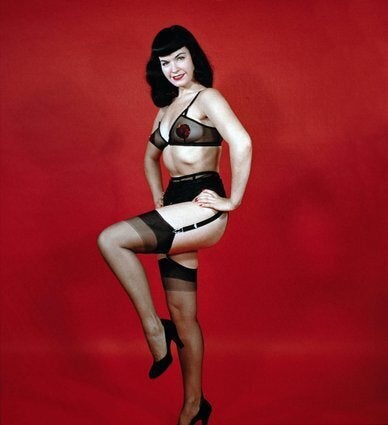 Think we missed anyone? Let us know in the comments below!