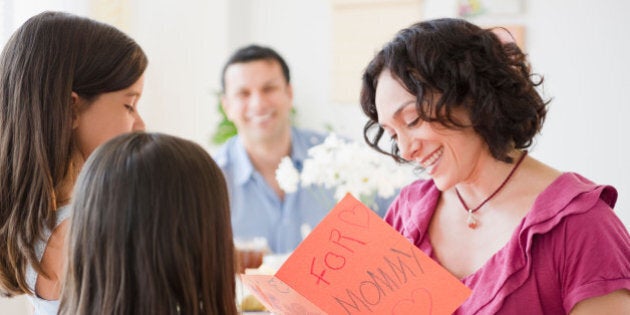 If motherhood has touched your life in some way, you'll know it's not something you think about only once a year.
Mother's Day gives us all a chance to really think about what your own mother or mother figure means to us, or what being a mother brings to our lives.
Of course, one way of celebrating this is by giving a gift and a card to your mom on this big day. You could go with the sentiment Hallmark provides — and they are the pros for the most part — but this collection of quotes about mothers and mothering will make a much bigger impact even in a blank card.
Alternately, just reading through these quotes and pondering the ones that really strike you can be your own exercise in appreciating Mother's Day. There is something for everyone here: quotes for new mothers and veterans, for those who still have their moms and those who are missing theirs, and everything in between.
Enjoy these 20 quotes about moms and mothering, and best wishes for a happy and comforting Mother's Day.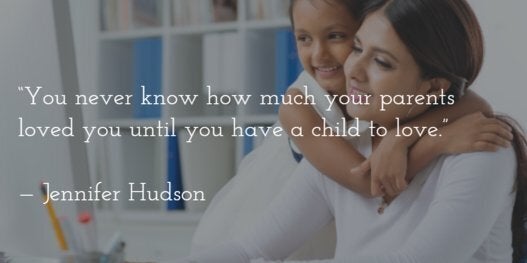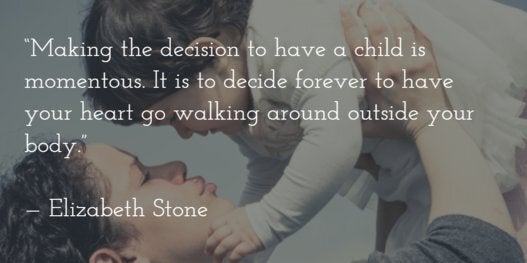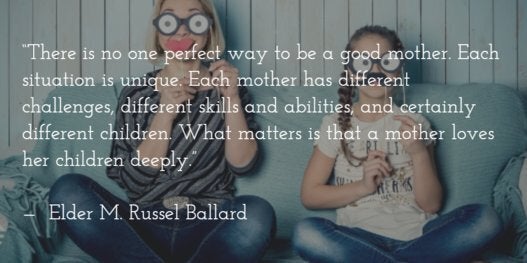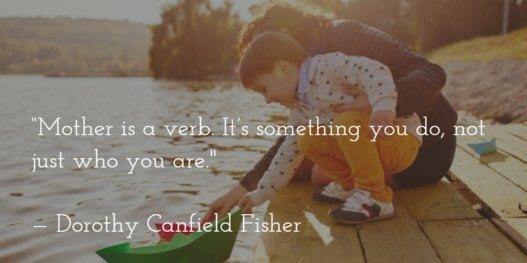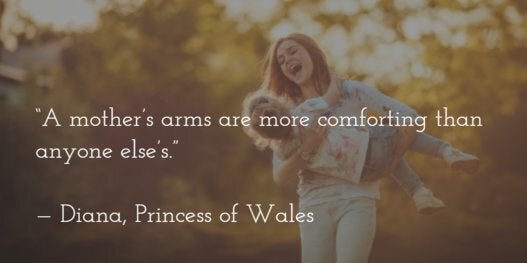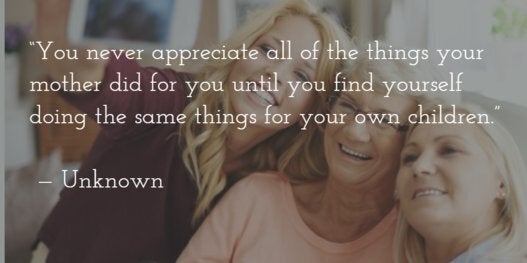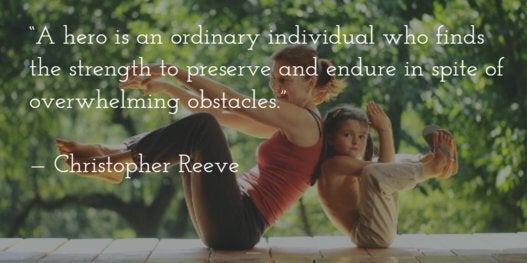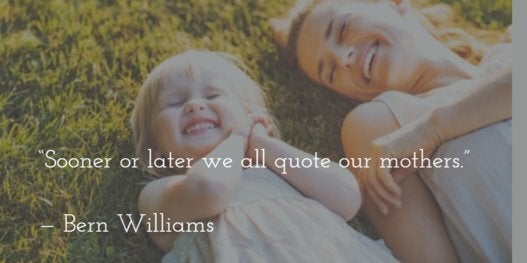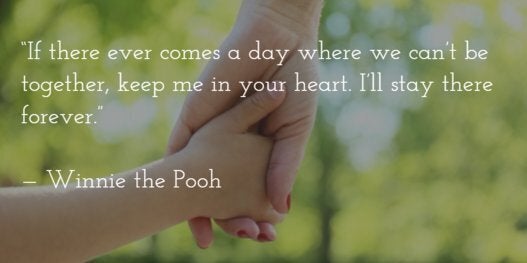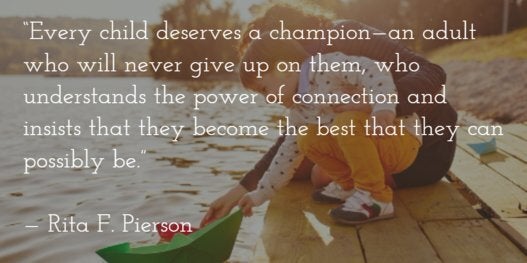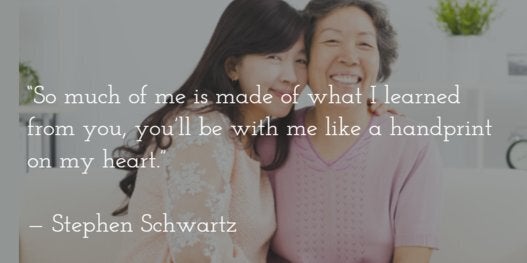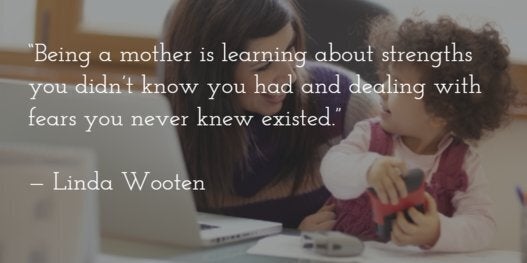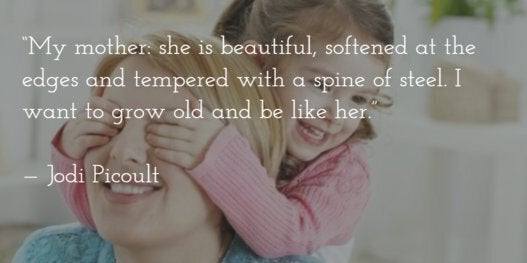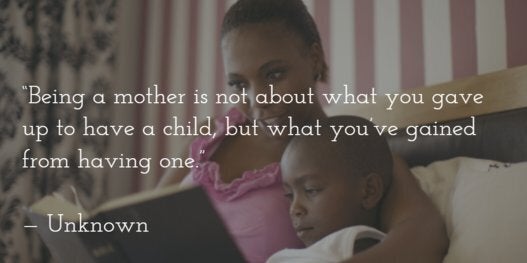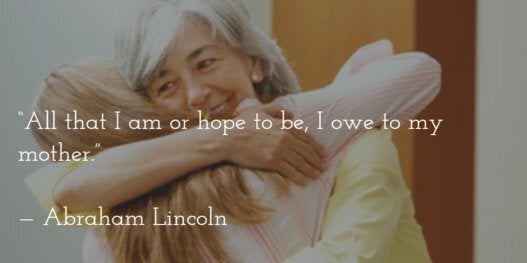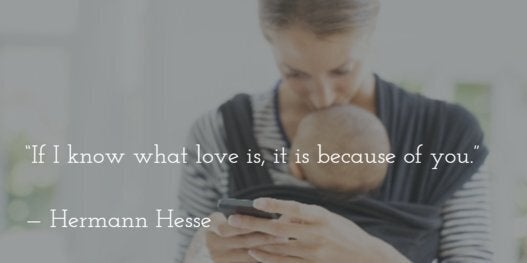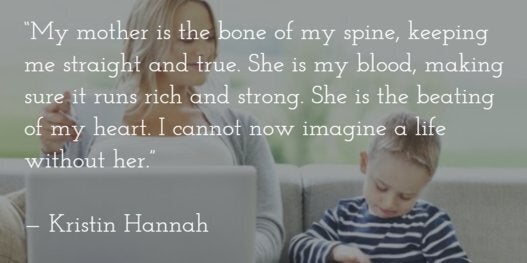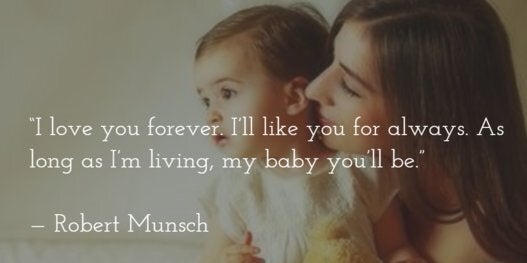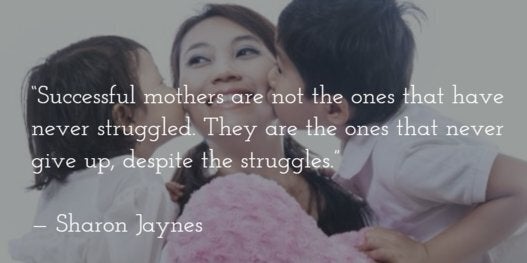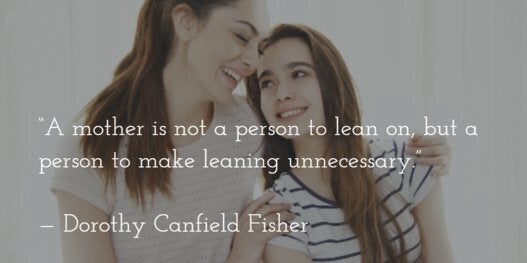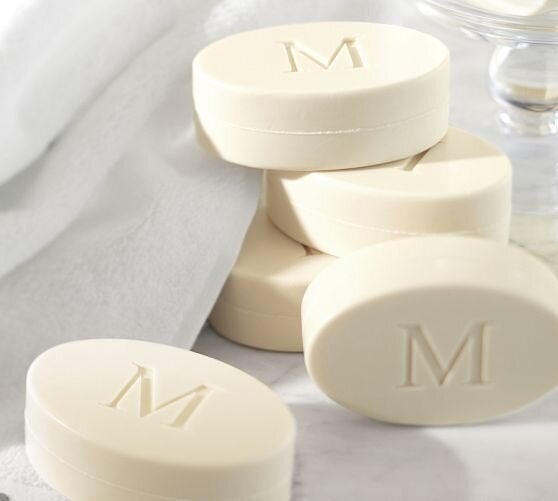 Personalized Mother's Day Gifts
Popular in the Community