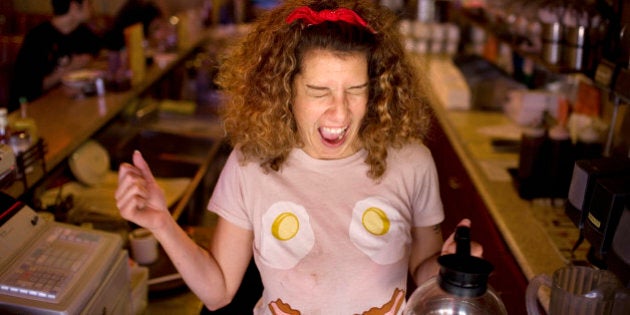 Whether it's dealing with obnoxious, drunk and cheap customers or fulfilling random menu requests, if you're a server working in the restaurant industry, chances are not every day on the job is smooth sailing. And you probably already know this, given that more than half of all Canadians either worked in the restaurant industry or know someone in their immediate family who does, according to the Canadian Restaurant and Foodservices Association.
While some days servers can feel like they're being treated like servants, as this CNN blogger notes, a lot of people working in the industry love their jobs. Julia, a server from Ottawa, says most days people are generally a pleasure to serve.
"It's really refreshing when you have a table of courteous and friendly people and for the most part, people are good," she says. "But there are some people that are just awful and it's got nothing to do with the service, the food or anything you have control over."
We asked servers what annoys them the most and the strangest things they've seen or heard during their shifts.
Do you have a horror story? What annoys you about serving? Send us your story at CanadaLiving@huffingtonpost.com and we will add it to our slideshow below: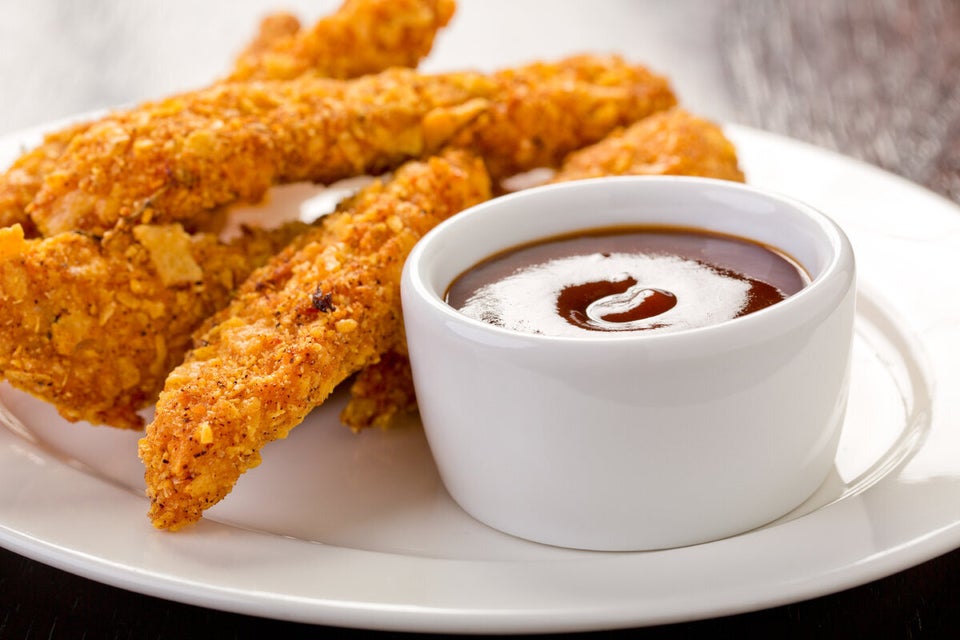 20 Things You're Doing To Piss Off Your Server
Popular in the Community