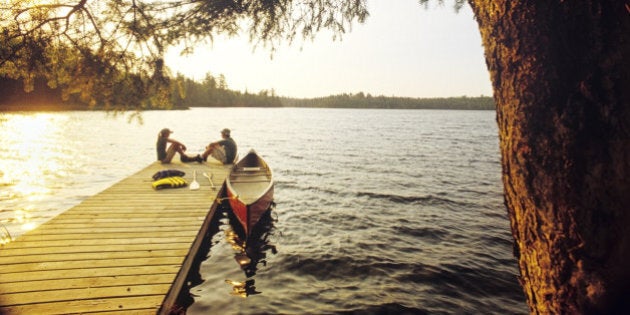 The country with the longest coastline in the world has a variety of breathtaking landscapes full of adventures waiting to happen. From the lush green rainforests, turquoise glacial lakes and snowy mountain peaks to the golden prairies, vibrant valleys and remote beaches, Canada provides endless travel itineraries.
Acting like a tourist in your own country is a great way to appreciate the scenic spots that surround you. Pick up a Canadian guidebook and prepare to be surprised at the number of natural gems you've yet to see or hear of. From the Pacific Ocean in the west to the Atlantic Ocean in the east up to the Arctic Ocean in the north, there is something for everyone to see and do.
You don't need to spend thousands of dollars or take months off work to travel in Canada. Just jump in your car for the day or buy a train ticket for the week and unleash your inner explorer. Summer is the prime time to experience all that this beautiful country has to offer, so what are you waiting for?
Here is a Canadian summer bucket list to get your adventures started:
Take The Train Across Canada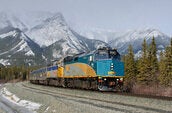 Trek A Long-Distance Trail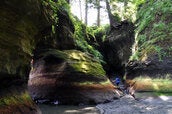 Eat And Drink Your Way Through The Maritimes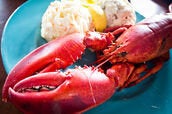 Bike Across An Island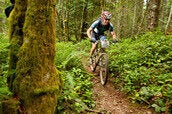 Camp Out In The Wilderness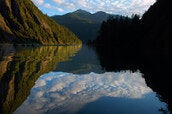 Check Out A Traditional Music Festival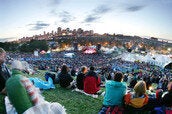 Sample Craft Beer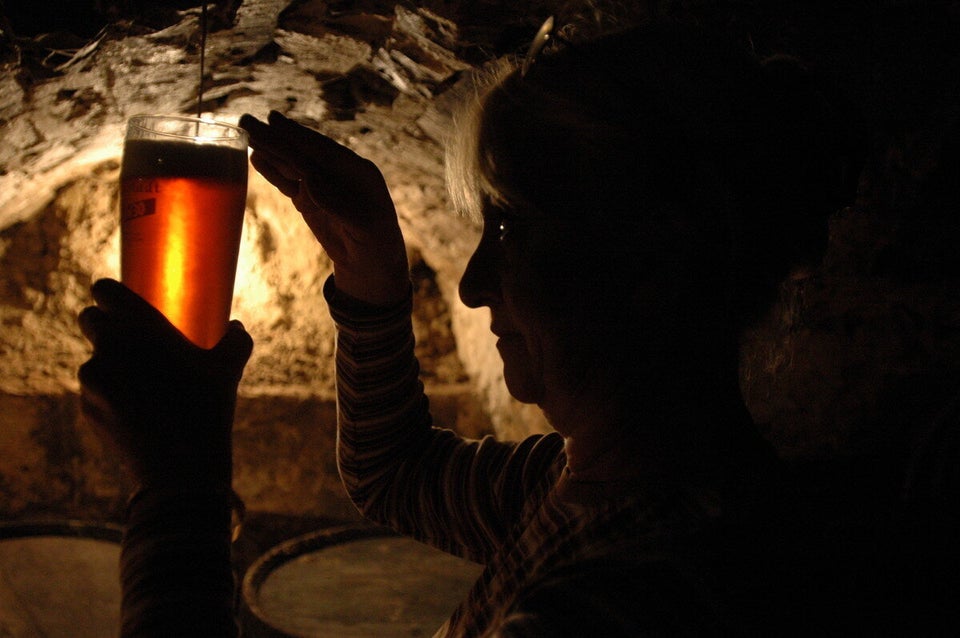 Explore Canada's Territories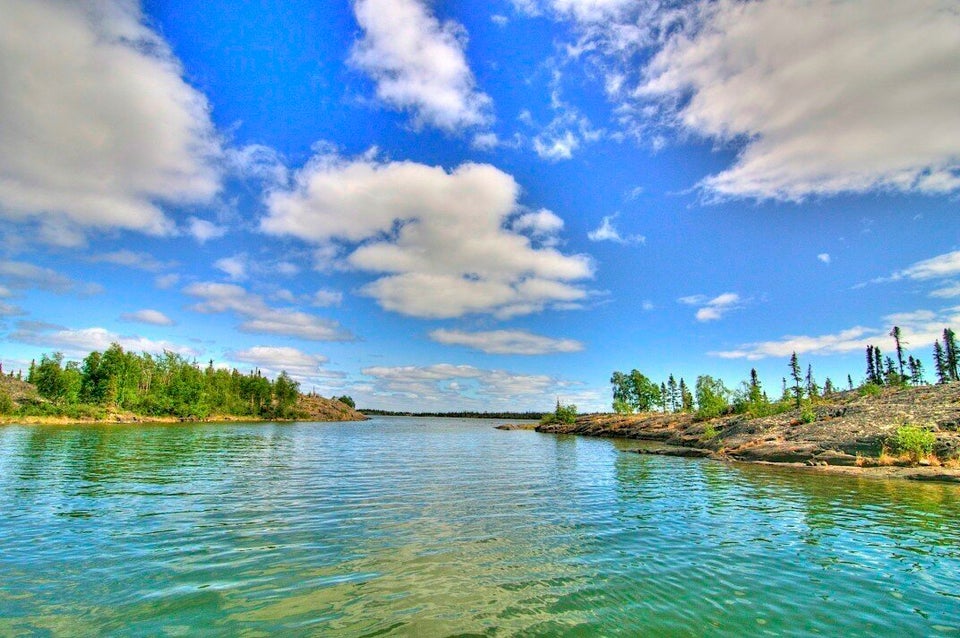 Hike To The Top Of A Waterfall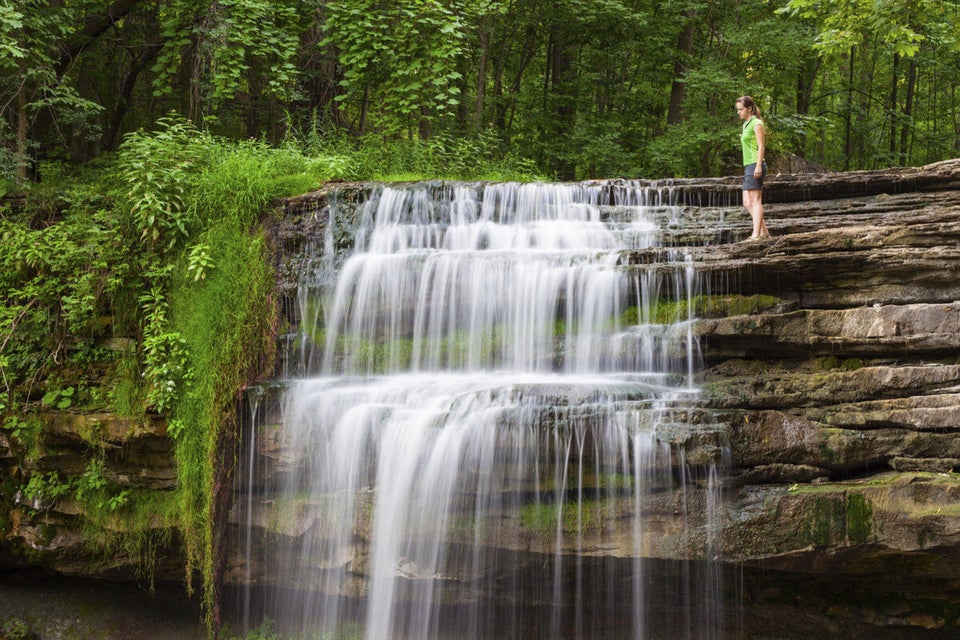 Rent A Cottage Up North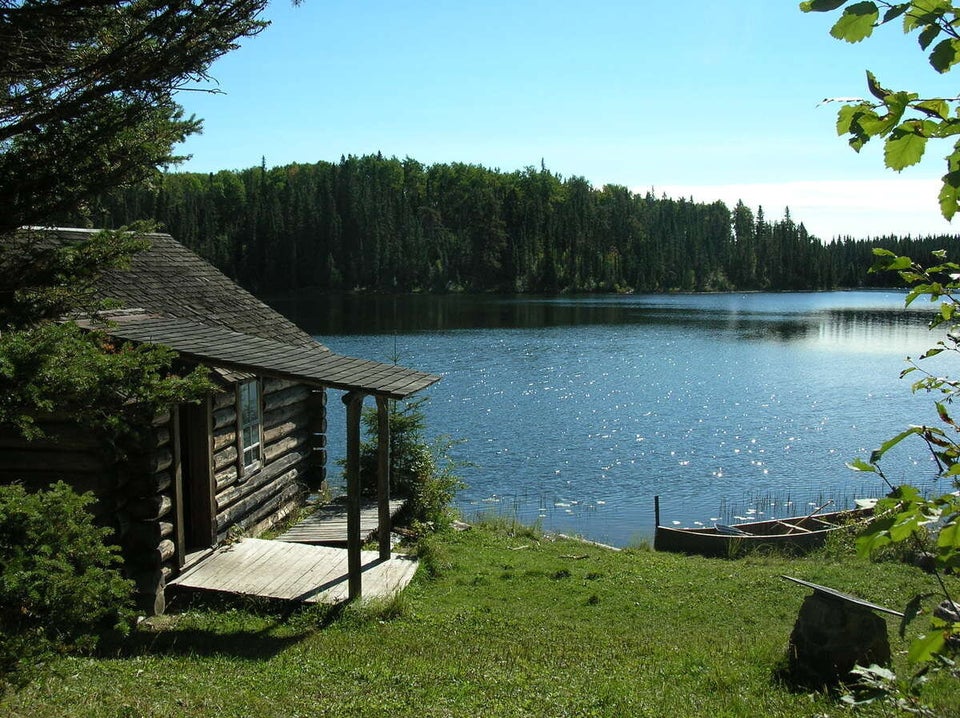 Go Fishing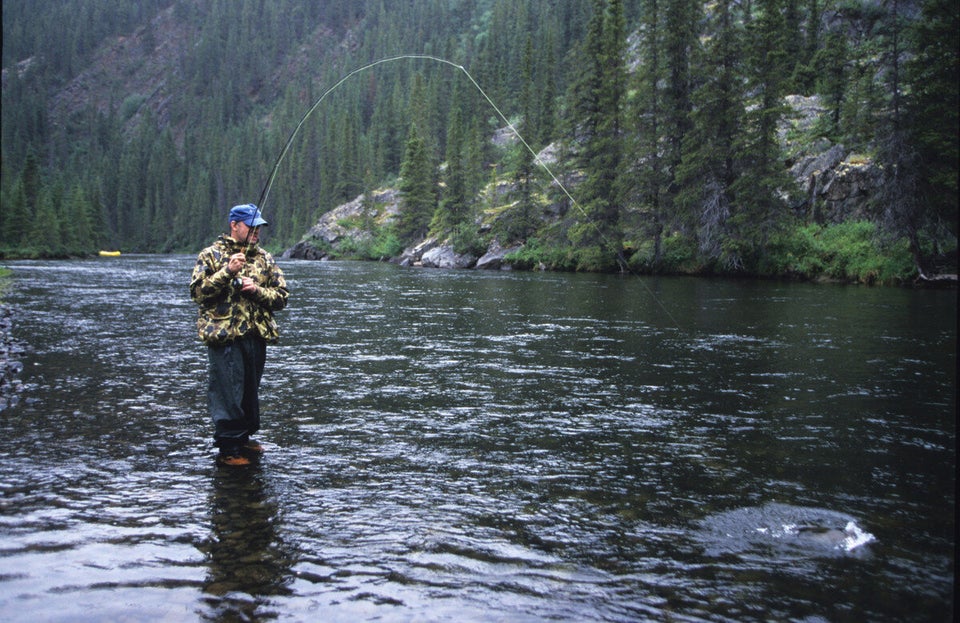 Road Trip Through The Rockies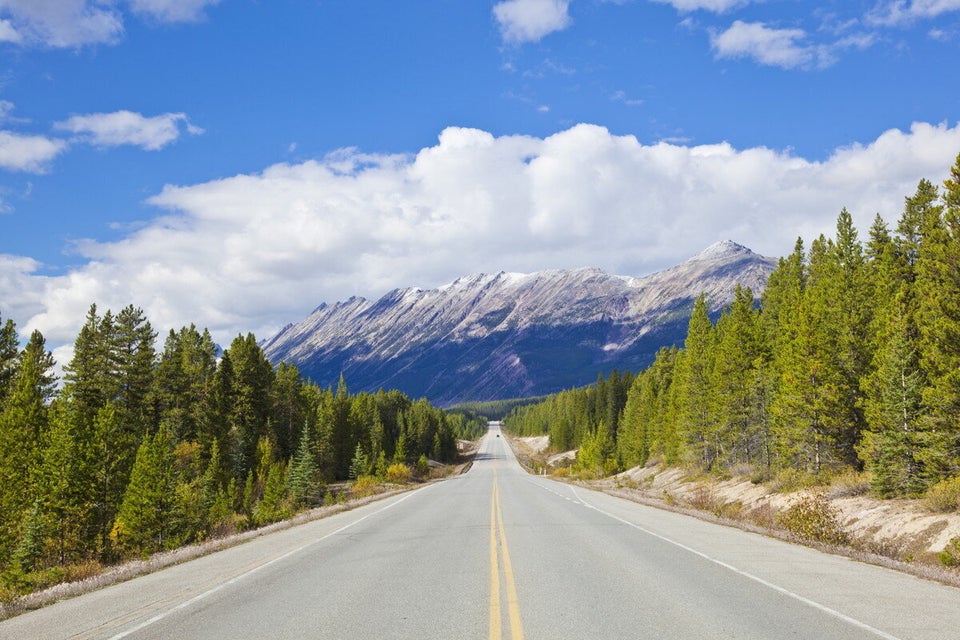 Soak In Natural Hot Springs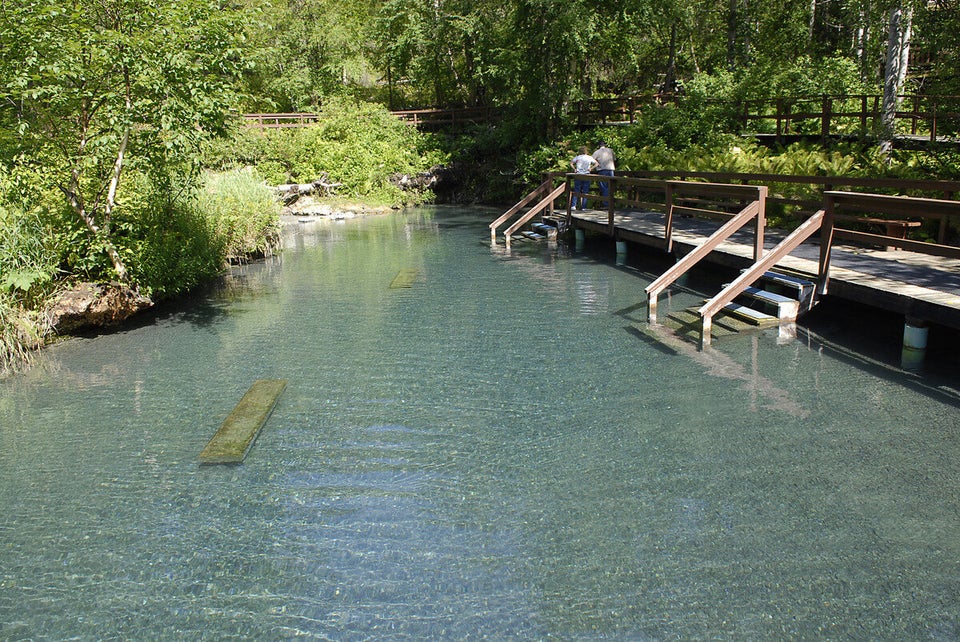 Tour Through A Vineyard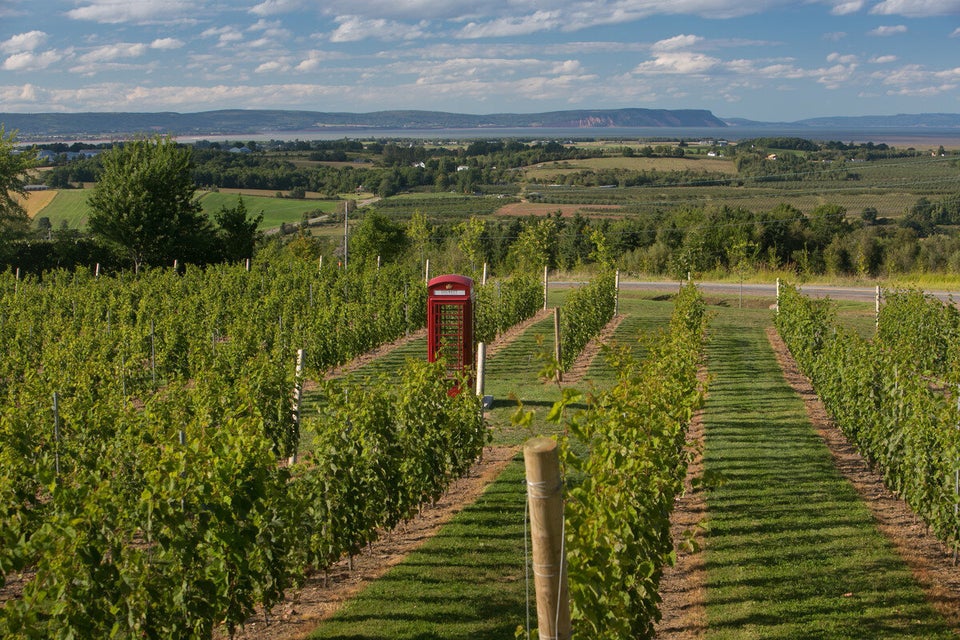 Learn A New Watersport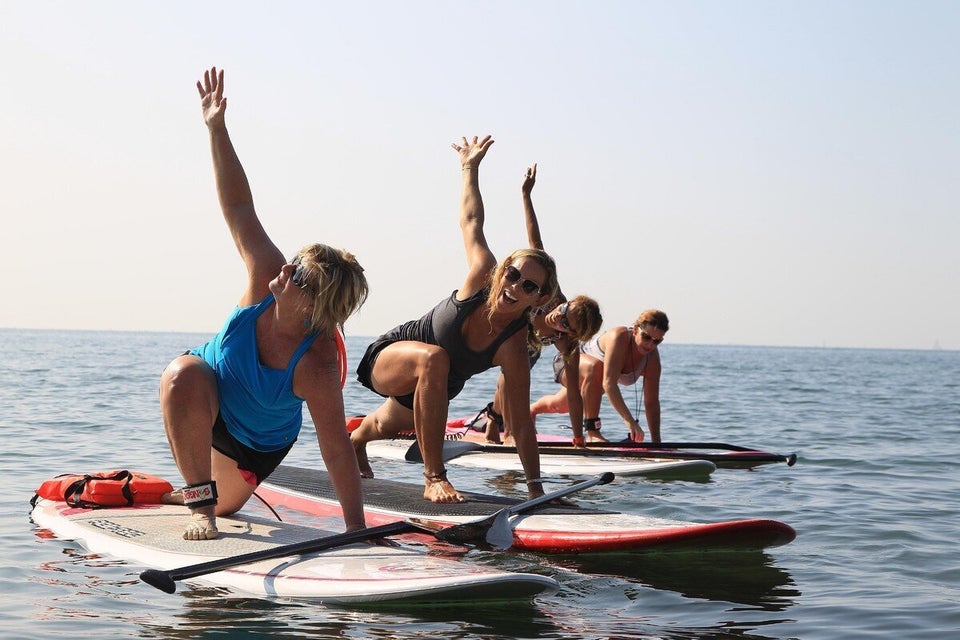 Have A Picnic In A National Park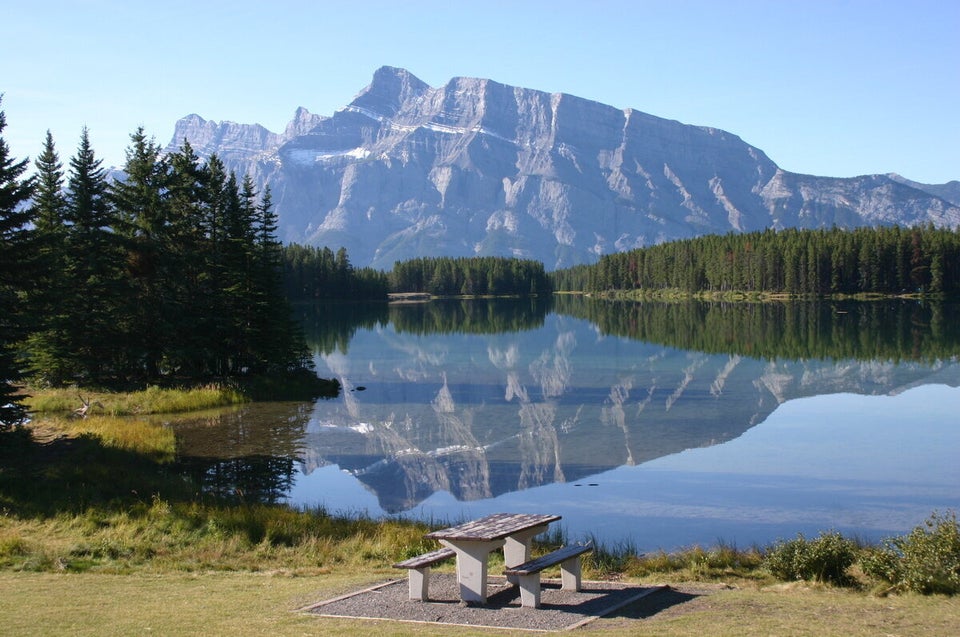 Watch Wildlife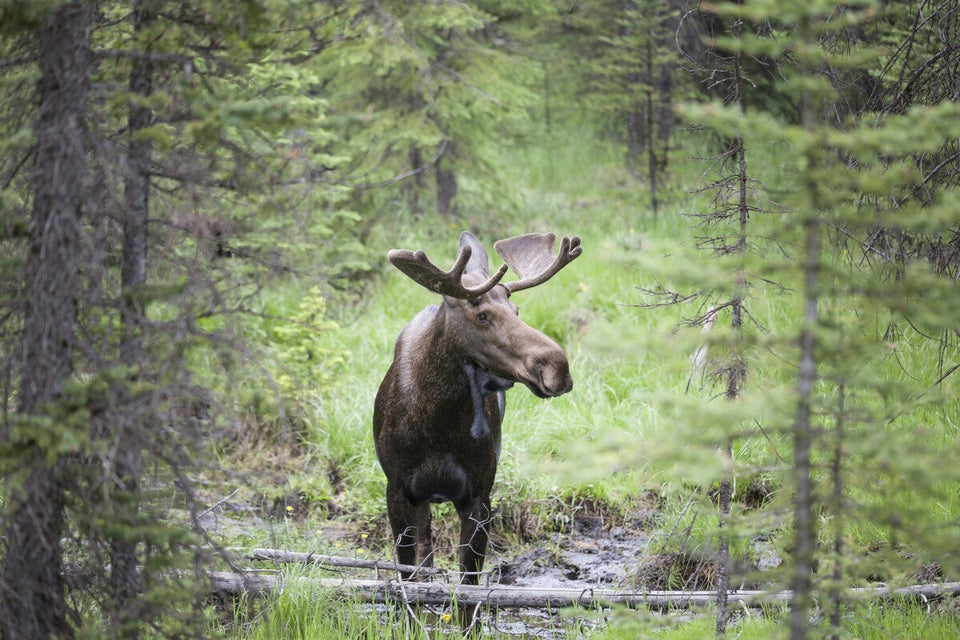 Climb A Mountain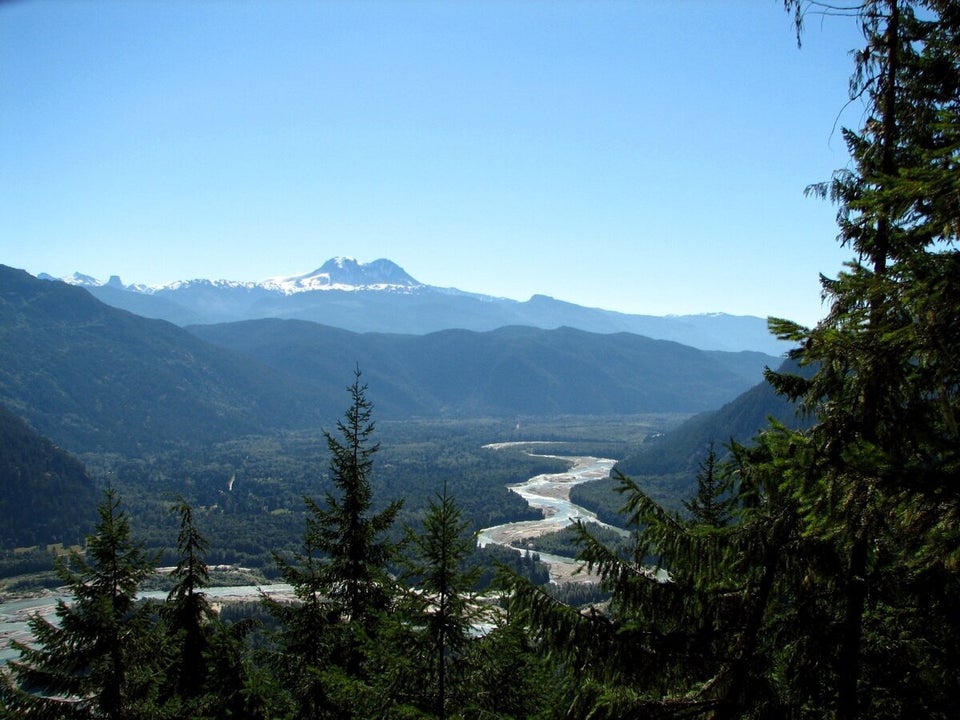 Feast At A Farmer's Market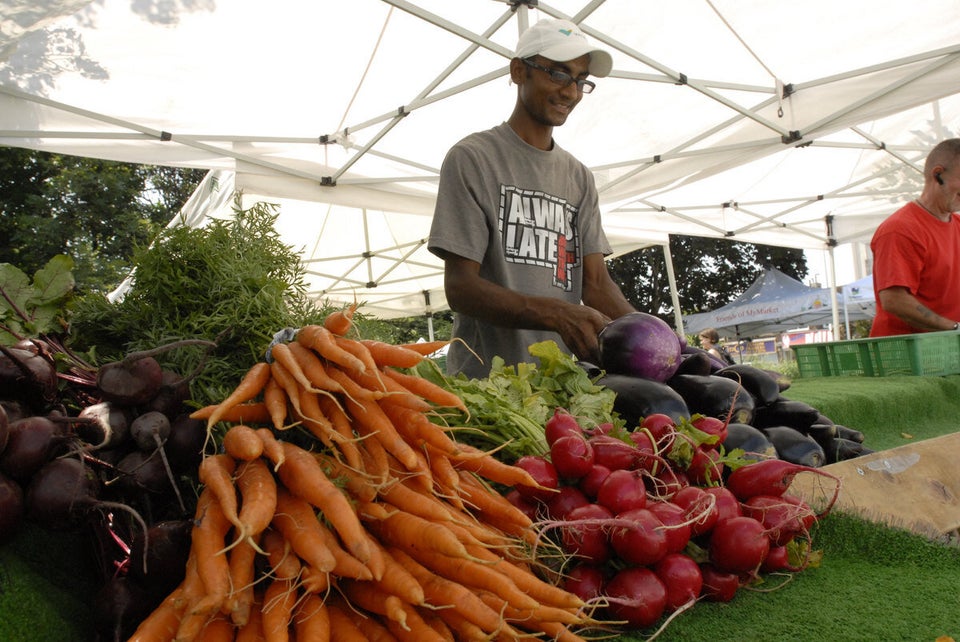 Drive Along The Trans Canada Highway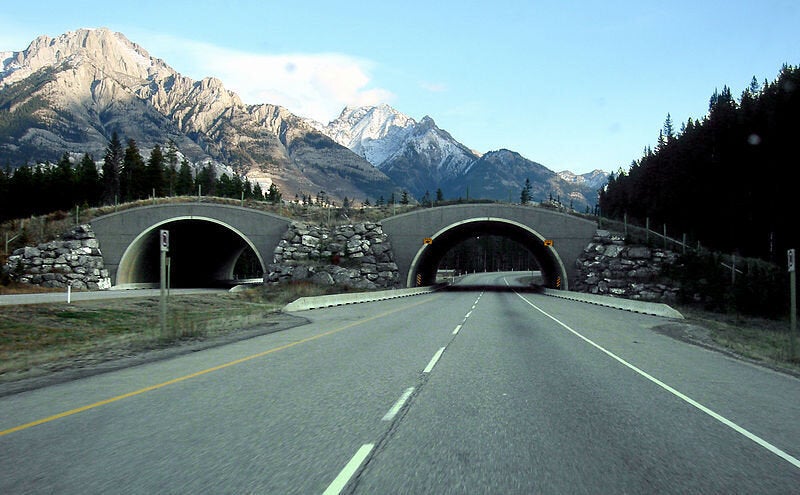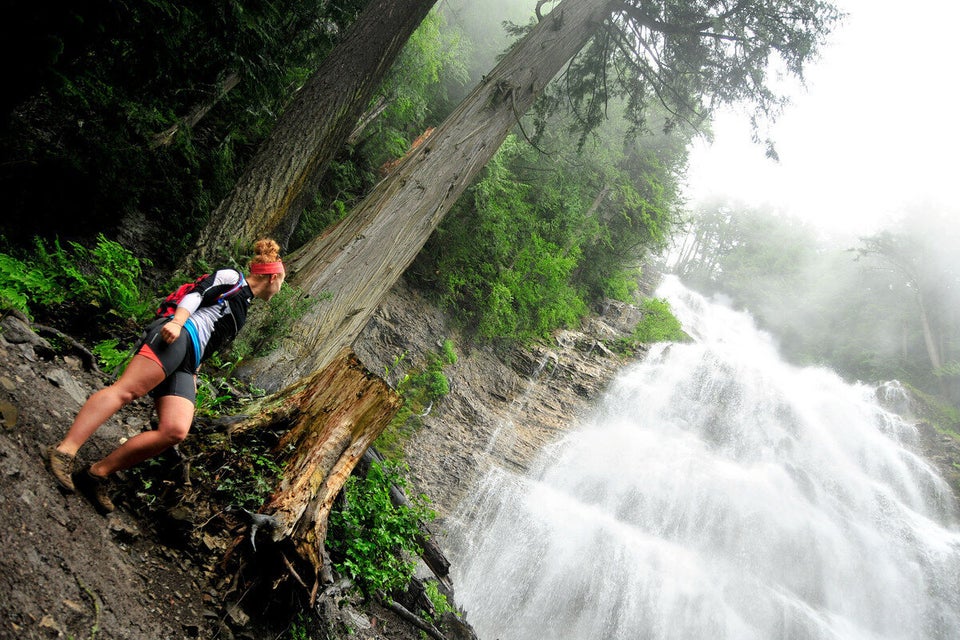 Canada Explored By Canadians