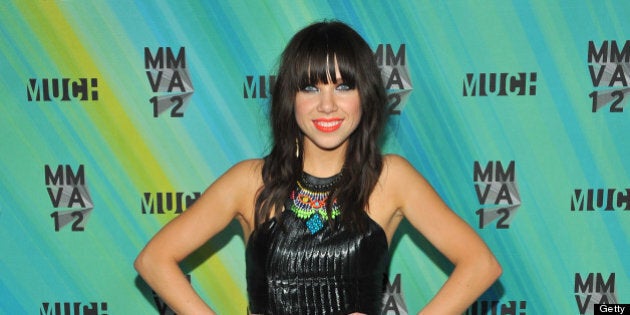 If the Much Music Video Awards of yesteryear have taught us anything, it's that the 2013 MMVAs red carpet is bound to be a raucous and outrageous affair.
Don't expect your classic gowns or elegant ensembles of the Junos; the MMVAs are a time for young Hollywood to experiment with zany looks, and we for one, couldn't be happier! The desire to stand out means there's never a dull moment on the best and worst dressed lists, and we love that there's always contention over whether an outfit rocked or fell flat.
So who do you think will make the make the most memorable red carpet entrance this year?
Scroll through the gallery below to see some of the best and worst and downright crazy MMVA looks ever, and give us your style predictions!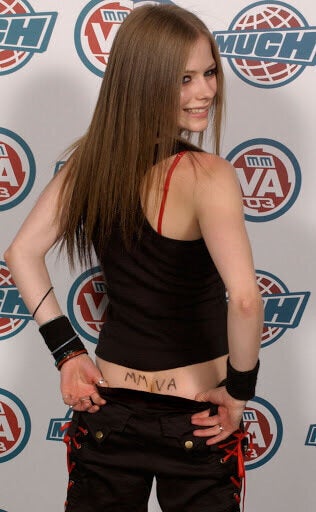 Style Hits and Misses from the Much Music Video Awards