Bitcoin was singled out in Tuesday's federal budget as an "emerging risk" in Canada's fight against terrorism and money laundering, even though the federal government will not recognize the controversial payment system as currency.
The 2014 federal budget took aim at virtual currencies – specifically bitcoin – as part of the government's efforts to target terrorist financing and money laundering. Online casinos will also be subject to the Proceeds of Crime (Money Laundering) and Terrorist Financing Act.
The government said it would "introduce anti-money laundering and anti-terrorist financing regulations for virtual currencies, such as bitcoin."
"It is important to continually improve Canada's regime to address emerging risks, including virtual currencies, such as Bitcoin, that threaten Canada's international leadership in the fight against money laundering and terrorist financing."
Mike Moffatt, an economist at Western University, said the move may make it more difficult to buy and sell bitcoins.
"The devil's in the details, but the budget hasn't given us any details," he said, adding that the announcement will mean big changes but flew "under the radar" in the hours after the budget's release, with most people focusing on pocketbook issues such as tobacco taxes.
Bitcoin is the most popular of a spate of digital currencies that have been entering the financial realm as an alternative to cash or plastic, and which exist only in an online form. The unchartered digital currency is free from interference from any central banking authority, financial institution or middle man.
Because of the anonymity behind transactions, which are logged in a public ledger but are not tied to a bank account, it has also garnered attention from those who want to mask their activities for possibly nefarious reasons, and has left governments wary of potential criminal implications.
Bitcoin and its ilk have been threatening a shakeup in financial business the way disruptive technologies have revolutionized the music, movie and news businesses.
The currency has been around since 2009, when it traded for fractions of a penny. It was thrust into headlines last year after $25 million worth of the virtual money was seized from the online black market site Silk Road. Last month, Silk Road came back to haunt the community, when the CEO of a bitcoin exchange in the United States was arrested and charged with running an illegal scheme to sell $1 million in bitcoin to Silk Road users.
Earlier this week, Russian officials warned against using bitcoin because of its potential use in money laundering and terrorism financing, adding that treating it as an alternative currency is illegal.
The Canadian government has been taking a wait-and-see approach to bitcoin, unlike Germany, which recognizes it as private money, or – at the other extreme – China, which forbade its banks from dealing in the currency. Earlier this year, Canada acknowledged the existence of bitcoin, saying only that the currency is not recognized as legal tender. But it has also declared that it is not tax exempt either.
Its inclusion under the money laundering act is not necessarily a recognition that it is a form of currency because the regulations also apply to non-monetary transactions including assets and property, said Jeremy Clark, a cryptography expert at Concordia University.
While the move is not surprising within Canada's bitcoin industry, it is not good news, he added.
"Regulation of any kind creates market frictions, and it continues to be unfortunate that the government has not acknowledged any of Bitcoin's legitimate uses, however resolving the current uncertainty about what regulation will look for Bitcoin companies could ultimately provide stability."
Moffatt said the move was unique because it signalled that the federal government is starting to step in and regulate financial products, an area usually presided over by provincial governments.
"It's interesting just to see them take an interest in these things.... it will be interesting to see if there's any push-back from the provinces."
It is still unclear, however, how the government plans to regulate virtual currency and what the scope of its intended regulation would be and who would regulate it.
Bitcoin's value topped $1,000 (U.S.) late last year but plunged this week to below $600 after one of the world's largest bitcoin exchanges, Mt.Gox, said that an undetected glitch had allowed users to falsify transactions. It blamed bitcoin-wide vulnerability for the weakness and suspended withdrawals until the problem could be fixed.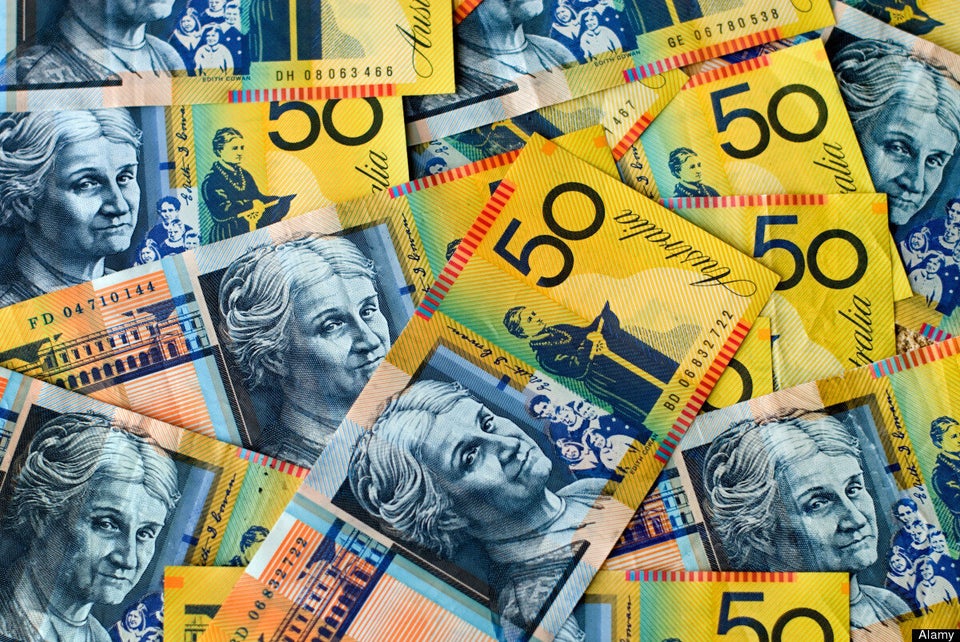 Cool Currencies Of The World