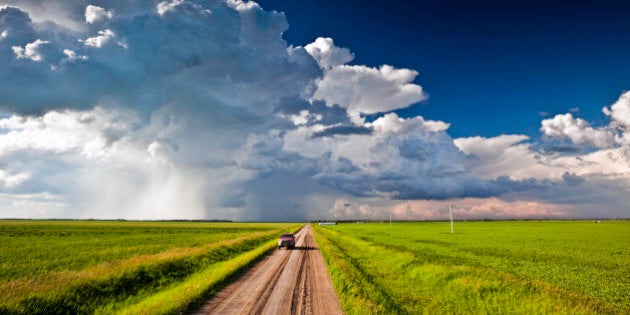 Canada's 2014 federal budget promises funding to provide or improve high speed internet access to Canadians in rural and remote areas.
The $305 million in funding over five years will extend high-speed broadband to about 280,000 households and businesses in areas of Canada that are underserved. It is being sold as part of the government's Economic Action Plan to promote better connection and economic growth in small communities, particularly those in the Far North.
It is essentially a rebranding of the Broadband Canada Program, a three-year, $225-million investment to bring faster internet to underserved areas that ended in 2012.
The investment won praise from the Canadian Chamber of Commerce.
"The money allocated to bringing internet access to more Canadians is a positive step forward for northern businesses," it said in a release.
The 2012 budget also ended funding for the Community Access Program, which brought public internet access to rural communities, after an evaluation found "it may have outlived its usefulness as a means to bring the internet to communities across Canada."
A lack of sufficient access in some communities has contributed to a digital divide that can exacerbate inequities between rural and urban, poor and rich, and aboriginal and non-Native Canadians.
The federal government declared in a 2001 report its commitment to making broadband access available to all communities in Canada by 2004. A decade later, 15 per cent of rural communities still lack access to broadband.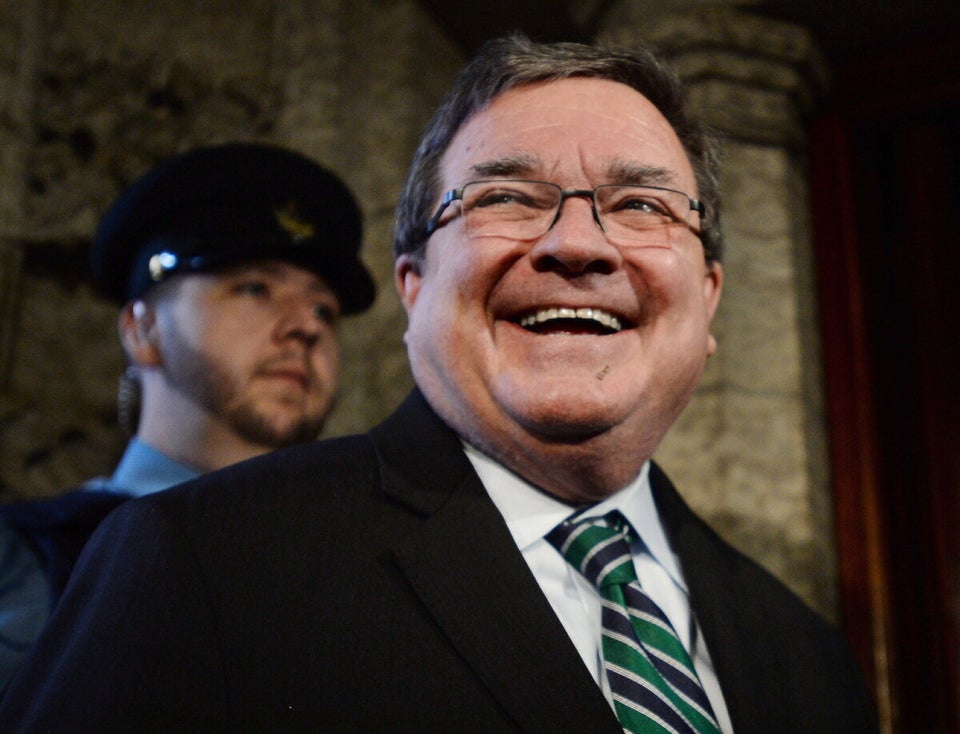 2014 Budget Highlights