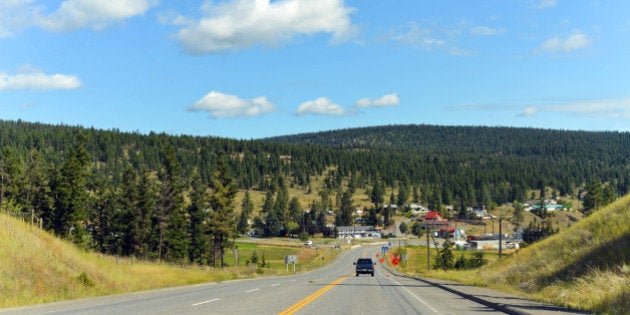 The upcoming federal budget has the potential to be transformative and make lives better for rural Canada. Ottawa has committed to making significant investments in infrastructure, housing, and climate change prevention and to work with municipalities to improve quality of life for Canadians. We agree and we're ready to help.
Local governments in rural Canada provide critical services to their residents and businesses, including transportation, water and recreation infrastructure. Our rural communities are also responsible for generating 30 per cent of Canada's economic output. They are an integral core of every aspect of our country.
At the same time, national challenges, like the deepening housing crisis and the threat of more frequent extreme weather caused by a changing climate, impact these communities uniquely.
The good news is that Canada's municipalities are ready to roll up their sleeves and work with the federal government to develop the tools needed to strengthen our communities now and for years to come.
This means making smart investments based on local priorities including infrastructure, social housing, broadband connectivity, and disaster mitigation. Canadians expect all orders of government to work together to build their communities and improve their quality of life. Our budget proposal does just that by laying out the framework to build a strong foundation for long-term prosperity and more livable communities in every region of this country.
To get there, we need targeted investments that respond to the needs of small and rural communities including an expanded Small Communities Fund that provides dedicated funding for rural priorities. Those include taking care of the infrastructure we all use every day, from the roads and bridges we drive on, to the water facilities we rely on for clean water, to the up-to-date waste-water facilities we need to keep our environment clean.
Our local and rural communities are in the best position to carry out the projects that affect the daily lives of their residents. Those include infrastructure repair and maintenance, providing good affordable housing, and preparing for and responding to emergencies. That is why funding for those programs in Budget 2016 must be geared to providing municipalities of all sizes with the predictable and stable funding they need to build great hometowns.
Programs like the Federal Gas Tax transfer have been extremely effective in providing direct and sustainable funding that serves local needs and should serve as a model for new investments in local infrastructure.
The federal government has laid out a bold vision for Canada's future and our rural communities will play an integral role in transforming those plans into reality. No matter how big or how small, Canada's municipalities are ready to work with our federal partners to continue building the prosperous and livable communities that all Canadians have come to expect and that our families deserve.
Follow HuffPost Canada Blogs on Facebook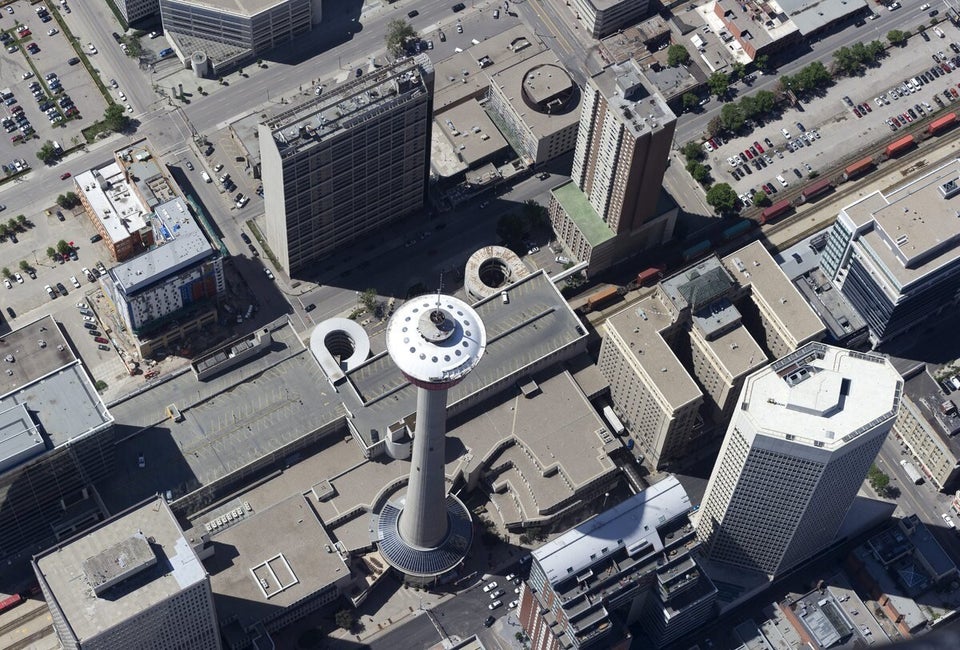 Best To Worst Poverty Rates In Canada