February 8, 2016, marks the start of the Chinese (or Lunar) New Year, and the Year of the Fire Monkey, but for those who were born in the Year of the Monkey, that's not exactly a good sign.
In the slideshow below, you'll find the 2016 predictions for all twelve Chinese zodiac signs. While some signs are flagged for smooth sailing and others are warned of turbulent times, the yin and yang theory suggests that all signs can have balance, if they make the necessary adjustments.
While popular Chinese astrology is governed by the year in which a person is born, the experts at Chinese tourism website China Highlights point out that the Chinese zodiac year does not begin on January 1 like other calendars, but instead falls between January 21 and February 20. So a warning — those born in the months of January and February should investigate when exactly the Lunar New Year took place during their birth year. You can do that here.
What does your sign have in store for 2016? Check out the slideshow below to find out.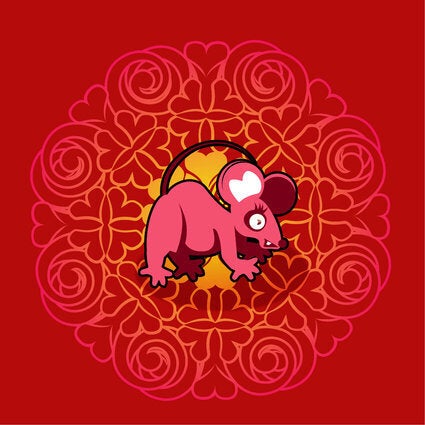 Chinese Horoscope Predictions For 2016
Popular in the Community