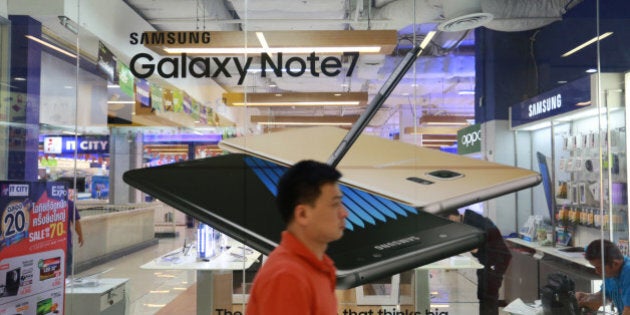 Could 2016 be remembered as the Year of the Recall? A couple weeks ago, we learned of the biggest automotive recall ever. As of September 28, it included 34 million U.S. vehicles and another 7 million elsewhere, many of them in Canada.
You can check if your car is listed here. To be fair, this is not just a 2016 recall. It began in 2013, and they just kept adding more and more vehicles to the list.
My image of a recall, despite many years working for CAA, is that a defective product is being recalled to the factory. You get a replacement that isn't defective or you get your money back.
But that's not how it works with cars. In fact, it's not really the car itself that is ever recalled, but rather a part.
There are some recalls that just defy action. One recall going on right now in the U.S. is for a hip replacement.
In this case, the part is an airbag manufactured by Takata. The problem is that the airbag inflates with too much pressure. Sure, it will save you from dying in a crash, but it can kill you with the shrapnel it sends into the passenger compartment. Thirteen people have died and more than 100 have been injured worldwide.
So bring in your car -- not to the factory for replacement, but to the dealership to have the airbag fixed. Sorry, no new car. No money back. Just a free fix, and possibly a free coffee on the house.
The process is completely different for the other two main recall categories, food and consumer products, such as kids' toys.
For instance, earlier this year 400 frozen foods were recalled due to possible listeria. At first, the recall included only 11 products over a couple months time frame. But it grew to 400 products packaged as far back as 2014.
If you have one of the foods involved in your freezer, do not bring it back to the grocery store for servicing. They won't fix it. You won't even get a free coffee on the house. Just throw out the risky food. At least you won't get listeria.
So with food, it's not really a recall at all. It's more of a throw out.
As for the food you've already swallowed, I think you're already committed.
With consumer products, such as child seats, toys and chemical cleaners, it's a bit of a mish-mash. Here are samples of instructions from the federal government on recent consumer product recall notices:
Consumers should immediately stop using the various recalled Roots baby and toddler products and return the product to any Roots store for a full refund.
Consumers should immediately stop using the recalled products and dispose of them according to Municipal Hazardous Waste Guidelines.
Consumers should immediately stop using the affected table and contact Ove Decors, for a free glass top replacement if they have not already received one.
Consumers should contact Flos Inc. or the place of purchase to obtain the free safety kit and arrange to have a qualified technician install the repair.
For the most part, companies seem to be willing to replace or fix the products.
But there are some recalls that just defy action. One recall going on right now in the U.S. is for a hip replacement. I am having a hard time picturing someone sending their hip implant back to the factory. Nor are they likely to throw it away. The lawyers are all over this one, but I am still scratching my head over how to actually recall a hip implant. What if it was a pacemaker?
Perhaps the strangest recall of all time was the U.S. Consumer Product Safety Commission's lapel pins. Yes, the U.S. consumer watchdog found that its own pins contained too much lead. But don't worry, that was back in 1972, so we can all sleep better now.
Just to remind us that 2016 is not over yet, the Samsung Galaxy Note 7 phones have been catching fire. They've been recalled, but mow the replacement phones are catching fire, too. At least three replacement phones caught fire last week. As I write this, Samsung is stopping production of the Galaxy Note 7... so they won't be offering consumers replacements any more.
Can anybody tell me if my Galaxy Tab 7 Lite is safe?
No, 2016 is not over yet. There's still time for more recalls ahead. This sure looks like the year of the recall.
Follow HuffPost Canada Blogs on Facebook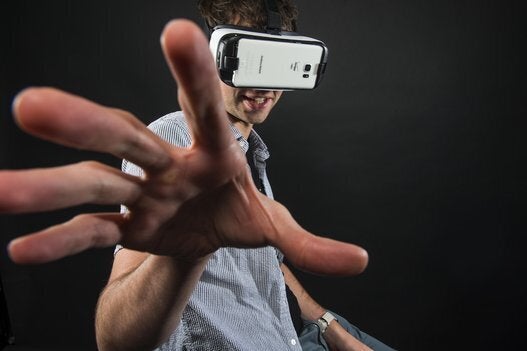 Samsung Gear VR